PFL? More Like PSL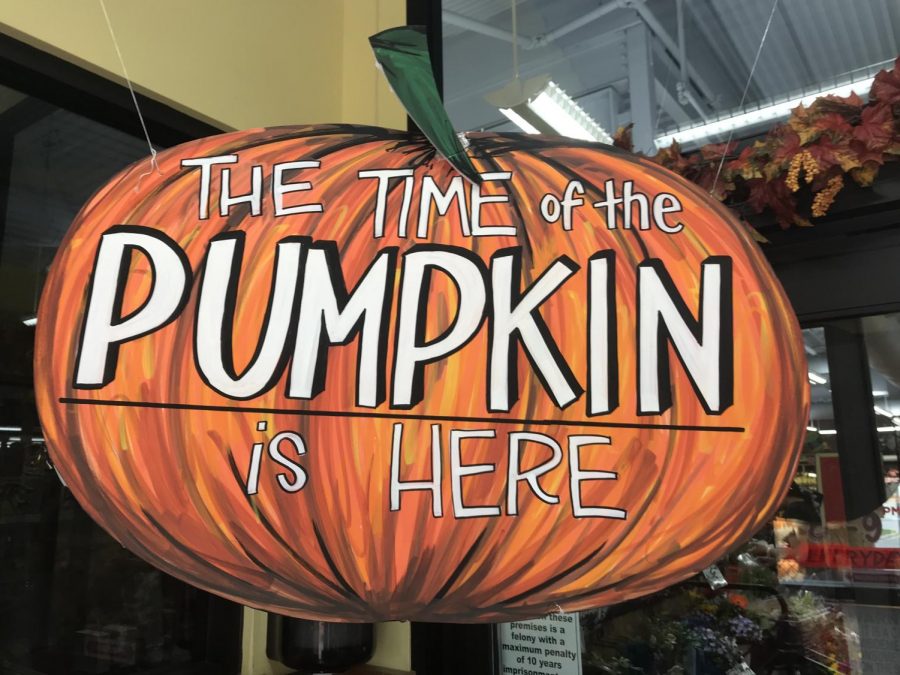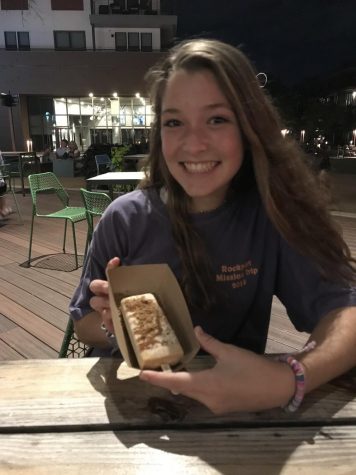 Are you a pumpkin fanatic? If yes, you're in luck because October is here, and so are the pumpkins. Companies across the country are bringing their A game to satisfy the needs of the pumpkin loving Paschal panthers.
Leading the pack, Starbucks brought their famous PSL (pumpkin spice latte) back to the menu once again. According to Nations Restaurant News, the PSL is the most desired and sought after seasonal beverage across the country, with an average of 20 million drinks sold per season.
Steel City Pops, a local popsicle chain, introduced the Pumpkin Pie Popsicle. The all-natural popsicle is made with pumpkin puree, then dipped in white chocolate and topped off with cinnamon spice.
Junior, Maggie McInnis tried it herself and delightfully said, "It really gets you in the fall spirit! And I love pumpkin pie, so I thought that a popsicle version would be amazing!"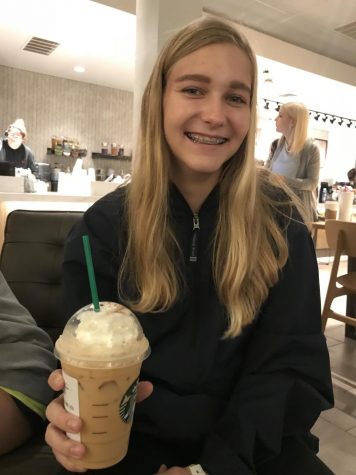 Local favorite grocery store, Trader Joe's, went all out when this pumpkin season came around. They have a mini patch out front where you can go and pick out your favorite pumpkins. Inside the store a large variety of seasonal treats are available to get you through the cool weather. The best selling treats are the pumpkin spice granola bars, pumpkin butter, pumpkin spice cookies, and baked pumpkin spiced pumpkin seeds.
Not just foods company's are getting in the pumpkin spirit, stores such as Bath and Bodyworks are too! As soon as you walk in, you are instantly hit with the fall smells of pumpkin pie and spices of all kinds. Cozy up with a nice "Sweet Cinnamon", "Pumpkin Apple" or "Pumpkin Campfire" candle or wind down for the night by using the fall basket that includes pumpkin scented body lotion, hand sanitizer, hand soap, body wash and much more.
Head out and spice up your life with the annual season of pumpkins in Fort Worth.  
About the Writers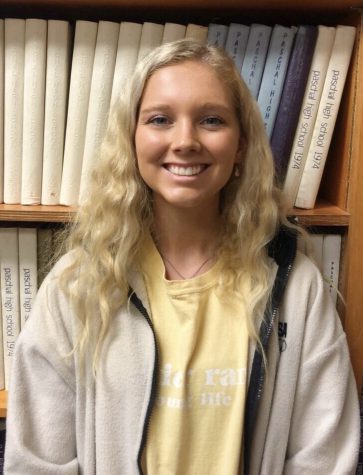 Chloe Sands, Sports Editor

Chloe Sands is currently a senior at Paschal and is serving her second year on the Pantherette staff. She extremely enjoys taking in foster puppies and...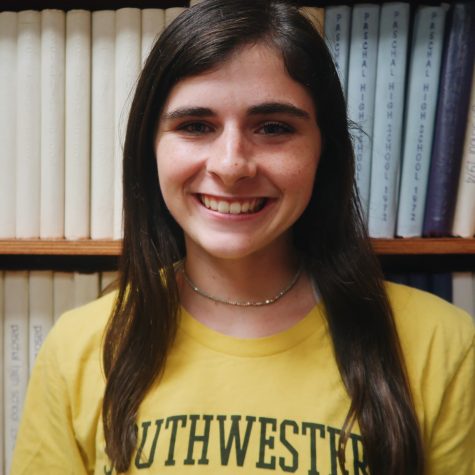 Madi Debenport, Beat Editor
Madi Debenport is serving her second year on the Pantherette staff as the Beat Editor. She enjoys leading the varsity soccer team, is an Academy4 mentor, ...