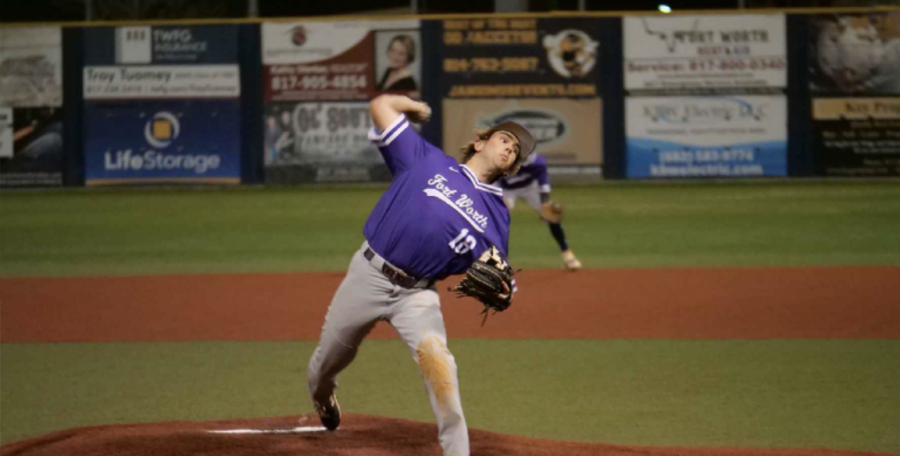 Colin Newquist, Enterprise Reporter
June 1, 2021 • No Comments
The Paschal Panthers Varsity Baseball team kicked off their highly anticipated 2020-2021 season with many question marks. How will the team perform after losing a good amount of seniors? How will last year's shortened season...
Fort Worth's blend of cultures is one of the things that makes this city so unique. I'm always looking for the best tacos in town and here...
These are the Unsaid Rules of Paschal. For the freshmen and sophomores, the start to high school has been a soft-opening without a lot of the...
In first place is the A&M Walking Tour. This tour was amazing. I was able to see the campus how it would be if I were to attend the university and got a good idea of how people interact with each other.
Sorry, there are no polls available at the moment.
I went to UT Austin to tour and it was really cool. We walked around the campus but they wouldn't let us go inside the buildings. My favorite part of the tour was seeing the Turtle Pond in the middle of campus.
I went to Texas A&M and I loved it! The community there is so cool; I got to learn about all of the traditions. I toured the residence halls and I even looked in on a lecture.