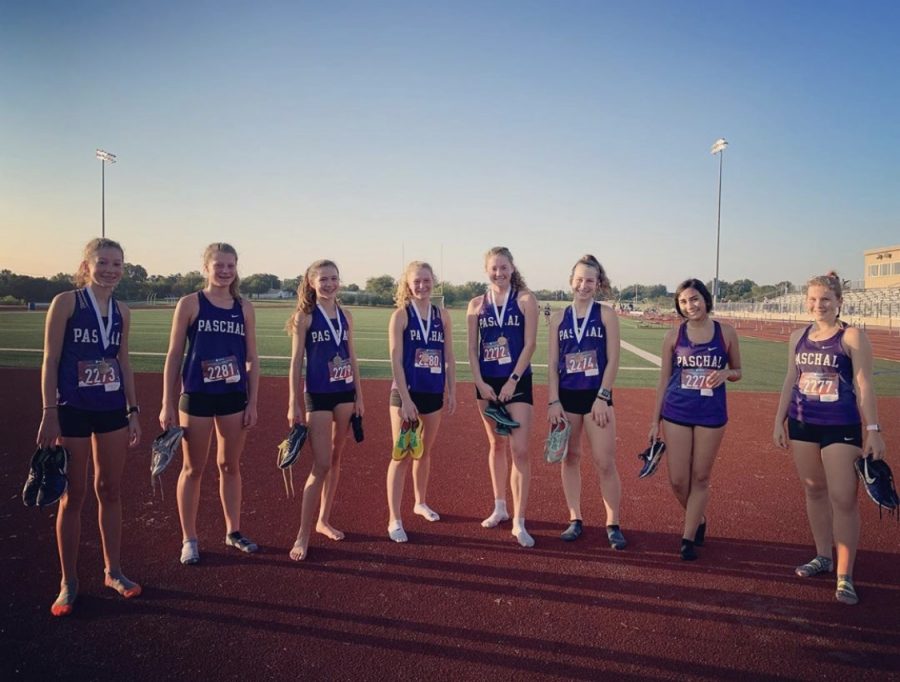 Ella Barrett, Managing Editor
October 7, 2020 • No Comments
"I think it's a great start to our season with 3 first place finishes and it's a great sign for our young and talented girls team," says Daus.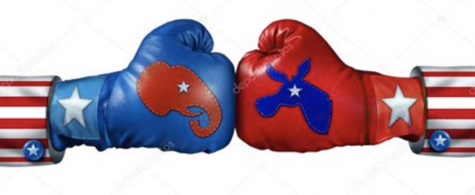 Paschal Politicos Host Debate Watch Parties
October 8, 2020
Members of Junior Statesmen of America, Young Republicans, and Young Democrats watched and commented...
Please Don't Tell Me to "Get Over It"
May 4, 2020
The biggest impact this pandemic has had on me is that it has canceled the end of my senior year. Compared...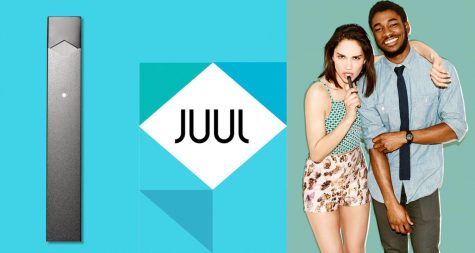 January 8, 2020
Juul, the company responsible for creating a "safer alternative" to smoking, has come under scrutiny...

Loading ...
Polytechnic High School

8

Oct 9 / Football