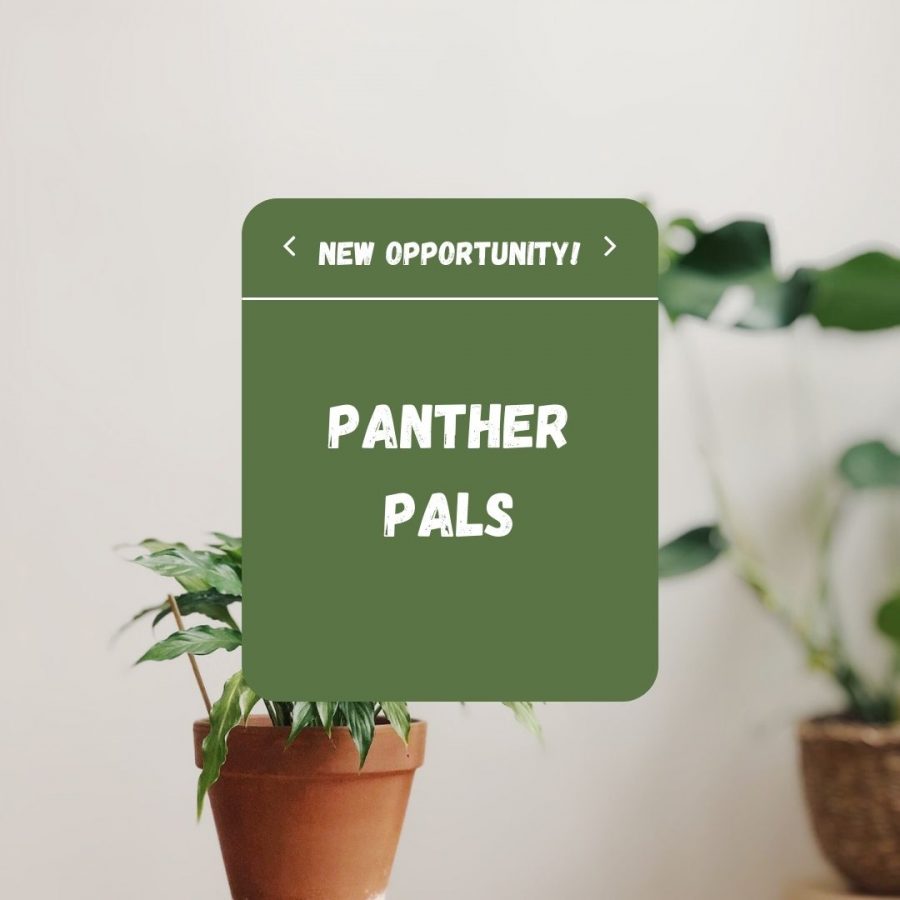 Have you had trouble connecting with other students post-pandemic? With our rapidly changing school, our lives have been chaotic. It can be so...
What teams will make the top 4 and reach the College Football Playoffs this year? This season college football has been a rollercoaster. This...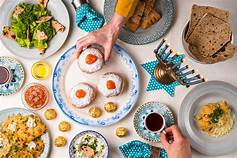 Chanukkah is known as the festival of lights, and there are a few special foods that are traditionally eaten during these 8 days. Traditional...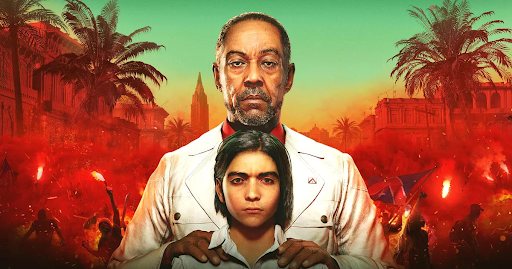 I went into this game with pretty low expectations due to it being a modern Ubisoft game, and I was still let down. This is by far one of the...
I went to UT Austin to tour and it was really cool. We walked around the campus but they wouldn't let us go inside the buildings. My favorite part of the tour was seeing the Turtle Pond in the middle of campus.
I went to Texas A&M and I loved it! The community there is so cool; I got to learn about all of the traditions. I toured the residence halls and I even looked in on a lecture.