Senior Quotes Due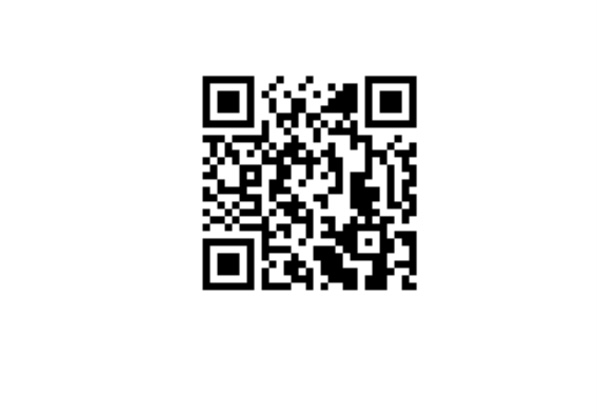 This year, PHS graduating seniors of 2021 have the opportunity of having a senior quote in the yearbook. This is a very special thing because the Paschal yearbook has never given seniors a senior quote option, or at least not in the last few decades. With these very unprecedented times, the yearbook staff figured, why not give seniors at least something to be excited about? 
So, listen up seniors! If you do not submit a senior quote by March 14th, the yearbook staff will give you the default quote, "I love One Direction". With all this time on your hands, you can get creative with it! This could be anything from advice to underclassmen, to your favorite quote. Or even a funny high school memory!
 Take this opportunity, because a few years from now, you will want to look back on your high school yearbook and remember what you were like. And remember, make it appropriate!