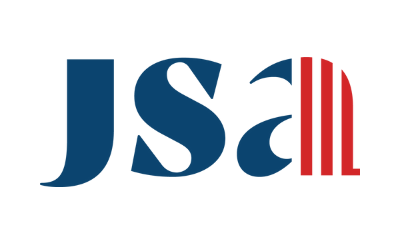 Attention all politically-conscious students: Paschal's Junior State of America chapter has started up again. Mr. Haley is the new sponsor of Paschal's chapter, and meetings are held in his room (285) after school on Wednesdays. 
Junior State of America is the largest student-led organization in the nation and serves as an outlet for civic-focused discussion for students across the political spectrum. Paschal is one of three hundred chapters in the country and holds weekly meetings to discuss current events. If the typical news headlines about national debt and elections don't particularly entice you, don't worry; meeting topics aren't strictly political. JSA meetings will feature pop culture stories, environmental issues, and contentious identity politics. Additionally, students can request topics for us to cover in class by completing this form the Monday before the meeting.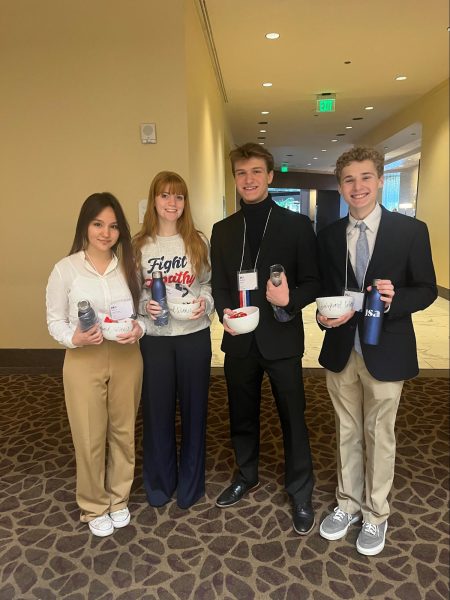 Members seeking greater involvement in the organization can participate in Texas JSA's triannual conventions and apply for state cabinet positions. Involvement with state JSA is a great way to enhance your resume and connect with ambitious students across Texas.
Paschal's chapter membership is disproportionately junior and seniors, and is looking to recruit underclassmen. So, if you are looking to join a new club, consider attending JSA's next meeting. 
Join JSA's Remind: @phsjsa
Follow Paschal JSA's Instagram: @panthersjsa
Follow Texas JSA's Instagram: @texas.jsa