Barbie has been crushing it at the box office, and the momentum hasn't slowed down. Greta Gerwig has become the first female filmmaker to break the billion-dollar barrier—just in time for her 40th birthday. Greta Celeste Gerwig is an American actress, screenwriter, and director. She first garnered attention by working on and appearing in several independent films, but she has since transitioned her career from acting and co-writing independent films to directing films from major studios.
Gerwig started her career acting and co-writing films such as Frances Ha (2012) and Wes Anderson's Isle of Dogs (2018), but as a solo filmmaker, Gerwig has written and directed the coming-of-age films Lady Bird (2017) and Little Women (2019), both of which earned nominations for the Academy Award for Best Picture. For the former, she received Academy Award nominations for Best Director and Best Original Screenplay; for the latter, she was nominated for Best Adapted Screenplay. Her next directorial feature, the fantasy comedy Barbie (2023), became the first film directed solely by a woman to gross over $1 billion worldwide.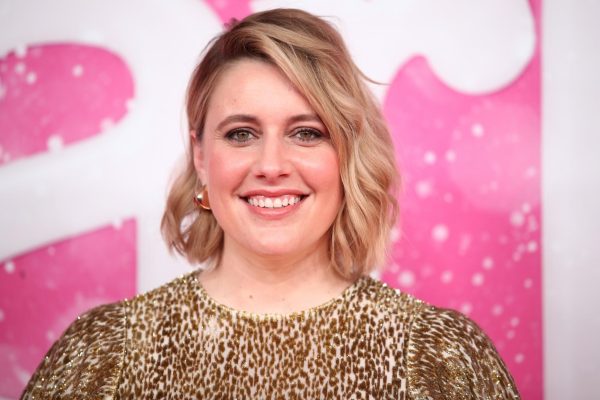 Greta Gerwig was already one of the wealthiest female directors in the world, but Barbie's astounding success puts her in a new category which, until now, had been dominated by the likes of James Cameron, Steven Spielberg, and Christopher Nolan—the wealthiest filmmakers in the world. With Barbie grossing 1 billion at the box office, only 53 films have ever reached, this is a massive accomplishment for Gerwig.
Greta Gerwig has always voiced her strong passion for feminism and has become a feminist icon. Her feminism influences her films and writing. You can even say Barbie is a feminist movie with the overall message in the film. A core scene in the movie that shows the overall feminist message of the film belongs to America Ferrera's Gloria, a mother whose daughter no longer likes spending time with her. Gloria has the antidote: the big Gerwig speech. "You have to be thin, but not too thin," she begins, kicking off a list of all the things women have to do and be just to obtain a modicum of respect: "You have to never get old, never be rude, never show off, never be selfish, never fall down, never fail," and so on.