Did you Survive the Great War?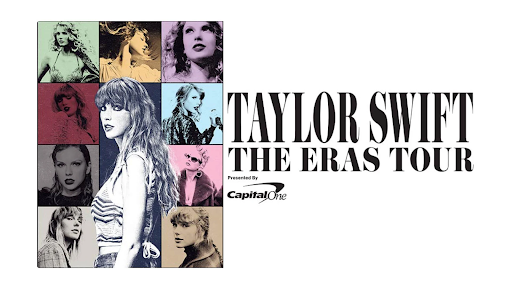 On Tuesday, November 15, many Paschal students spent hours in a virtual queue, waiting for a chance to buy tickets for the Taylor Swift Eras Tour. Some fans skipped school and others carried their phones between classes, eyes glued to the slow-moving progress bar. 
Senior Keely Garcia entered the line at 10:30 am. She finally secured two nosebleed seats almost twelve hours later, at 10:00 pm. Keely attended her stats class while waiting in line. "Over half of that class was waiting for it," she said. 
Senior Jackson Scheer was able to have his mother go through the queue for him. "I am forever indebted to her," he said. Mrs. Scheer sat at her computer for three hours before finally being let through to buy tickets. While checking out, she faced an error sign but with quick thinking, she was able to refresh and score them some seats.
Many students were not able to secure tickets even though they waited for hours in line. Senior Claire Kyzaar sat in the queue for almost six hours and was only able to buy 3 tickets for the very back of the stadium through a third-party reselling site.
Fans who missed the opportunity to buy tickets during presale were faced with terrible news when TicketMaster announced that the general on-sale would be canceled due to insufficient ticket inventory. 
In response to this, Taylor Swift herself released a statement on her Instagram story. She stated that she is "extremely protective of [her] fans" and it was "excruciating for [her] to just watch mistakes happen with no resources". Swift ended with a message to those who did not get tickets. "Thank you for wanting to be there. You have no idea how much that means."