Spotlight: Coach Stallcup
The 2022-2023 soccer season is underway at Paschal. With this new season comes a new coach for the girl's program. Coach Alyson Stallcup has stepped up this year as the new head coach after having three different coaches back to back in the previous seasons. The girl's soccer program has been extremely grateful for her ability to bring stability back to the program.
My first question for her was about her background in coaching and playing soccer. Many people feel more comfortable with an experienced coach as well as a player. Fortunately, Coach Stallcup has an impressive resume regarding this.
"I've played soccer since I was 4 years old. I played on multiple club teams growing up (Texans, D'Feeters, Sting) and played at Keller High School for all 4 years. I made Varsity my sophomore year and received Co-Newcomer of the Year for our district and was captain my senior year. I received an academic and athletic scholarship to play Division I soccer at the University of North Texas for 4 years. In 2011 and 2012, the Mean Green Women's Soccer team was named the Sunbelt Regular Season Conference Champions and were the Sunbelt Conference Tournament Champions in 2012. In 2014, the Mean Green were named the Conference USA Regular Season champions,"she adds.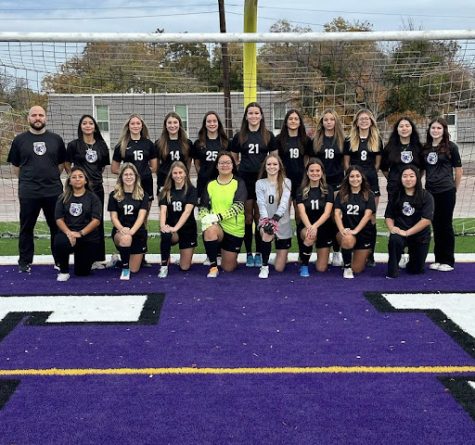 She currently plays on multiple indoor coed and outdoor teams. "I've played soccer my entire life. It is my passion and I've had the pleasure of coaching at the high school level for the past 8 years," Stallcup said.
What is her biggest goal for the varsity girl's team this year? She shared  that her most important goal for the Varsity team this year is to grow and develop as a team. "I would love to see Varsity get 1st place in district and get past the 1st round of playoffs. They got 2nd place in district last year, so I know as a team we can reach this goal," Stallcup said. 
When asked how she plans to create a stronger sense of community and stability after all of the changes girl's soccer has faced over the last few years, she added that workig together will make the difference.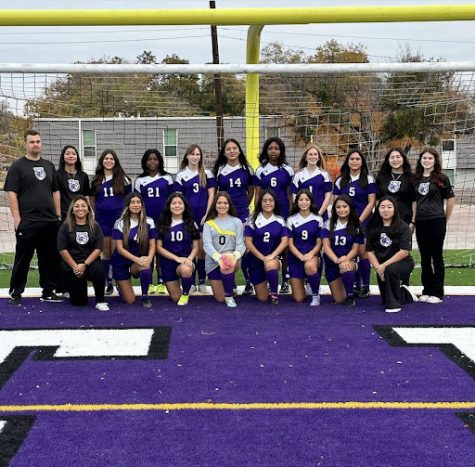 "The Girls Soccer program has had to face a lot of adversity over the past few years. On the first day of school, I went over my expectations for each student-athlete and have been holding each one of them accountable. Consistency is key in order to create stability in a program."
Stallcup continues, "It took some time, but I think the girls have adjusted to what my expectations are for the Girls Soccer program. I've been so blessed that the team has welcomed me with open arms and have bought in to everything we've been doing in the pre-season. I have high expectations for the girls this season and can't wait to see what they do with all the hard work they've been putting in!"