What's with the White Sneakers?
   This year, fashion has been all over the place. With baggy denim in and chunky highlights out, it can be hard to navigate the ever changing landscape that is the fashion industry. But, there's one thing that is sure to stay: white sneakers. 
    Almost everywhere you look you'll see both girls and guys wearing these distinct white sneakers. But, which ones are worth it, and which ones are a waste?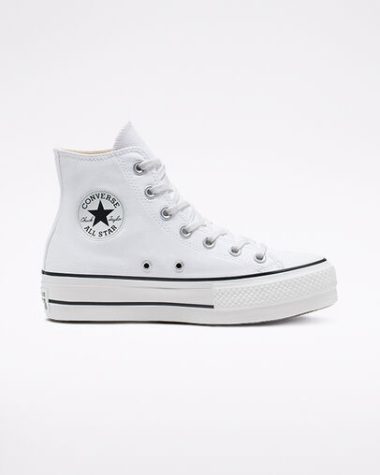 ~$60
     High top, low top, platform, Chuck Taylor, Onestar; Converse are one of the most diverse shoes that money can buy. These shoes are flattering and go with almost every outfit, they can make any outfit casual or complete a simple look. Even a dirty converse is a fashion statement on its own! These shoes are affordable starting at just 60 dollars. Also, keep your eyes on platform converse; they might just be the shoe of the fall/winter season!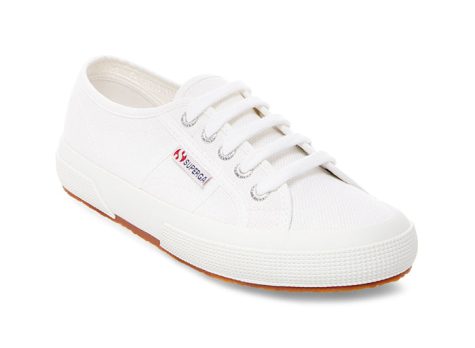 ~$65
     Superga is an international low key brand. They offer a variety of both mens and womens low top fashion sneakers. While the white ones are to die for, I personally recommend checking out the selection of embroidered styles they have. These shoes go for about $65. Because this brand is international, it can take a while for these to ship, so prepare to order these in advance.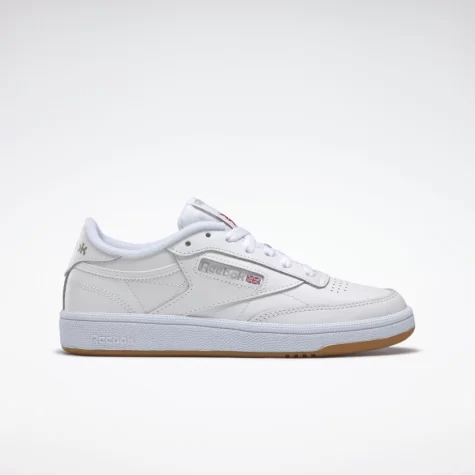 ~$85
      Reebok has been a staple brand for fashion icons to skaters and everyone in between, and with the rise of white sneakers, it's about time this classic came back. Reebok "club C"  come in an array of styles and colors but you can't go wrong with a plain white or off white. These shoes are perfect for unisex however Reebok offers simmilar styles in womens and mens. Most "club C" styles start at $85 but if you look long enough on Depop you might be able to snag a pair as low as $40.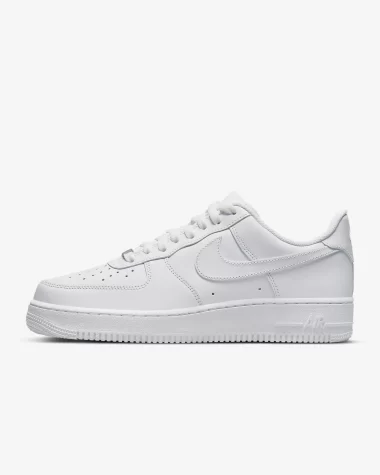 ~$75-110
      A classic in the white shoe category! These shoes are unisex, meaning they're an elite shoe for the androginous fashion code. This shoe is customizable, with a little bit of acrylic paint, you can design these any way you want! You can also find designed shoes on etsy or depop! These shoes are also affordable starting at ~$110 new or ~$75 on something like GOAT or Poshmark.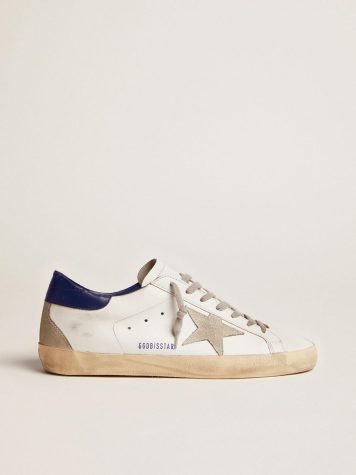 ~500-700
       Throwing affordability out the window these shoes are absolutely to die for and the price just might make you drop dead! Golden goose, a luxury italian brand, is known for the iconic star and certain styles of pre-dirtied shoes. These shoes typically retail for $500-700 but Golden goose can be found on second hand sites such as The RealReal or Poshmark for around $250. (If you can afford these shoes i would recommend going to the sustainable model "Yatay ")
     Overall, picking a white shoe is much harder than one would think, pricing, fit and form all need to be accounted for. When picking a white shoe I would personally go for a cheaper option such as the reebok or converse so that you can get them dirty with less guilt. 
Your donation will support the student journalists of Paschal High School - TX. Your contribution will allow us to purchase equipment and cover our annual website hosting costs.
About the Contributor
Ivy Holloway, Reporter
Hi! my name is ivy and I'm a senior! I'm an Aries sun, scorpio moon, and gemini rising. I love fashion and true crime! I look forward to writing stories...