BuildOn!
After a two-year break, due to the pandemic, buildOn is finally back and ready for their trek to Nicaragua this summer.   After planning this trip the past two years, members are excited to start fundraising again and prepare for Nicaragua.  
The mission statement for 'buildOn' is, "Our mission is to break the cycle of poverty, illiteracy, and low expectations through service and education. We mobilize U.S. students to transform their communities through service and change the world by building schools in developing countries."  
This club fundraises throughout the year to raise enough money to build a school in one of their eight current countries: Guatemala, Nicaragua, Malawi, Burkina Faso, Mali, Senegal, and Nepal.  Not only do students fundraise for the school, but travel to the country to work hand in hand with the community to build the school, create relationships with host families, and are working members in a small rural community for a week.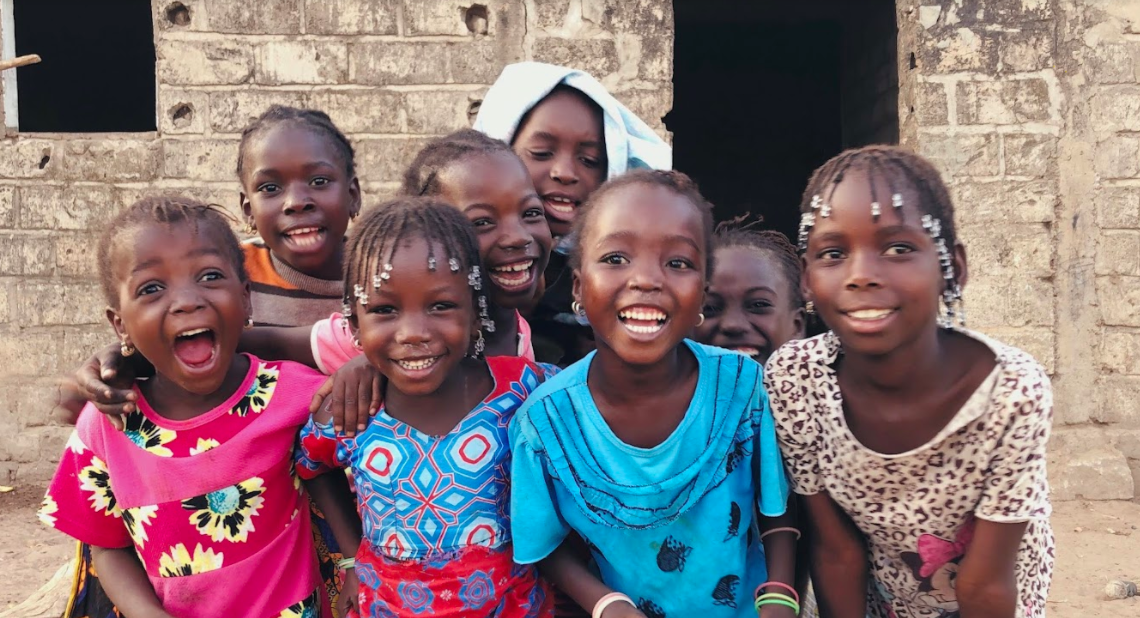 From the 2019 trip to Senegal, Africa, our day was typically split into two.  In the morning we would wake up in our host family's house, get ready and meet the rest of our buildOn group for breakfast.  Once we finished breakfast, we went straight to the worksite.  Worksite jobs would include making bricks, carrying water, digging the hole for the foundation, mixing and making cement, etc.  After working in the morning, we took a lunch break then got some rest time at the house.  The afternoons were filled with a different cultural activity every day, some of the activities we embarked on were making couscous, learning about women's and men's roles in the community, and our trek got lucky and was able to attend a wedding.  
Our buildOn group has recently joined forces with Arlington Heights High School to expand our group.  This year's meetings have been held in a neutral place to accommodate these changes.  buildOn is still looking for members, if any of this sounds interesting check out the links below:
Instagram: @phsbuildon
Video- https://youtu.be/pBxTa1kdFkk
About the Contributor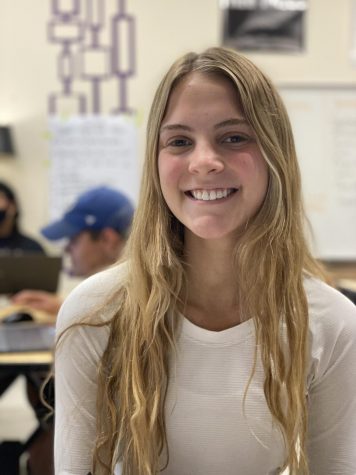 Gigi Riddle
Hello!  My name is Gigi Riddle and I am a senior member of the 2021-2022 Pantherette Online Newspaper staff.  I am excited to be back in school and see...