Paschal Swimmer Breaks Major Records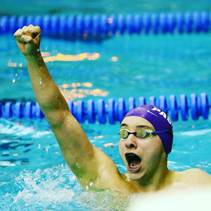 Last Thursday evening, December 10, Paschal swimmer Grant Chapa broke two records.
The Paschal swim and diving team practices and competes at Wilkerson Greines Activity Center. The natatorium there has a wall of records, some of which are held by Olympic gold medallist Dana Volmer. Now Paschal freshman Grant Chapa has his name up there with the greats.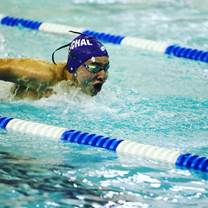 Chapa broke records for the 100 Butterfly and for the 100 Backstroke. The records had been on the board for 37 years (100 fly) and 25 years (100 back). Chapa swam a 50.58 in the 100 fly and 51.80 in the 100 back. займы без отказа займ под птс екатеринбургзайм онлайн без снилсалайм займ онлайн заявка займ на сбербанковскую картузайм на карту до 100 тысячзайм экспресс отзывы сотрудников