The When and Where of Senior Yearbook Portraits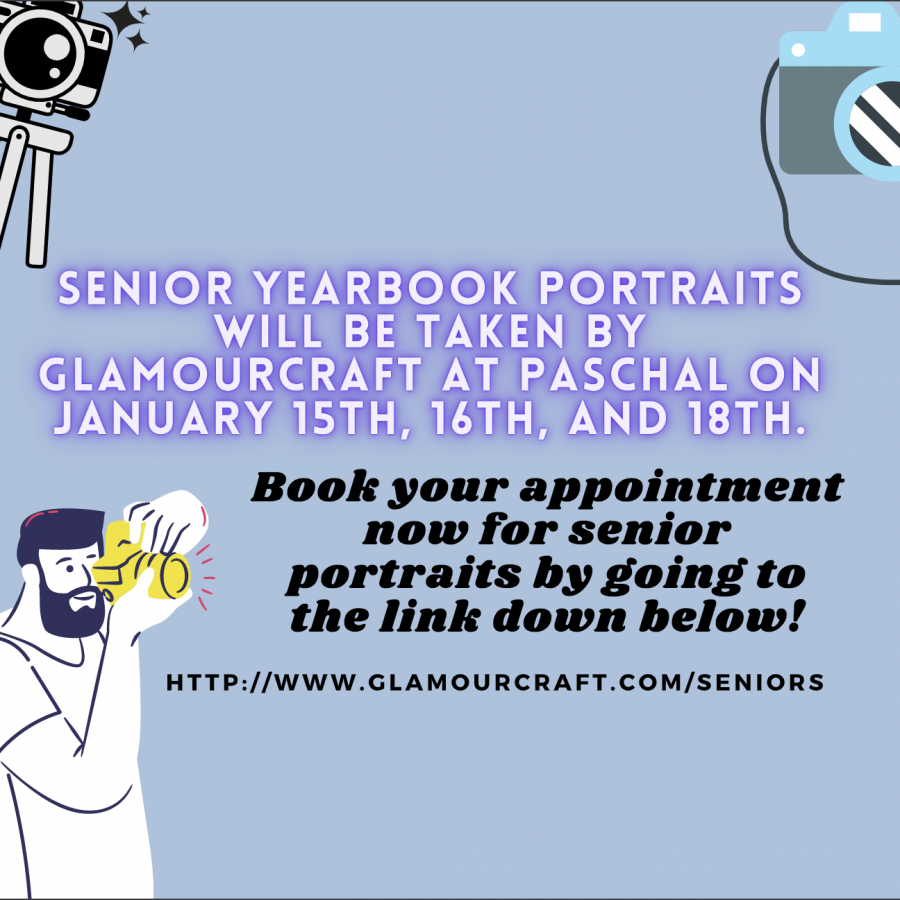 Paschal High school seniors should start getting ready as senior portraits will be coming this January. Due to Covid-19 precautions and social distance requirements, there will be no appointments that can be made at Glamourcraft studios. To be clear, seniors have to have their portrait taken by Glamourcraft studios, Paschal's official senior yearbook photographer, to be able to be in the yearbook. For this reason, Glamourcraft will be taking senior year portraits in black coats and ties, drapes, caps and gowns at Paschal on January 15th, 16th and 18th. 
Seniors have to make an appointment at the link below to have their yearbook portraits taken at Paschal on January 15th, 16th and 18th. These are the only available days to have senior yearbook portraits taken. 
About the Writer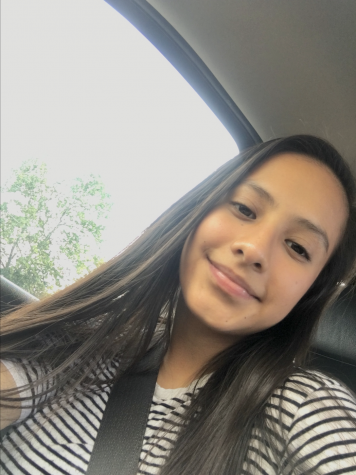 Brisayd Muniz, Editor in Chief - La Pantera
Brisayd or Brisa, Brizzy, or Bris is a senior at Paschal. Yes, all of those nicknames are okay to use if you don't know how to pronounce her name. She...