Leadership Class Looks For New Panthers to Join PLC
The application deadline for Paschal's leadership class, or PLC, is this Friday. The class aims to recruit new members to continue its legacy of leadership at Paschal. The application consists of simple identification information and then several questions about the group itself and how the student could see themself being apart of the community.  Link to apply https://forms.gle/fmtkKjQRoNwbVLNi9.
PLC is made of twenty plus students and hopes to grow in size, with its connection to TCU that began this year. In connection with TCU students Zane Champie and Austin Shively, the group planned the Winterfest event that occurred after Thanksgiving break. Class organizers plan to start several more projects to benefit Paschal and surrounding communities before the year is up. 
"I think getting to see the class take ownership and responsibility of creating and running an event and seeing it be really successful for everyone," said class leader Mrs. Casey Kirchner when asked what she thought about the class's accomplishments. 
The leadership class has had a significant impact on Paschal this year says, Mrs. Kirchner. "I think that it's a really positive environment, it's a way for them to meet people that maybe they wouldn't have in their normal classes."
Mrs, Kirchner continued, "Which I think is kind of the whole point of what we're trying to do. What we're trying to create is a more inclusive and good place at paschal ya know. I think that it can be a way for us to bust up those cliques that are created because of the classes that students take and the things that they're involved in." 
Student Katie Stewart has been a member of the class for two years, in response to why she joined the class she said, "Well originally I wanted to join the leadership class to become a better leader and I stayed in the leadership class cause I realized what impact we had on the entire high school."
"Because I wanted to be able to make a difference in the school," said Wynne Waggoner when asked why she became part of the program.
 "It looks good on resumes but not only that you meet new people and have new friendships you get to meet people out in the world that you never knew existed like the partnership with TCU," said Max Fernandez, Senior, adding on to Wynne's statement.
The class goal for their project of Winterfest, was to provide every student with the opportunity to become part of Paschal through the established clubs and organizations of the school, in the form of a student involvement fair.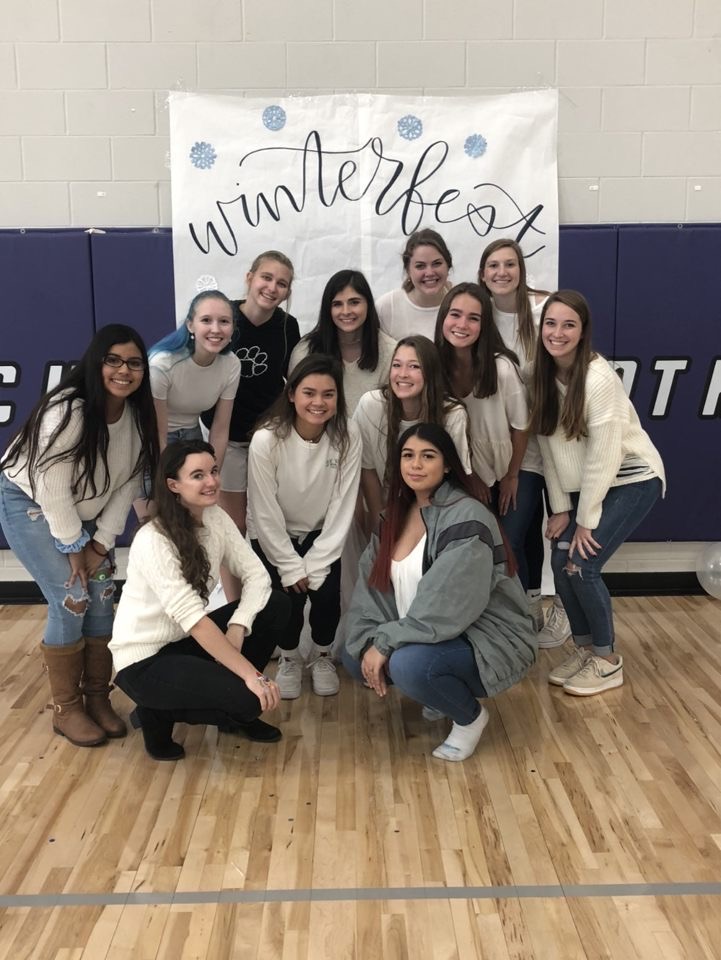 "I hope that they'll be able to create, to continue the things the class has done and just continue bringing in ideas that will help make paschal a better place," Said Mrs. Kirchner when asked about the future students of the class and what they can accomplish. 
"Go for it! Originally I didn't think I was really cut out to be a leader type, but if you have strong opinions or if you want to help people or anything about Paschal, then you're cut out to be in the leadership class. And that's what really matters about it," said Katie Stewart to prospective members of the class.  
"It's a great way to just better not just our school environment but also everyone around us Fort Worth's environment too. It starts somewhere and I think it should start at our school," said class member Samantha Haro.  
"I think it's really awesome," said Mrs.Kirchner, " if it continues going on it can be even more impactful." займ онлайн на карту без отказа займ денег у частных лиц без залогаденьги в займ под распискузайм на билайн займ на карту без проверки кредитной историичастный займ срочнобыстрый займ безработным