Read, Get Extra Credit: Panthers Read
Colored cardstock. The tangled knots of signatures- mom, dad, babysitter, all first names you neither knew nor would remember. Crammed "late nights" staying up until nine o'clock to finish out your weekly 100 minutes. These and more are the memories many students hold of reading logs and reading programs.
Those reading logs of elementary yore are making a comeback for high schoolers with a new, motivational twist.
This week the Paschal library launched the Panthers Read initiative, aimed at encouraging PHS students to read; any genre, any format! The incentive-based program requires students to read a book and submit a short-answer form plus a selfie with the book as proof that they read. 
The specifics of the incentive prizes are still "being worked out with Finance," according to Ms. Graham and Ms. Stafford, the PHS librarians. 
However, there is one thing for certain about reading program prizes: extra credit. As of this week, the librarians have sent out a request to Paschal faculty "highly" encouraging teachers to offer their own, personal incentives for the program, in the form of extra-credit on assignments as a "real incentive" for students to participate.
"It's good. It's an easy way to get extra credit," said Senior Kimberly Parada, when asked if she thought the new program was a good idea.
Students seem eager for the opportunity to gain extra credit, however doubt about the longevity and legitimacy of promised incentives exists. In light of Paschal's most recent incentive program for attendance (Don't be a Bueller, Be Cooler), students are unsure that a new reading program won't call it quits in the same fashion.
"It depends on if the students take it seriously or not," said Freshman Grant Robbins, who uses the Fort Worth Public Library to check out books.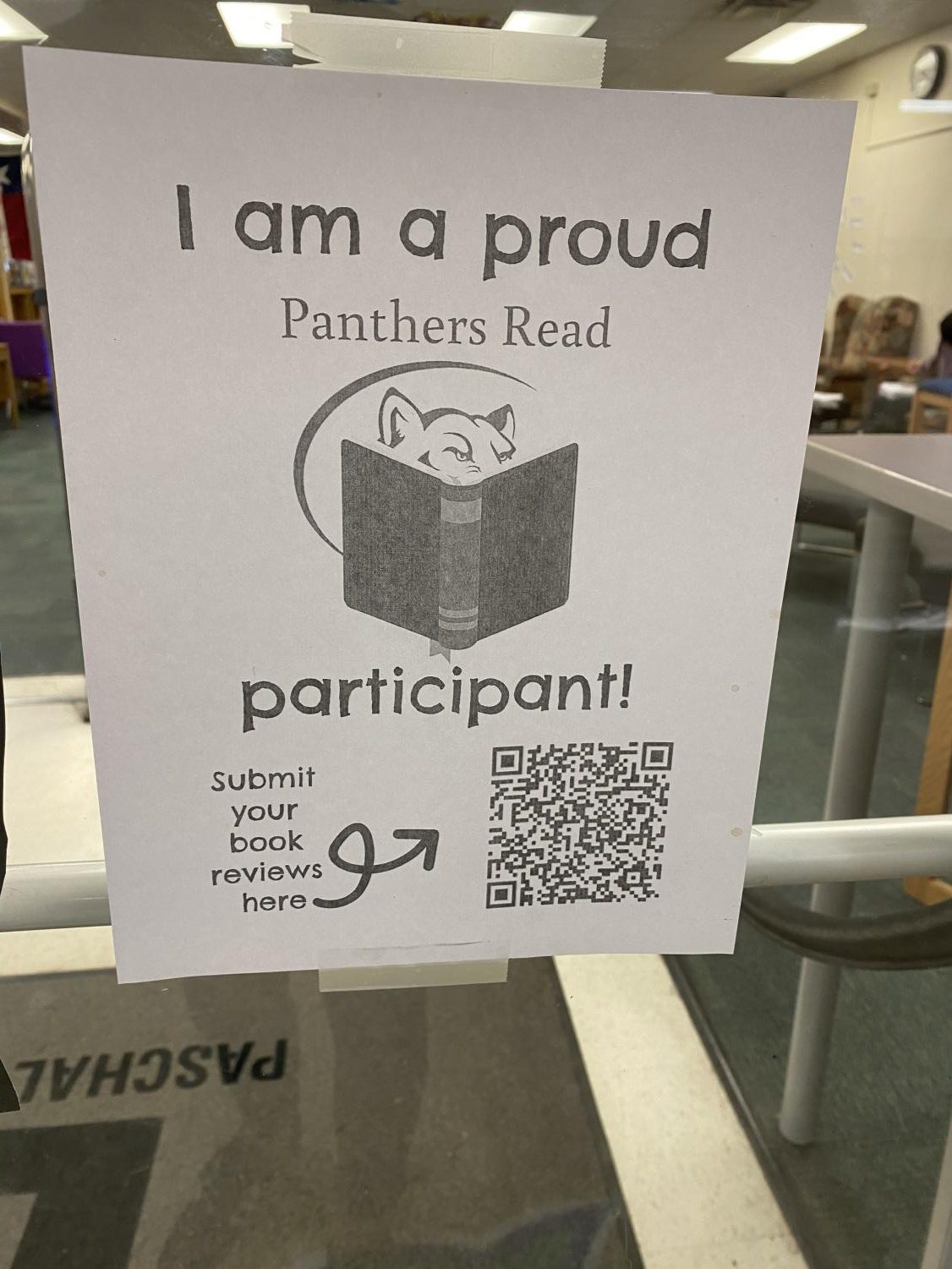 Posters promoting the program can be found all around the school, each featuring a QR code. To access the form and submit your selfie, simply scan this code and fill out the Google Form that follows. 
"It's a double good thing," said Robbins, " you read which helps you in classes and you get extra credit which helps you in classes." займы без отказа займ экспресс официальный сайтзайм 60000быстрый займ в петропавловске камчатском где взять онлайн займзайм под залог недвижимости в белгородеденьги в займ на карту онлайн
About the Writer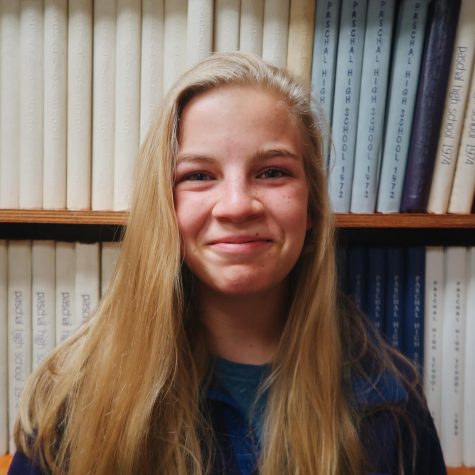 Collette Steed, Editor in Chief
Collette Steed is a Senior at PHS. Outside of the Pantherette, Collette volunteers at Agape Meal, leads in her youth group, and tries to keep up with the...