Los Temas de HOCO 2019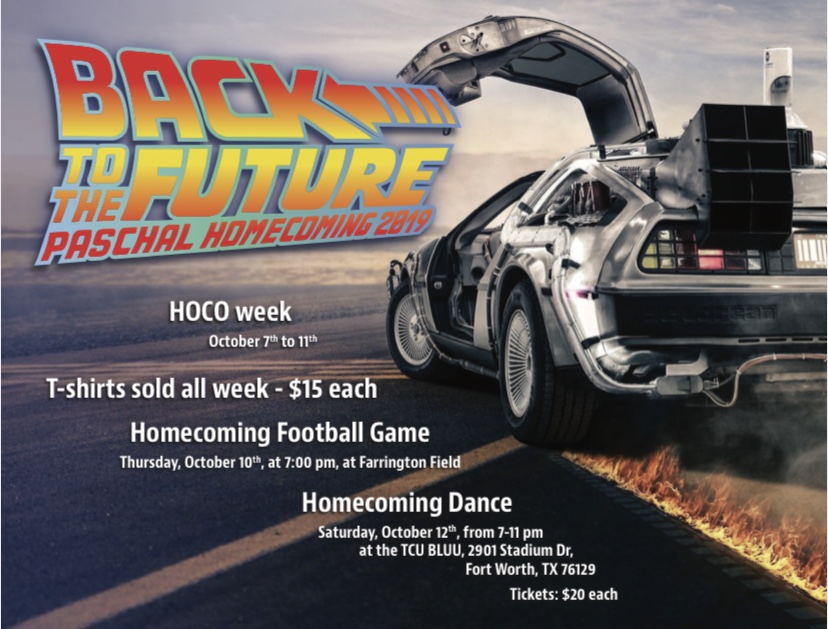 ¿Alguna vez deseaste poder vivir en una década diferente? Bueno, ahora puedes! El tema de hoco este año es décadas. 

El lunes 7 de octubre, preséntate como si fueras Sandy y Danny de Grease para el dia de las décadas de los 50's.

 El martes 8 de octubre, muestra tus signos de la paz y usa poliéster para el dia de las décadas de los 70's .

 El miércoles 9 de octubre, deberías usar gafas de sol porque el dia de los 80's en neón va ser muy brillante.

El jueves 10 de octubre, muestra el espíritu y orgullo de pascual.

 Para el viernes 11 de octubre, traiga a sus amigos extraterrestres del área 51 porque es el día del futuro.

Si no te uniste a las 500,000 personas que querían atacar el área 51, usa tu camiseta de tu favorito deporte universitario para representar lo brillante que son los estudiantes en el futuro de Pascual.
About the Writer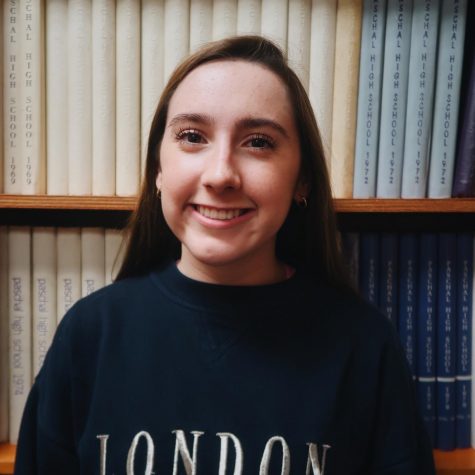 Caroline Pierce, Enterprise Reporter
Caroline Pierce is a sophomore at Paschal. She is on the JV cheer team and does dance outside of school. She loves to watch Stranger Things and explore...