2002 Is Back, One Jibbitz At A Time
The iconic shoes most commonly known as 'Crocs', are coming back in style. Although your style may have drastically changed since you were 9, 'Crocs' were never forgotten. 
'Crocs' come in multiple colors and a variety of styles. You can find them online at crocs.com, your local Walmart, or even Famous Footwear. They are a reasonable price, usually costing around $30-$40, and you can even add fun pins, known as 'Jibbitz', for an additional cost. 
According to local students here at Paschal High School, the sole reason behind the major Crocs comeback is because they are a comfortable shoe. Senior Elliott Titus says, "They are so weird and interesting", as well as freshman Sawyer Tomlin, who says, "They are simply a classic." 
You can find many students around the school wearing this popular piece of footwear, including the girls varsity soccer team. Even Justin Bieber was spotted in public with them on. Whether you love them or hate them, Crocs are here to stay!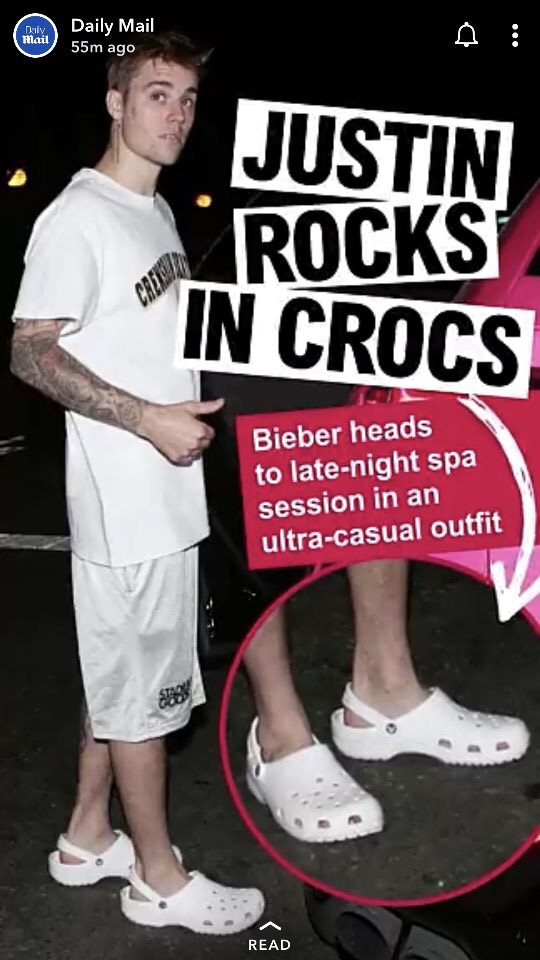 hairy girl оставить заявку на займсрочно нужен займ на картусмс займ на карту с плохой кредитной историей займ под птсконго займблиц займ
About the Writers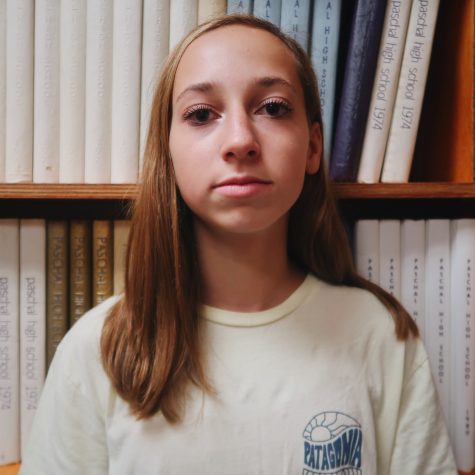 Clara Thomas, Enterprise Reporter
Clara Thomas is a sophomore this year. It is her first year on the newspaper and she's very excited to be part of the staff. She is a member of the JV...