Paschal Celebrates National Hispanic Heritage Month
National Hispanic Heritage Month celebrates the Hispanic culture and acknowledges the contributions of Hispanic Americans to the United States. Hispanic Americans are those individuals who are descendants from Spain, Mexican, the Caribbean, Central and South America. Hispanic heritage month is celebrated from September 15th to October 15th. Some people may find it odd that the celebration of Hispanic Heritage Month does not start at the beginning of the month, but instead starts halfway through the month. The reason for it starting on the 15th is because it is the anniversary of independence for five Latin American countries: Costa Rica, El Salvador, Guatemala, Honduras, and Nicaragua. In addition, within those 30 days, it is also the independence of Mexico and Chile on September 16th and 8th, and Colombus day or "Dia de la Raza" on October 12. 

On September 13th, Paschal High School celebrated National Hispanic Heritage month with their show, which The Paschal Mariachi Panteras opened. This was followed by Penelope Rivera, a senior at Paschal, welcoming everyone and introducing the Paschal Jazz band and Mariachi band.  

"Mariachi is a style of music and musical group performance that dates back to at least the 18th century, evolving over time in the countryside of various regions of western Mexico" Penelope said.

Then, there was a Ballet Folklorico performance done by Jazzmine Hernandez, a senior at Paschal, and Lizbeth Fuerte, a sophomore at Paschal. Ballet Folklorico performance is an idiom of different traditional Mexican dances that highlights folk culture done with some ballet characteristics. The show ended with a choreographed performance by Latin Dream Cadets. 

The Hispanic Society did not only just make a show for National Hispanic Heritage Month, but also adorned the hallways, the front foyer and the library with decorations to show honor to the Hispanic culture.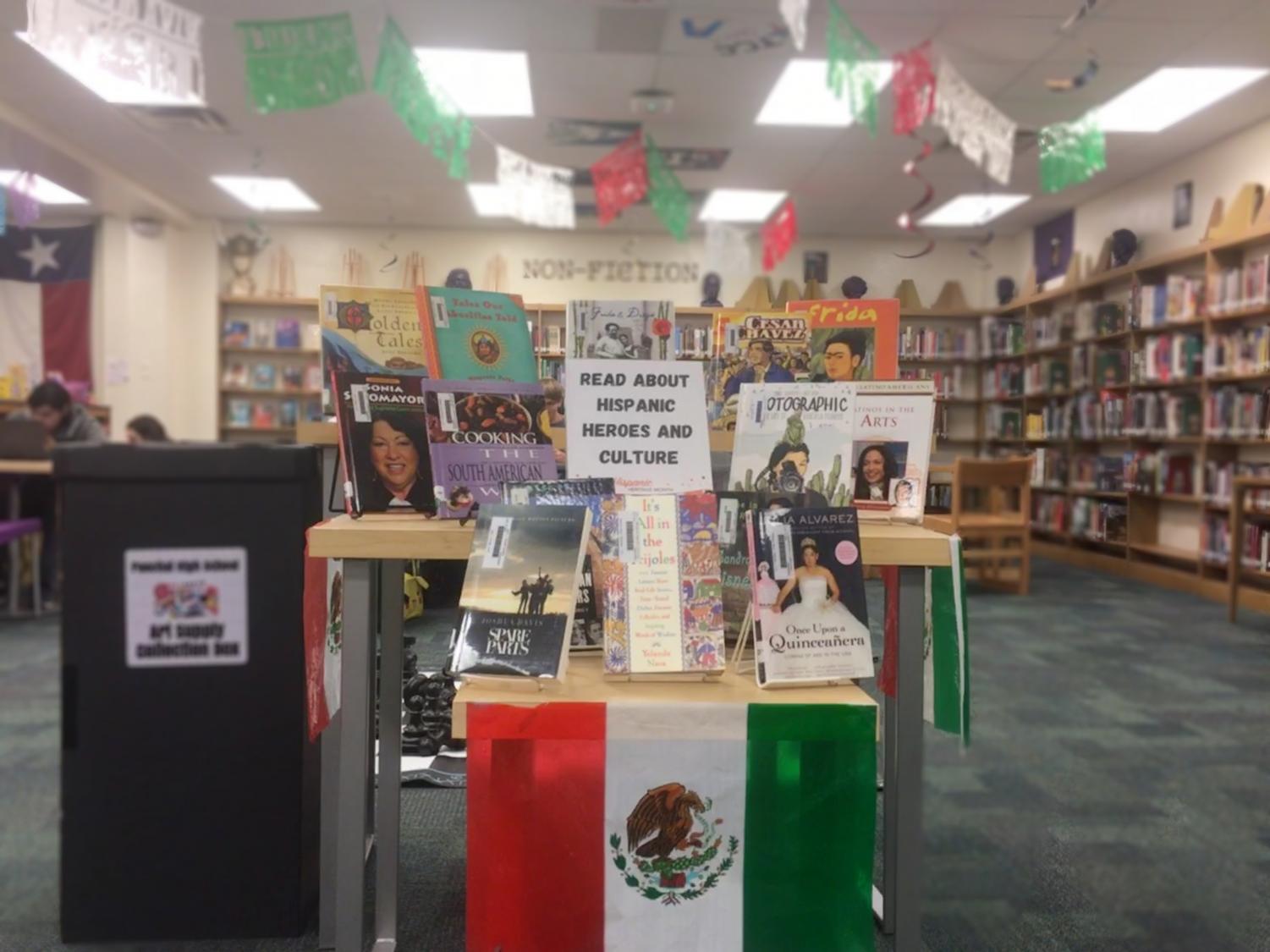 займы на карту ваш займ 24первый займвеб займ телефон горячей линии кредит займдомашние деньги погасить займзайм на банковскую карту
About the Writer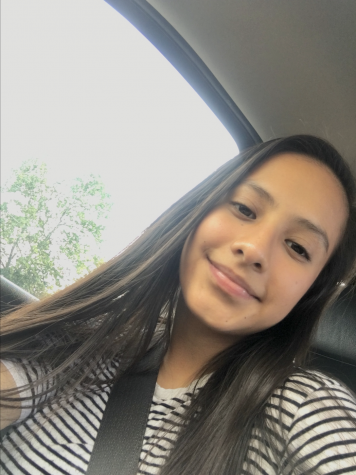 Brisayd Muniz, Editor in Chief - La Pantera
Brisayd or Brisa, Brizzy, or Bris is a senior at Paschal. Yes, all of those nicknames are okay to use if you don't know how to pronounce her name. She...