Chromebook Catastrophe : Transitioning From Dell Laptops to Chromebooks
You know that feeling when your laptop doesn't seem to be working, and you look around at everyone else with the same issue? Yeah, I think we all know what that's like. With Fort Worth ISD making the executive decision to switch from Dell laptops to Chromebooks, these frustrating technical difficulties and unnecessary trips to the library are happening a lot more frequently.
The common theme around the Paschal campus seems to be that everyone hates the new laptops, but the Pantherette staff decided to get a little more insight from the people who know the deep details about the Chromebooks. Judging by how many people have been constantly having issues with the new laptops, the librarians have been having to deal with all of that backlash. 
 Ms. Stafford, a librarian here at Paschal says, " I think they have the potential to be really great once all the issues are worked out. They're different. Very hard to compare to the old ones. They're easier, but can't do as much software wise. I think the most important thing is that we're able to give everyone a laptop, without a charge."
Aside from Ms. Stafford giving us some intel, the Pantherette staff wanted to get some opinions from the students who are using these Chromebooks on a daily basis: freshmen.
 "They kinda suck."- George Vessey

 "They take a long time to turn on and the wifi is always blocked." – Anderson Berger

"They're touch screen so that's pretty cool, and they're indestructible." – Jackson Scheer 

 "I wish we could have our own background."- Grace Turner 

 "The battery power lasts really long" – Jamielynn Cheak 

 "It's really nice to be able to write essays on my laptop instead of handwriting them." – Kaylee Martinez 
There are lots of mixed feelings about the new Chromebooks amongst this group of freshman, but they did not get to experience the old dell laptops from previous years. Junior Jacob Vasquez has some thoughts on this big switch; "The new laptops are more accessible, but the old dell laptops offered better quality. I wish we still had those. Compared to the new ones they worked really well for everyone in the past". займ на карту займ с 18 лет без процентовбыстрый займ с маленьким процентомзайм на карту омск первый займ 0%mango займденьги займ на карту
About the Writers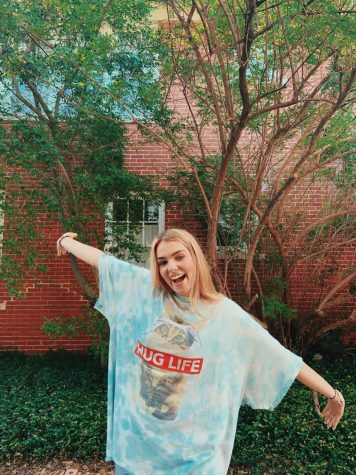 Casey Speer, Enterprise Reporter




AYO!! My name is Casey Speer and i'm a senior. I've been a staff member on The Pantherette for the past 2 years, and I am an Enterprise Reporter!...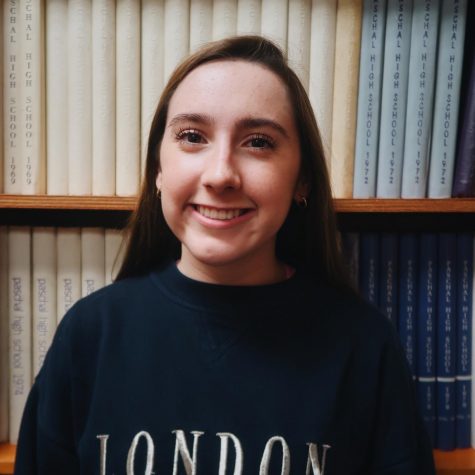 Caroline Pierce, Enterprise Reporter
Caroline Pierce is a sophomore at Paschal. She is on the JV cheer team and does dance outside of school. She loves to watch Stranger Things and explore...