Paschal XC Invitational
This weekend, the Paschal cross country team put on their annual invitational at the Athletics Performance Ranch on Saturday. Runners arrived at 5:45 to begin preparation for one of their hardest meets before district. The course is a 3.1 mile route through fields, inclines, and the dreaded slants. The weather was optimal with clouds so the runners were not beaten completely down by the heat. Overall there were about 2,500 runners who competed.
Paschal has been preparing for this meet for weeks because they we were the ones hosting. Without volunteers the job would have been impossible, but thankfully the team had many parents and others who stepped up to help. Although not very fun, they got to the ranch around 5 am to start set up. Tents began going up around 5:30am with many schools arriving in buses to start preparing for the big day. The course is extremely challenging, so many of the runners would jog through the course to get a feel of their pace and pressure.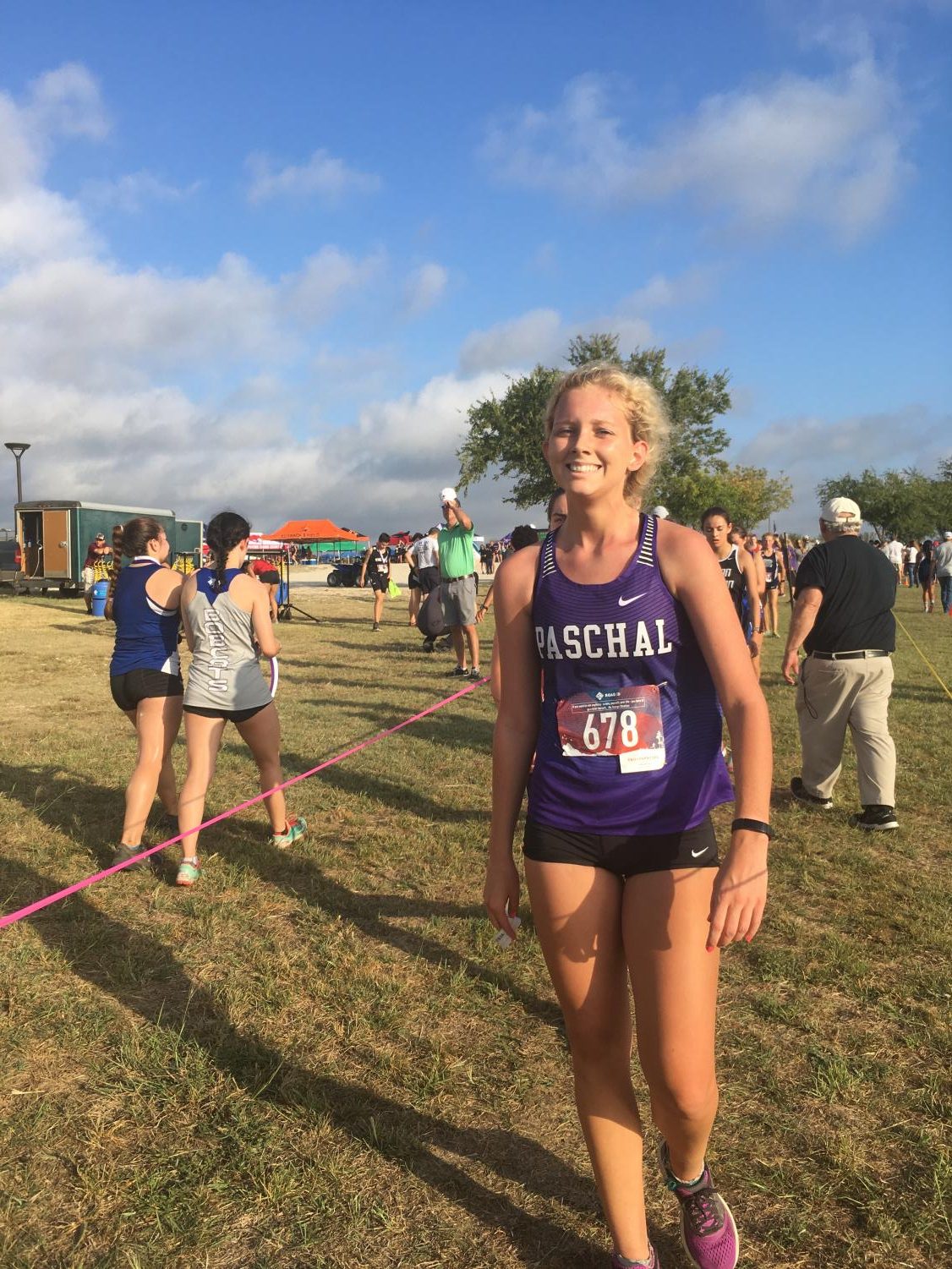 Varsity boys ran first at 7 am f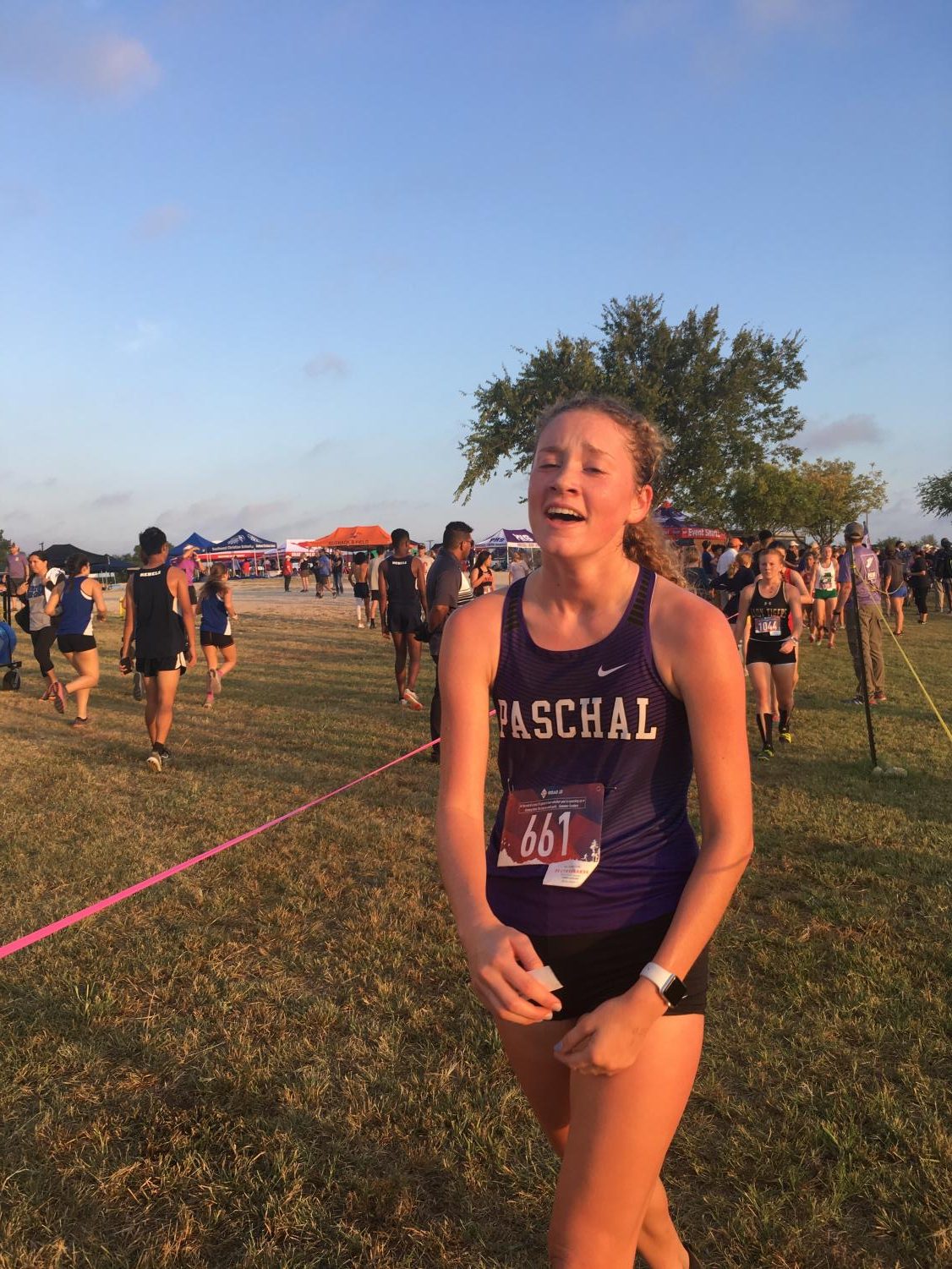 ollowed by varsity girls around 7:30. Next was Junior Varsity boys around 8:15 and then Junior Varsity girls taking off around 8:45. This was an especially important meet because the high school teams included the middle schools to give them an idea of what an actual high school cross country meet looks like. It was very exciting for them to be included and able to watch and perform in the meet.
Paschal did exceptionally well in this meet with the Varsity and Junior Varsity boys and girls. However, they are incredibly proud of boys varsity runner Whit Dennis who came in first place with a time of 15:29, which averages his mile pace to an outstanding 5 minutes/ mile. The varsity girls also had great times, with Rykhr Grissom crossing the finish line first for Paschal, completing the meet with a time of 21:10. The boys placed third overall for the meet and the girls placed seventh.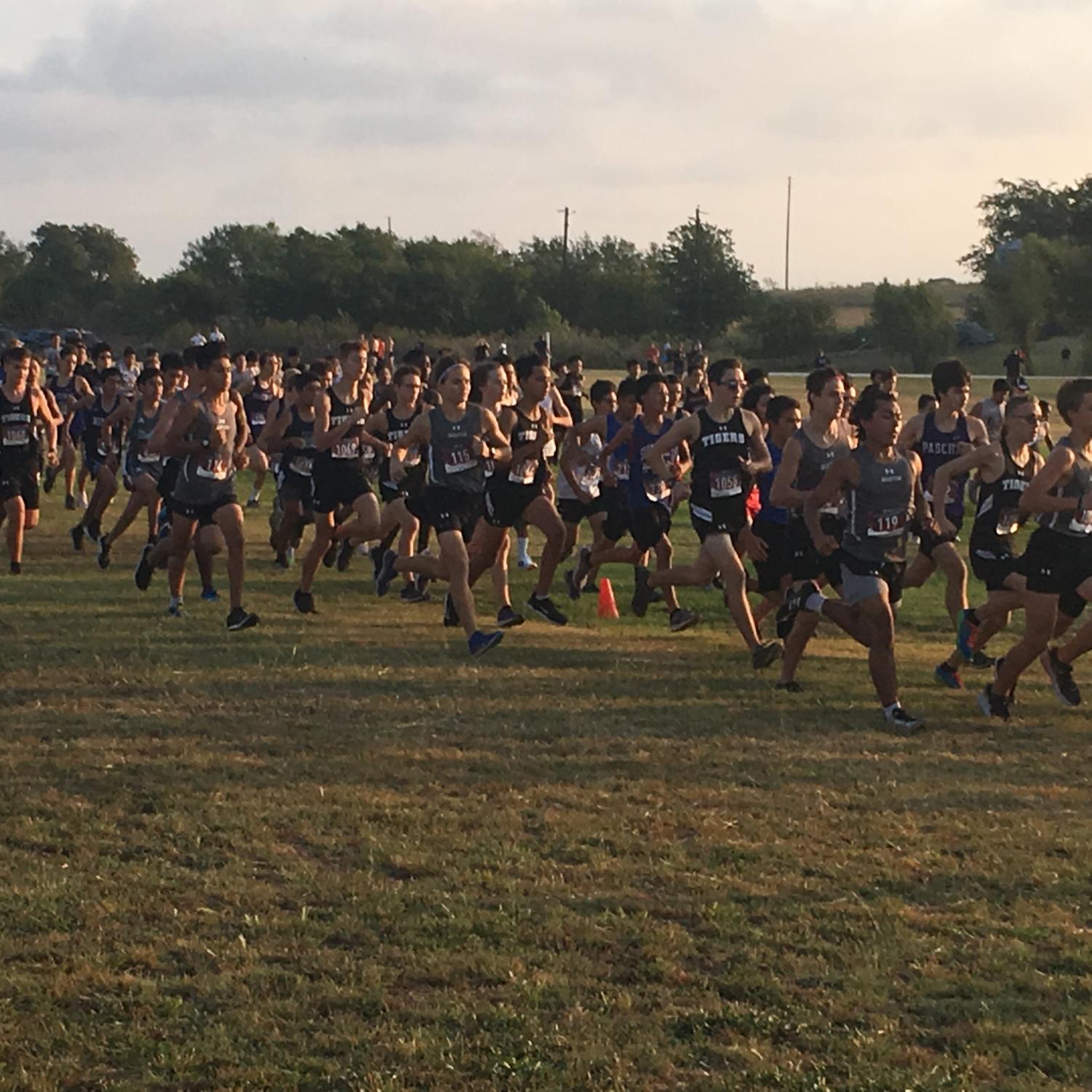 займы без отказа займ на долгое время1000 рублей займзайм на карту в москве займ онлайн на карту быстрозайм без пропискивзять займ онлайн срочно
About the Writer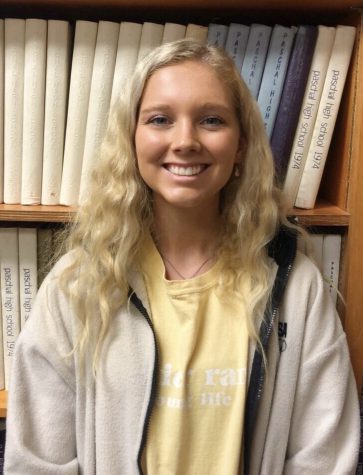 Chloe Sands, Sports Editor

Chloe Sands is currently a senior at Paschal and is serving her second year on the Pantherette staff. She extremely enjoys taking in foster puppies and...