Atrium Assimilation : Paschal's Projected Plans to Remodel the Historic Atrium
For Paschal students, teachers, and alumna, the atrium is a landmark within Paschal's historical, dated design. Showcasing its Texas mosaic design embedded in the floors, student artwork, and a habitat for box turtles within original Art Deco tilework, many alumni think it's a true tragedy that a renovation plan calls for the elimination of this meeting place for generations of Paschal Panthers.

In a renovation proposal, the drafted plan includes a redesigned atrium and foyer area, complete with a modernized wifi study area, losing all the original architectural elements from 1936.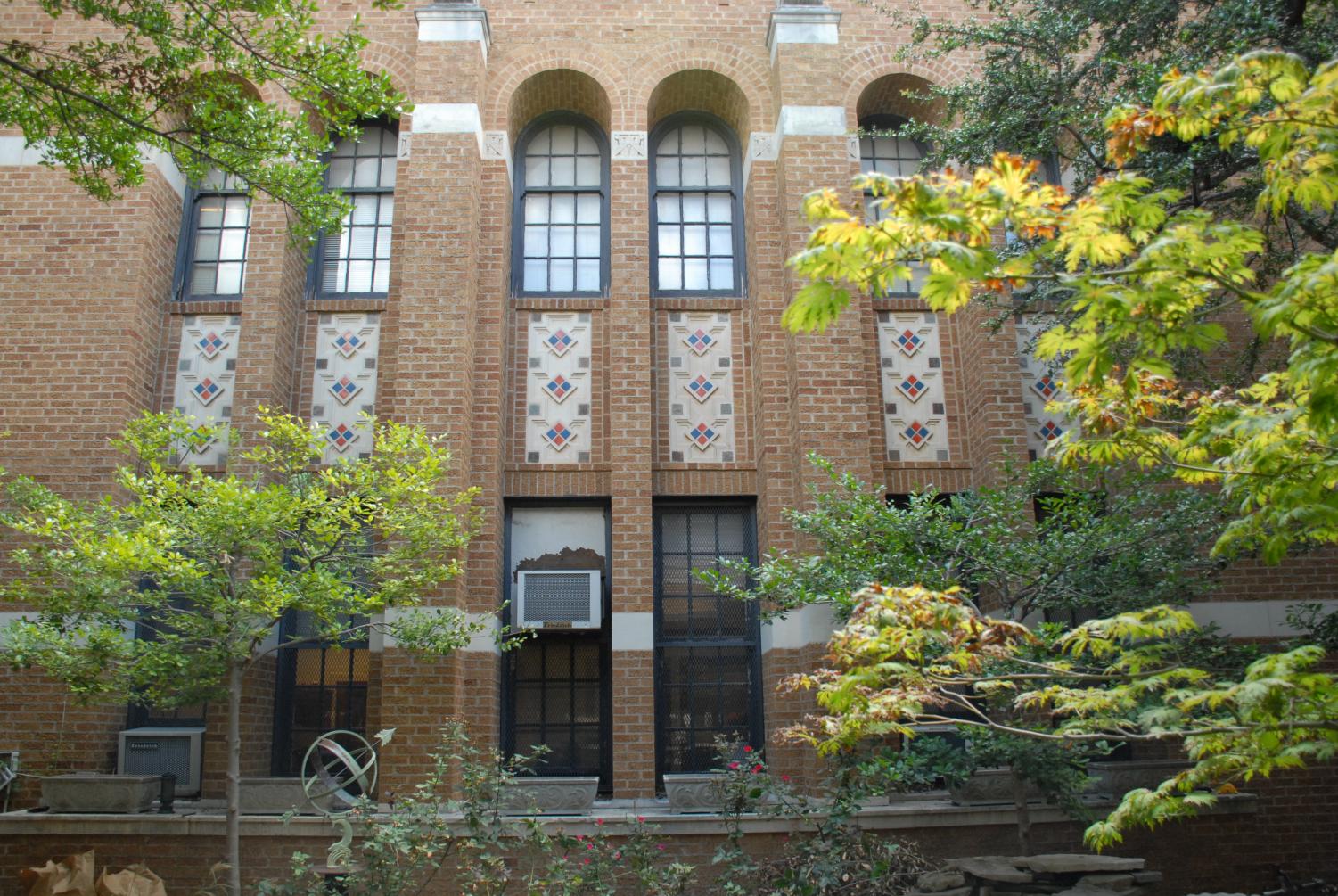 Charlotte Burrell, a long standing teacher at Paschal, has created an online petition to save this beloved section of Paschal, stating it provides, "…a unique welcoming surprise in an otherwise drab and lackluster design", and, "…has been a meeting place for ALL Panthers". 
Accumulating over 1,000 supporters, the replies to this petition are flooded with alumna, reminiscing on all of the laughter and joy the foyer brought with their time at Paschal. One user expresses, "…this was just a little spot in the school where you could go sit and relax…and reflect on everything else".
The Paschal atrium has filled so many important high school memories for me over the past 4 years. The iconic statue of our mighty panther has always been a meeting spot for all of my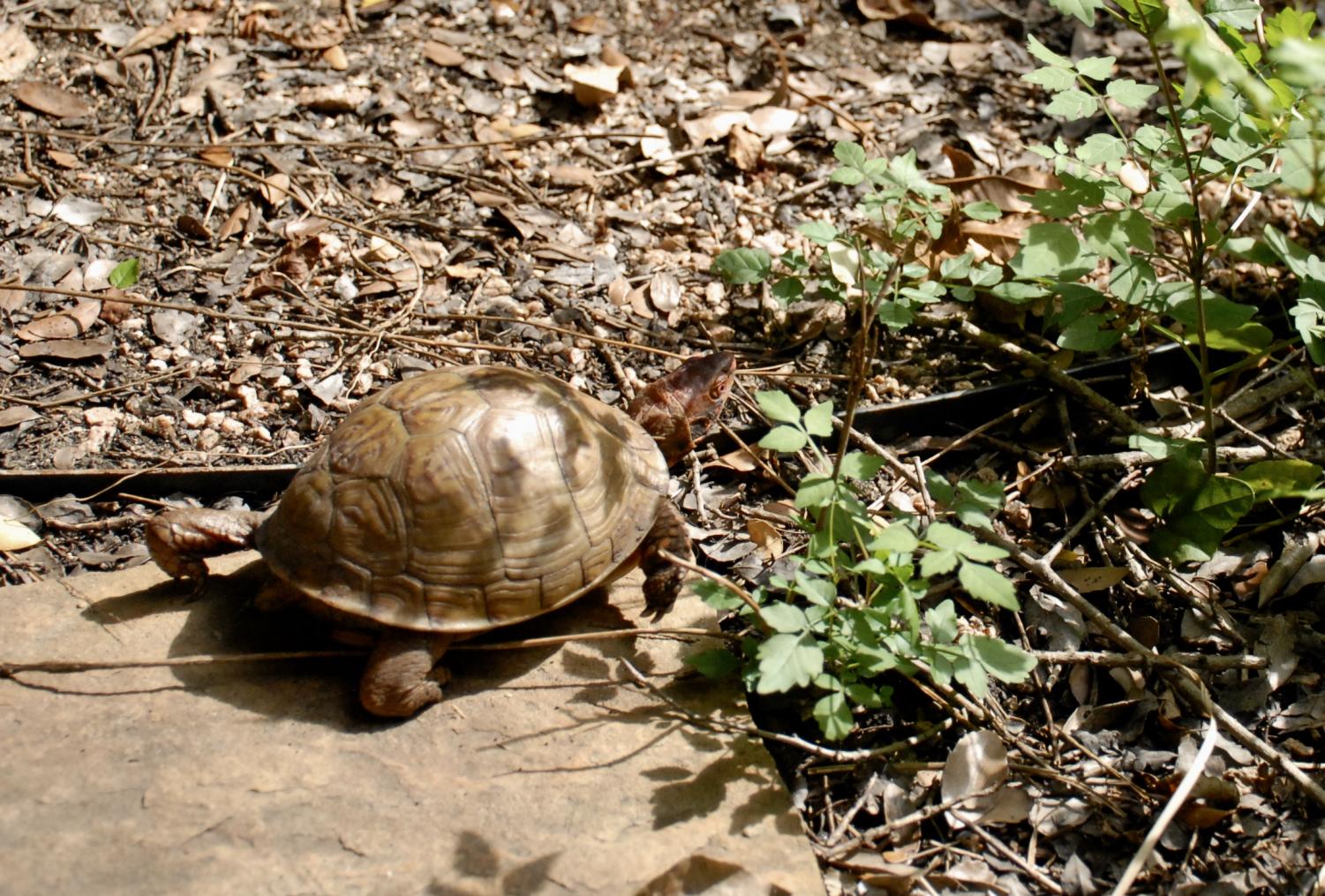 friends, as I'm sure the text, "Meet at the Panther" is familiar to plenty of students throughout the school. I hope that this unique part of Paschal remains a part of history forever, and I'm sure all of our alumnae, students, teachers, and turtles who call it home would agree too.
срочный займ займ переводом золотая коронафаст мани займ личный кабинетонлайн займ до 100 тысяч частный займ краснодарзайм на яндекс деньги без картызайм на карту срочно без отказа с 18 лет
About the Contributors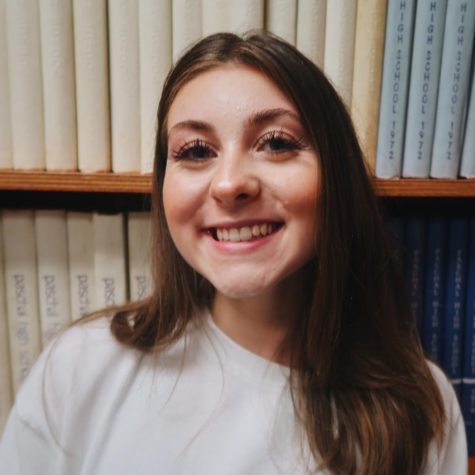 Gabby Martin, Opinion Editor
Gabby Martin is a Senior at Paschal, and this is her second year writing for the Pantherette. She enjoys being an outspoken liberal, music enthusiast,...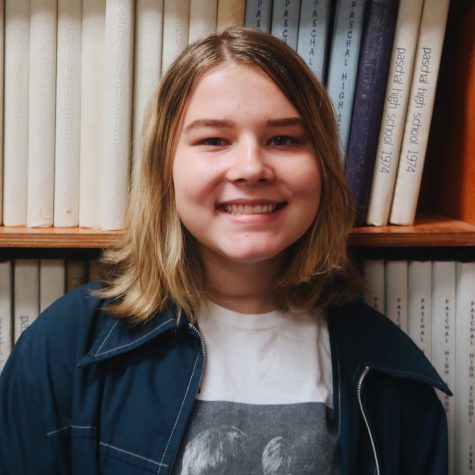 Callie Nettle, Photo Editor
Callie Nettle is a Junior at Paschal and this is her second year on the newspaper staff. She does not play any sports and is not involved in band, orchestra,...