Off Campus Sports Credits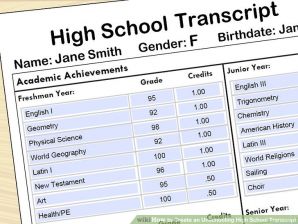 Getting credit for off campus sports has been a major hassle for many seniors this year who are struggling with their GPA due to the way their off-campus sports credits are counted. As of now, out of school athletes have to go to the counselor to get these credits counted as their required P.E. credit. However, the counselors did not tell these students that it would be counted as a 4.0 class instead of becoming a local credit that would not affect their GPA.
Senior Albany Castor has been equestrian riding for multiple years and does not have much interest in school sports, so freshman year when she found out she could take horseback riding out of school for credit, she jumped on the opportunity. Later she found out this would not be a great idea if she did not get a local credit. Four years later, this decision is now affecting her grade point average because she has a regulars class combined with all of her AP classes.
Due to the fact that there are no "AP" or "honors" athletics, all athletic periods are based on a 4.0 grading scale unless you get a form for your counselor counting it as a local credit. Many school sports coaches let their athletes know this information so that they can go and fill out a form to get it counted locally.
As a local credit, the class is not calculated into a student's GPA, therefore it does not affect any transcript and graduation grades. However, most of these students who are completing their athletics out of school were not aware of this form and are now dealing with having three or four years of a 4.0 class on their transcripts. 
This is an issue for students taking one or multiple 5.0 classes. Having the 4.0 class added onto the grades can extremely affect the student's GPA by bringing it down to fit the regulars level class. This is a big deal for seniors because when applying to colleges, the higher the GPA the better. So, when students found out they were being overlooked, this became extremely frustrating because they only discovered this information when there is nothing they can do about. Some have said the counselors are great at getting all of their college work done, but when it comes to counseling, some skills are lacking.
займы на карту без отказа микрофинансовый займзайм от часного лицабыстро займ липецк займ на qiwi кошелёкзайм с доставкой на домзайм по телефону на карту
About the Writer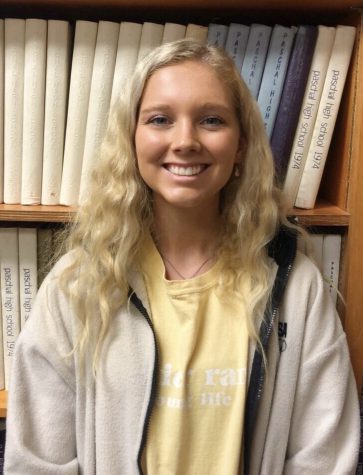 Chloe Sands, Sports Editor

Chloe Sands is currently a senior at Paschal and is serving her second year on the Pantherette staff. She extremely enjoys taking in foster puppies and...