Mia and Emma's Thoughts on the Spiderman Far From Home Trailer *ENDGAME SPOILERS*
Hang on for a minute...we're trying to find some more stories you might like.
I like how Tom Holland is giving a spoiler warning, even though he's spoiled so much.

Here come the waterworks.  I think it's too soon to remind us about Endgame and Tony Stark's death

TOM HOLLAND/PETER PARKER IS CRYING HELP

Is anybody else getting death of Superman vibes?  Also why isn't there this kind of representation for Natasha?

The world doesn't need a new Iron Man.  You can't replace him!!!!!!

Spiderman talking back to the cops is something I didn't know I needed in my life, but definitely do.

Did Aunt May never teach this boy to respect his elders? C'mon.

Spider man just sent Nick Fury to voicemail hahahaha

It's never nice to ghost anyone, much less the director of SHIELD.  Maybe if Tony was still alive he could tell Peter that. OOOOOOOOO

Yikessss @mia

Zendaya!!!!!

Ned!!!

"Reminds me of when I first fell in love" WHEN NED, WHEN DID YOU FALL IN LOVE?

Did Nick Fury just attack my poor baby Ned?

I don't know who I'm more attracted to, Tom Holland, Jake Gyllenhaal in a cape, or my actual boyfriend

.

Jake Gyllenhaal is a catch, 100%

Okay so there are different universes now?  Is there where "Into the Spiderverse" comes in?  Can I be expecting Peter Porker played by John Mulaney to make an appearance?

Did Maria Hill dye her hair?  

Spiderman stealth suittttt

Nick Fury saying "Bitch, please" added 10 years to my life.

At this point if you haven't been to space in the MCU you're not a superhero.

Peter and MJ!!!

Peter's a terrible liar.

PETER IN TONY'S GLASSES I AM SHAKING

THEY'RE TRYING TO KILL ME

Honestly though, the world needs a new Iron Man and a new Captain America.  Let's not forget about the star spangled man with a plan, now people.

And America's Ass

HAHAHAHAHAHAHA

Step Up: MCU

Did that lava monster just destroy all of Venice?  Mamma mia!

I didn't know how much I missed that spiderman music

Same Flash.  Same.

So is Jake Gyllenhaal good or bad?? I'm still confused

COUNTING DOWN TILL JULY 2nd!!!!!!!!!!!!
About the Writers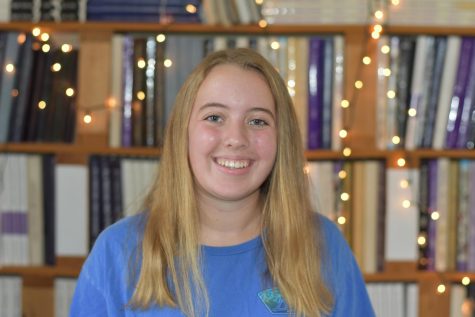 Emma Henry, Copy Editor
Emma Henry is a junior, and this is her second year on the Pantherette Staff. She is a member of the marching and concert bands and plays clarinet. Outside...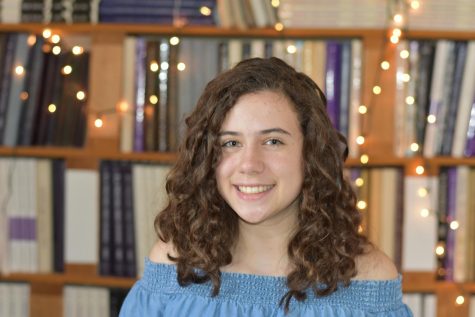 Mia Abbe, News Editor
Mia Abbe is a junior at Paschal, and this is her second year on the Pantherette Staff.  Mia also plays violin in the Paschal symphony orchestra. Outside...