Cutest Couple Competition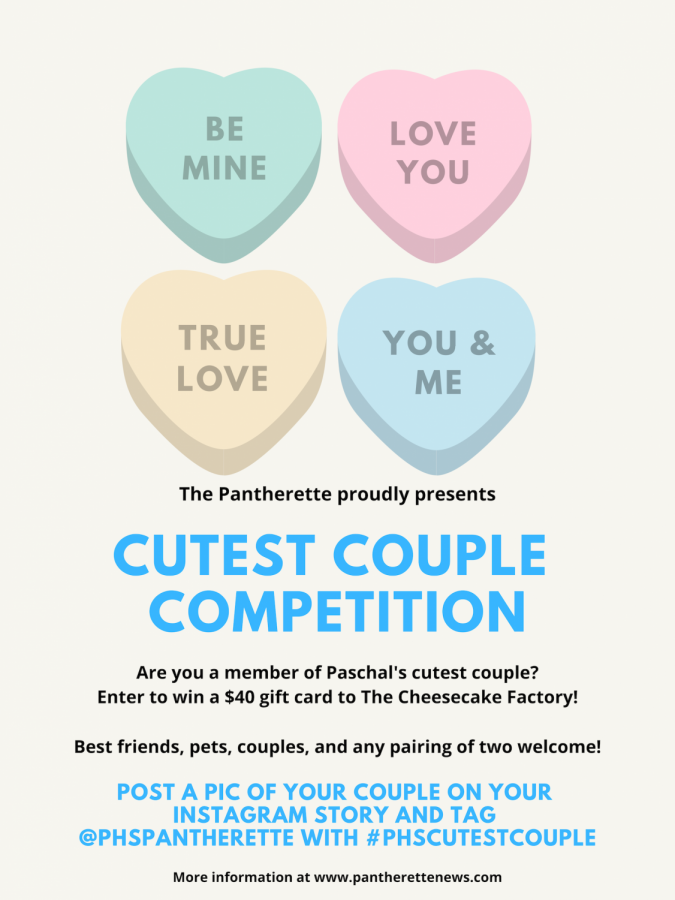 As January comes to an end, February begins and with it comes Valentine's day.  In honor of this very (love)ly holiday, the Pantherette is putting on the first-ever Cutest Couple Contest. If you have a boyfriend, girlfriend, or best friend (including the four-legged variety), you are the perfect candidate for this contest. It's a great opportunity to show that special person how much you care, and potentially treat them to a nice dinner at The Cheesecake Factory (or treat your pet to a great story about your dinner).
How it Works:
After you follow the steps below, The Pantherette will repost your story to our account. If you have been randomly selected to be the day's Featured Couple, you will also be contacted to answer a short questionnaire about your relationship, which will accompany our repost in the caption section. Every like on your picture counts as one vote toward winning the $40 gift card to the Cheesecake Factory. The winner will be announced on February 14th, Valentine's Day!
Step-by-step to Enter:
Follow @phspantherette on Instagram

Take or find the cutest picture you can of you and other half

If you'd like, use gifs and stickers to make it extra cute

Tag @phspantherette

Include the hashtag #phscutestcouple

Post it to your Instagram story
Tell your friends to follow @phspantherette and like your post to vote!
IMPORTANT NOTES:
Any post created maliciously for the purpose of mocking, embarrassing, hurting, or damaging the reputation of any student, staff, or faculty for any reason will be automatically disqualified and will not be posted. Any cases that escalate or can be classified as bullying will be immediately reported to PHS Administration.

In the event that the winning couple is no longer together, the owner of the account that posted the winning picture will receive the gift card.

If you are contacted to be Couple of the Day and do not wish to be featured, simply decline and we will move on to an alternate entry.
Q&A:
Q: Can both members of my couple post for two separate chances at the gift card?
A: Yes! Each member of the couple can post for a chance to win, as long as the pictures posted are different.
Q: Does the other half of my couple have to go to Paschal?
A: No, only one member of the couple must attend PHS. However, only the post by the Paschal student will be accepted into the competition. The only exception to this rule is in the case of pets, but the pet must have an existing social media account prior to entering the contest.
Q: Can my pet post?
A: If your pet has an Insta account, feel free to let them post 😉
Q: Do I have to be following The Pantherette to enter?
A: Yes, only entries from accounts following The Pantherette at @phspantherette will be considered valid entries.
Q: Do my friends have to be following The Pantherette to vote?
A: No, all likes will be accepted as valid votes.
Q: If I post a picture of my friends, but not myself, am I eligible to win the gift card for entering them?
A: No, only those in the couple posted can win. If you enter friends, they become eligible for the gift card.
Q: What do I do if someone else enters me into the competition but I do not want to be entered?
A: If you are posted and for any reason wish to be withdrawn from the competition, DM @phspantherette as soon as possible and your entry will be taken down.
Q: What do I do if I change my mind about entering the competition and want to withdraw?
A: If you are posted and for any reason wish to be withdrawn from the competition, DM @phspantherette as soon as possible and your entry will be taken down.
About the Writers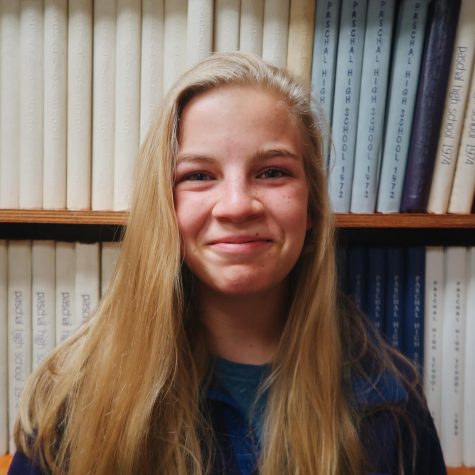 Collette Steed, Editor in Chief
Collette Steed is a Senior at PHS. Outside of the Pantherette, Collette volunteers at Agape Meal, leads in her youth group, and tries to keep up with the...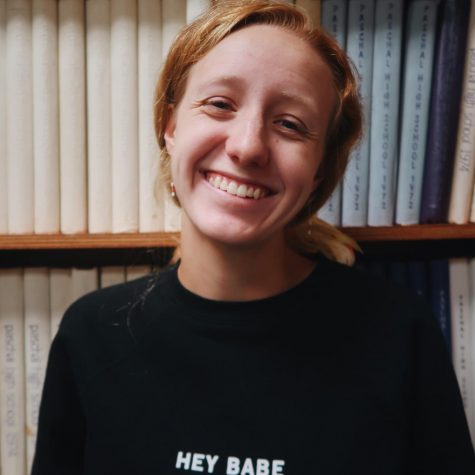 Lily Fields, Managing Editor
Lily Fields is the Senior Class President, a Captain of the Swim team, and a sergeant of arms for NHS. Lily has served on the Pantherette for 3 years and...