Wild Wednesday Gets Wilder and Wilder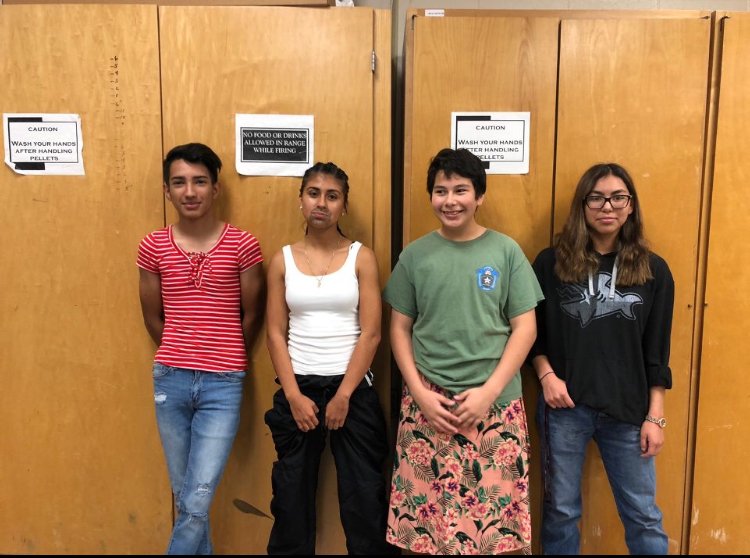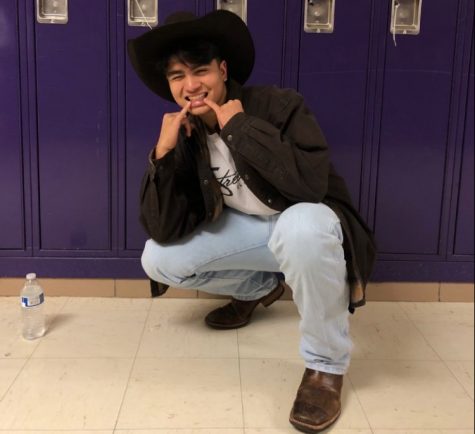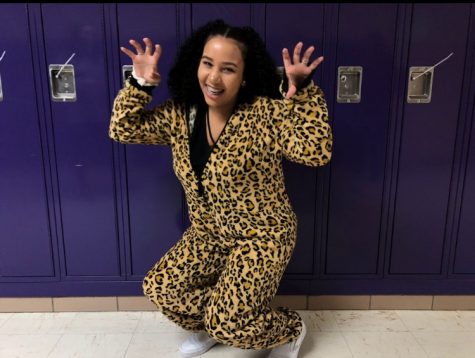 Every year for Homecoming week, the Paschal Student Council formulates a dress-up schedule to boost school spirit and bring a sense of celebration into classrooms throughout the week. The official dress up agenda for Wednesday the 23rd was "Wild Wednesday", encouraging students to dress up like circus animals.
However, some students created an unofficial dress-up schedule, the theme for Wednesday being either "Gender Bender" or "Western Wednesday", depending on which falsified schedule students saw.
Students participating in "Gender Bender" dressed up as the opposite gender. Paschal saw quite a few guys in dresses- some going even as far as applying acrylic nails- and girls sporting drawn on goatees, beards, and mustaches.
Others participated in the unofficial theme "Western Wednesday" showed their Texas spirit in boots, denim, and cowboy hats.
Student Council was not pleased with these Wild Western and Gender Bent new schedules. Vice President of the senior class, Lillian Scott, holds the opinion that since anyone can come and voice their opinions in an organized way at the meetings, there is no reason to post unofficial dress up schedules.
"Student council meets every Wednesday- during first lunch the meetings take place in Ms. Denton's room, and during second lunch the meetings are in Ms. Kuisis's room. Planning for homecoming has been going on since late August, announcements have been made to publicize the meetings, specifically the day that we decided on themes. I think it is great that students want to dress up for homecoming, but they should also go to student council meetings if they want to share their ideas," junior Lily Fields, student council Junior Vice President said.
The discontent over homecoming week celebrations has been building since the beginning of the month when some seniors began formulating and circulating rumors of alternative dress-up days to express their dissatisfaction with the official student council dress up days.
"A lot of students were upset because they felt like they never had an opportunity to go to the student council meetings and have a say on the days," senior Kristen Pastrano said.
School spirit is always encouraged, especially during homecoming week. The main message the Student Council wants to share is that all students are welcome to participate, and hope that in the future students will voice their opinions in a way that can benefit everyone.
For more stories on homecoming, see these related stories