Happy Hanukkah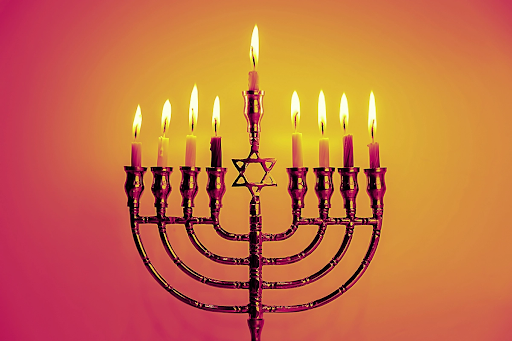 Hanukkah is my favorite Jewish Holiday of the year. Commonly known as the Festival Of Lights, Hanukkah celebrates the miracle of the Maccabees by traditional foods, games and gifts. Every Jewish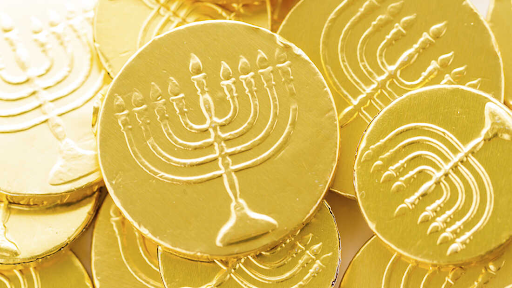 family has their own traditions that are celebrated and I thought I would take you through mine.
A big tradition in my family is lighting the Hanukkah Candles with my family even though my sisters are in college. My mom facetimes my sisters and we light the candles and sing the prayers together. This is something that always holds a special place in my heart because it is a very special family moment every year. 
Every year it is also tradition to go to my grandparents house and celebrate Hanukkah by eating lamb chops and latkes. We bring the whole family together including cousins, aunts, and uncles. This is also when we trade gifts throughout the family, this is not a very big religious tradition but it has become something a lot of Jewish American Families do. Latkes are a very traditional Jewish food that are basically potato pancakes. They go great with applesauce and sour cream but I prefer them plain. Lamb chops and not a traditional Hanukkah food but it has become a tradition to go to my grandparents and eat them for a while now.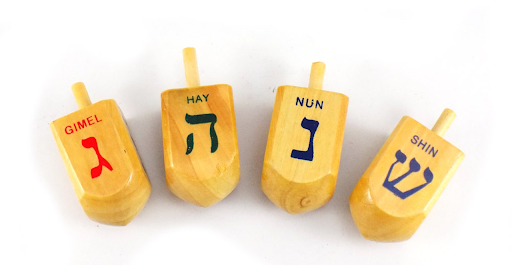 Another tradition that my family had when we went to Canada during Hanukkah was to play Dreidel with all of my Canadian relatives. Dreidel is a very family-friendly Jewish game that we played with gelt, which are chocolate coins. This is a very sweet memory of mine that I would love to continue with my children one day. 
The great thing about Hanukkah is that it is 8 nights and you can spend so much of that time with family and friends. The memories and traditions you can make are endless and allow you to sit back and enjoy the good times. Hanukkah is my favorite holiday of the year and I can not wait to make new memories and traditions with new and familiar faces.
About the Contributor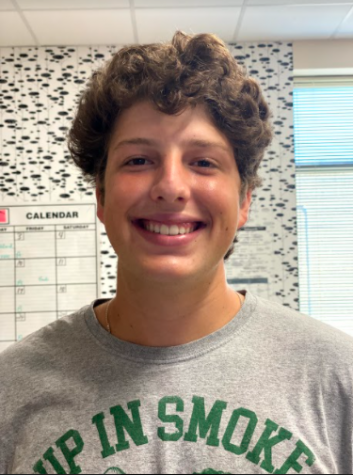 Ari Simon
I am ready to write entertaining articles for the Pantherette. I am a senior on the football team and this is my first year being a part of the Pantherette...