University Of Texas Visit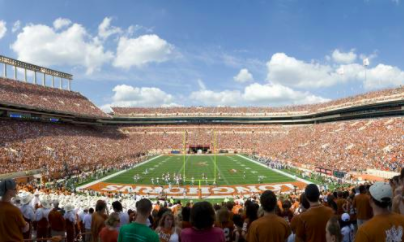 This past weekend, I traveled down to Austin, Texas with a group of other students from Paschal and Arlington Heights. I stayed with a friend's older sister, Ellie, who had just recently moved into a condo down there. My goal going down to Austin was to take a good look at the University of Texas campus, as well as the big, busy city of Austin.
 Before this weekend, I had been to Austin one other time for Austin City Limits, but during that trip, we didn't venture into the city like I was hoping to do. The first night there, I stayed with Ellie as she showed me some of the nightlife of the city. It honestly amazed me how many people were out and about so late compared to Fort Worth which seems to shut down and become quiet pretty early. I am definitely the type of person that likes big cities more than small towns, so this was a super exciting thing to experience. After eating good food and exploring popular parts of the city, we ended the night with a busy day planned for Saturday.
On Saturday it was UT game day! It was a night game, however, so beforehand we decided to walk around campus during the day. Some of the people I went down with were already familiar with the campus, so they took me on a mini-tour of sorts. I got to see all the Greek Life houses which is a big thing I'm looking forward to in college. I saw the McCombs business school which is a top 10 business school in the country. 
After a short tour of campus, we all started preparing for the game. We all got very cheap tickets, but somehow ended up with student section wristbands! It was super exciting getting to experience the game as the UT students do. The stadium was HUGE and extremely loud. Even though the game was not a good one and we, unfortunately, lost to Kansas…it was still such an exciting experience being integrated with the real students and not just visitors. 
After the game, although we were tired, we walked around the campus more and got to see what all the college students do on a normal game day. Even just watching made me excited about college and the independence they all have now which is an incredible change from high school. Leaving exhausted on Sunday, I was very content and looking forward to the next time I'd get to come back. The campus and the city life appealed to me so much, and it made me excited for the next chapter of my life.
About the Contributor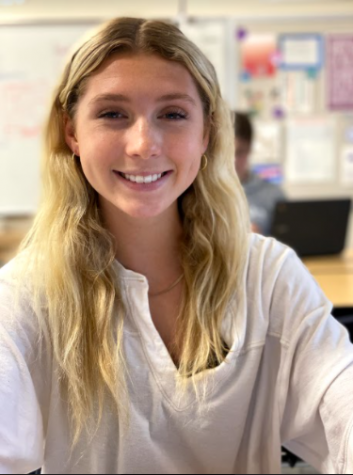 Ella Herdman
Hi! My name is Ella Herdman and I am a junior on the Pantherette Staff. I am currently on varsity cheer and play soccer for Paschal as well. I am looking...