Jewish Leadership Club Hopes to Bring Community to PHS
The Jewish Leadership Club has been at Paschal for several years, but this year it's back and better than ever. With the leadership of Senior Ari Simon as President and Senior Lia Bloom as Vice President, the club is ready to kick off meetings with the help of teacher sponsor, Mr. Michael Schnitzius. 
"This club is a great way to meet people at Paschal and even learn about Judaism. We will have some very fun lunch meetings this year along with great activities. We hope to see you there!" says president, Ari Simon.
This club is open to all who are interested and ready to learn about the Jewish culture and religion. A majority of the members of the Jewish Leadership Club are not Jewish, but are supportive and respectful to the community.
"I am super excited to be a part of this club and learn about Judaism. This is my first year being in the club and I am ready for the first meeting," says senior Morgan Bangert. 
It's important to understand all religions and backgrounds, as a way to be accepting to th
e student community at not only Paschal, but all of Fort Worth. 
Rabbi Andrew Bloom from Congregation Ahavath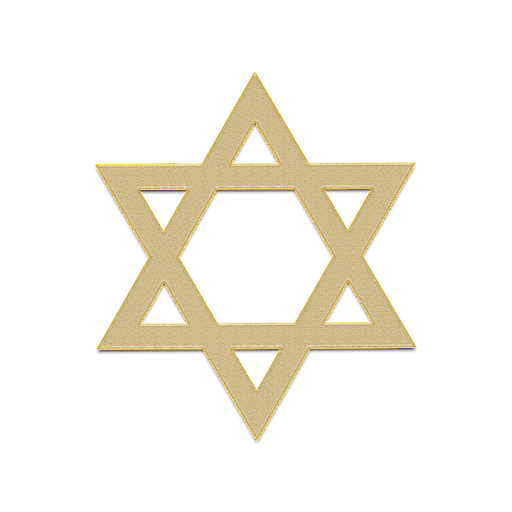 Shalom states, "I am very proud of all the Jewish students and the Jewish Leadership Club, for, not only are they deepening their own identity, they are also teaching others what Judaism is all about. Thereby, bringing the larger community together." 
We are excited to kick off this year with the first meeting coming up, the exact date is to be determined. . Stay up to date by following the club Instagram @PaschalJewishLeadershipClub.
"JeWISH you will come!",  said Senior Lia Bloom