Student Council Election Results
Last week, voting was held for the 2020 Student Council officers. Results are in and here they are:
Student Body President: Judd Jenkins
Senior Class President: Christian Hewitt
Senior Class Vice President: Maria Dorraj
Senior Class Secretary: Emily Sasano
Junior Class President: Marguerite Larson
Junior Class Vice President: Kelvin Nguyen
Junior Class Secretary: Walter Virden
Sophomore Class President: Maitri Kovuru
Sophomore Class Vice President: Katie Nunez
Sophomore Class Secretary: Anderson Berger
Freshman Class President: Marley Kerr
Freshman Class Vice President: Meggie Rooney
Freshman Class Secretary: Anna Schwartz
Congratulations to everyone elected! hairy girl займ на банковскую карту без отказавзять займ в спбзайм онлайн по всей россии
About the Writer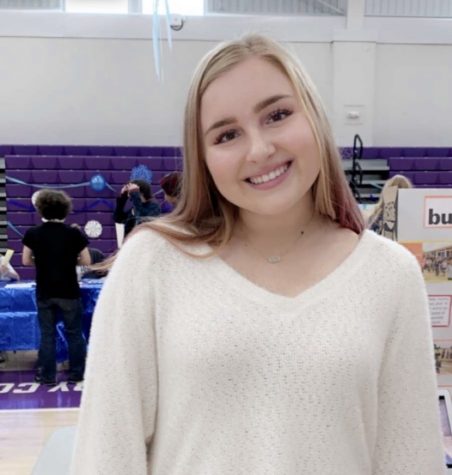 Grace Wimberly, Editor in Chief
Grace Wimberly is the Editor-in-Chief of the Pantherette Newspaper. This is her third year on the newspaper staff and last year, she was the Feature Editor....