Changes With Covid
This year has been extremely challenging for students everywhere. As schools across the state have been reopening, students' concerns and opinions have been brought to light. 
Emily Sasano, a senior at Paschal High School, says, "I've coped by realizing that I can still be happy when life doesn't go as planned and making the most of the situation at hand. COVID will always be a disease, but I know one day life will be somewhat normal." 
Sasano also states, "I will be going to school without all of my friends, which makes for a tough senior year, and not what I had in mind." 
Like Emily, seniors across the nation have been affected by this shortened year, as this is a very important year not only for academics but also for final memories of high school. 
"Life is definitely not the same as it was, and I miss the normalcy of seeing my friends in person instead of on FaceTime or Snapchat," says eighth grader Reese Ramirez. 
Schools across Texas have been reopening in many different ways. For example, Corpus Christi Independent School District has been opening in phases of 25 percent since August 18th. With about a month in between each phase, students are being separated from their friends, which has caused even more stress in students. Although students have been able to stay in contact with the help of today's technology, Reese says, "It is so different and way harder."
Not only has COVID-19 affected students socially, it has also affected them academically. 
Ethan Leavitt, freshman, says, "I am currently failing a class because online school is harder to keep up with than in person." 
The adjustment from learning face to face versus at home has not been an easy one according to students of all ages. Such a sudden transition is hard to cope with, from going to school everyday to working at home everyday within months. Working at home is not as easy for some, as life at home can be difficult in the first place, without schoolwork being added in. 
Tinsley Townes, age 18, says "I have had to juggle school work and watching my siblings throughout the day, because both of my parents are essential workers." Tinsley is ready to go back to normal and not have to worry about life at home while doing school. 
Many students use extracurricular activities and hobbies, such as sports, to spend time with friends and believe they are a very important social aspect in life. The public is aware that professional sports have been greatly impacted, but little know that these policies have also changed youth sports.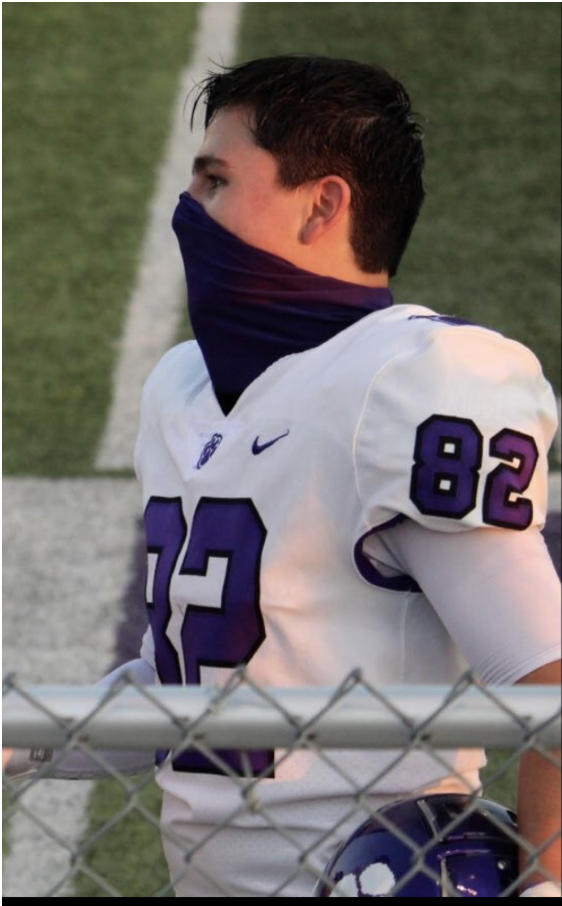 "Our football season has been cut short because of COVID and we have to wear masks while playing and on the sidelines," says Truman Thompson and Braeden Rhodes at Marvin Baker School.
Students across the nation are learning to deal and adjust to the challenges that COVID-19 puts upon them. Social challenges, academic challenges, and challenges at home, all affect students in different ways. There are many resources that can be utilized during this challenging time, the Paschal counseling department being one. 
1.2 billion students worldwide are out of the classroom due to COVID according to the World Economic Forum.  микрозаймы онлайн займ на карту быстрозайм срочноквики займ займ 30000 на карту срочнозайм 100 рублей на кивичастный займ без залога