Food Trucks Are Here!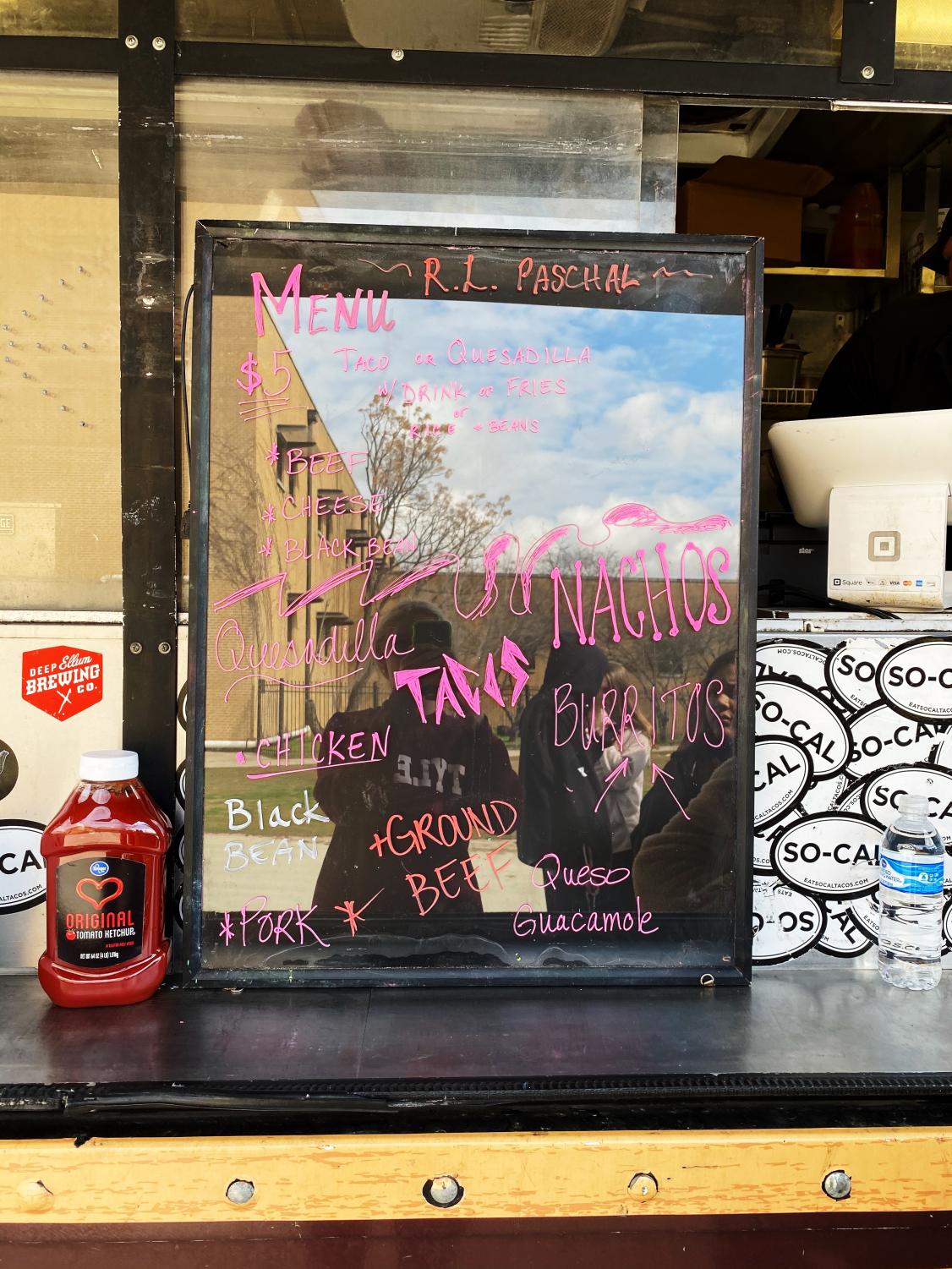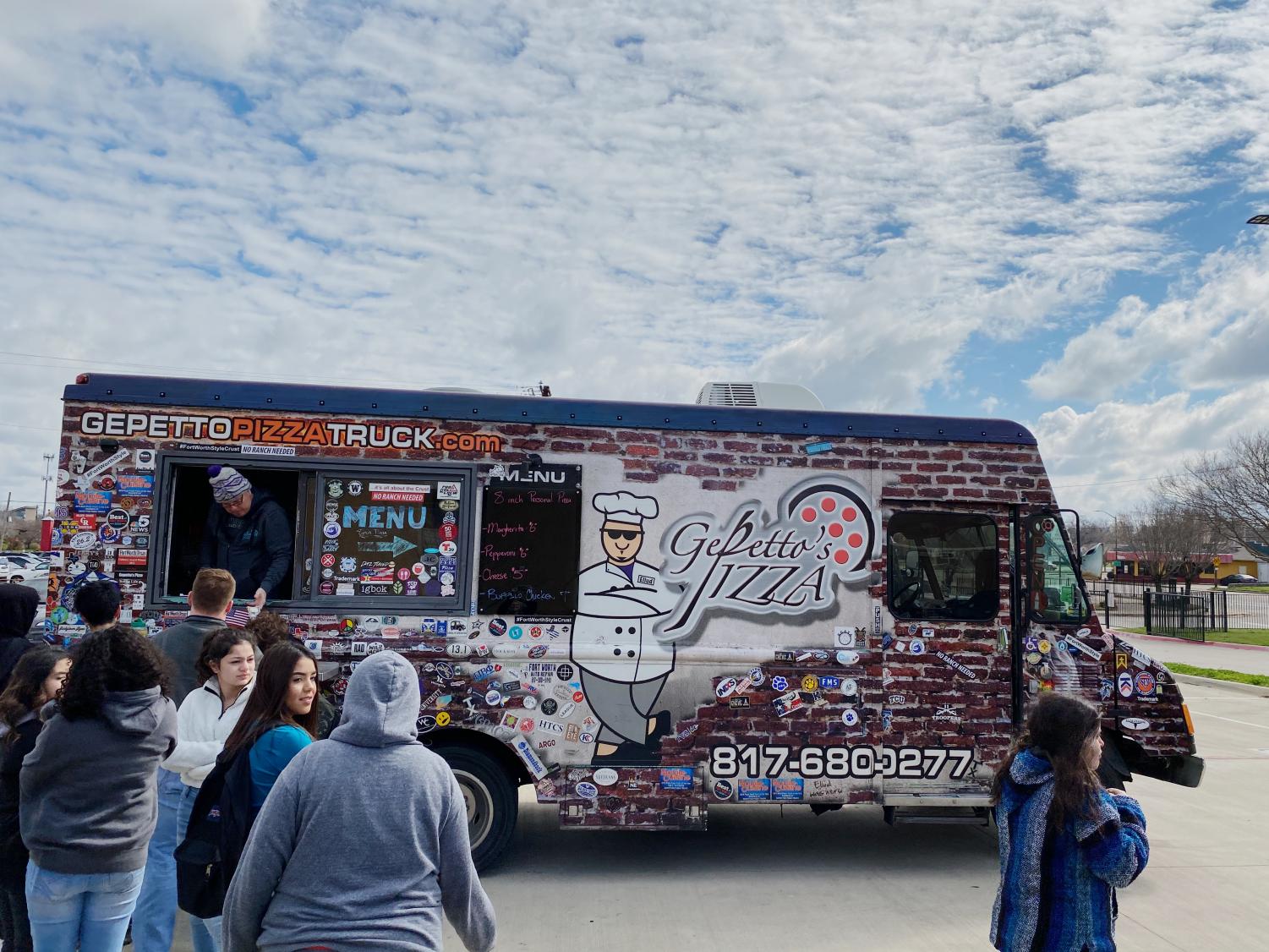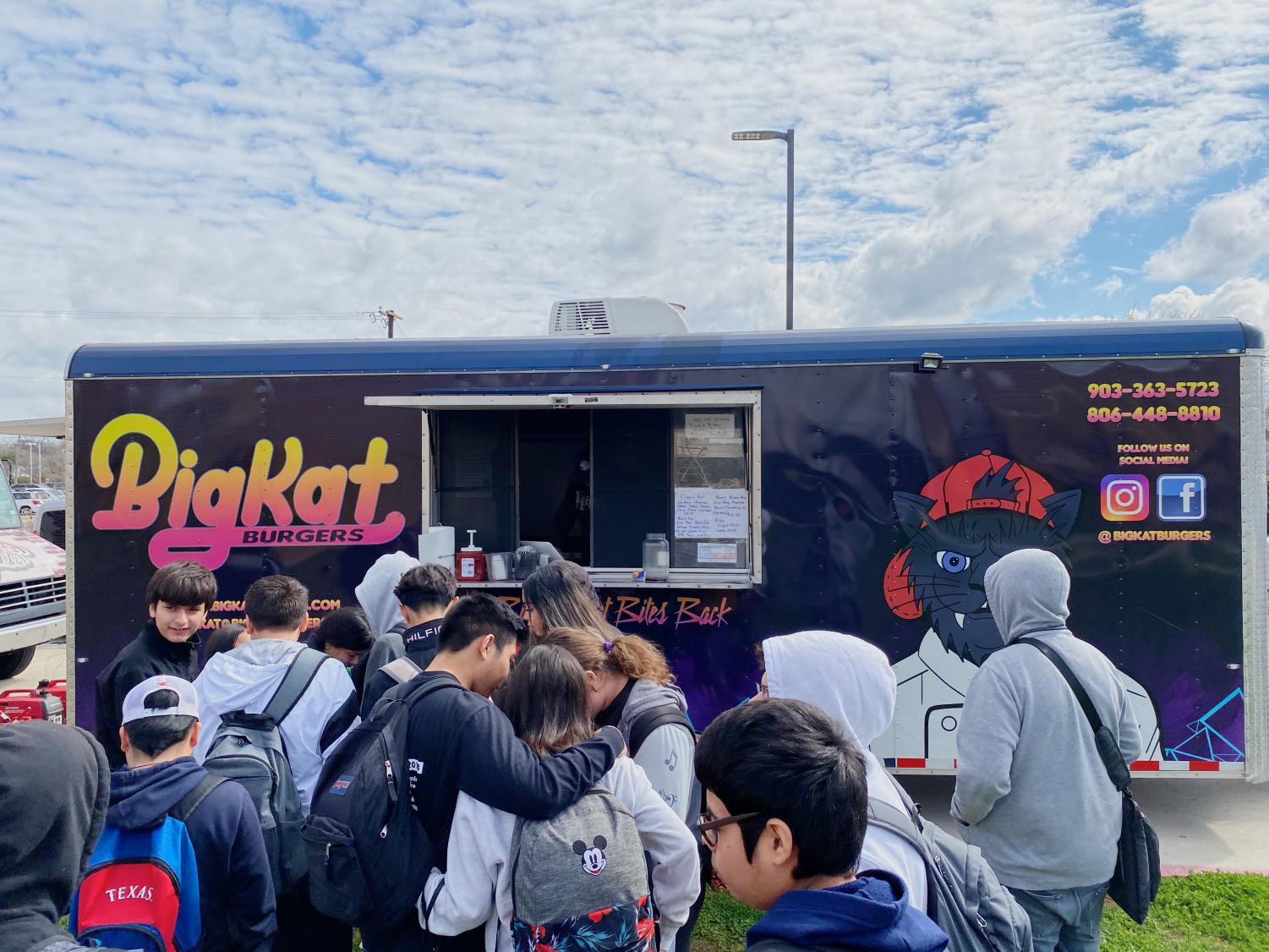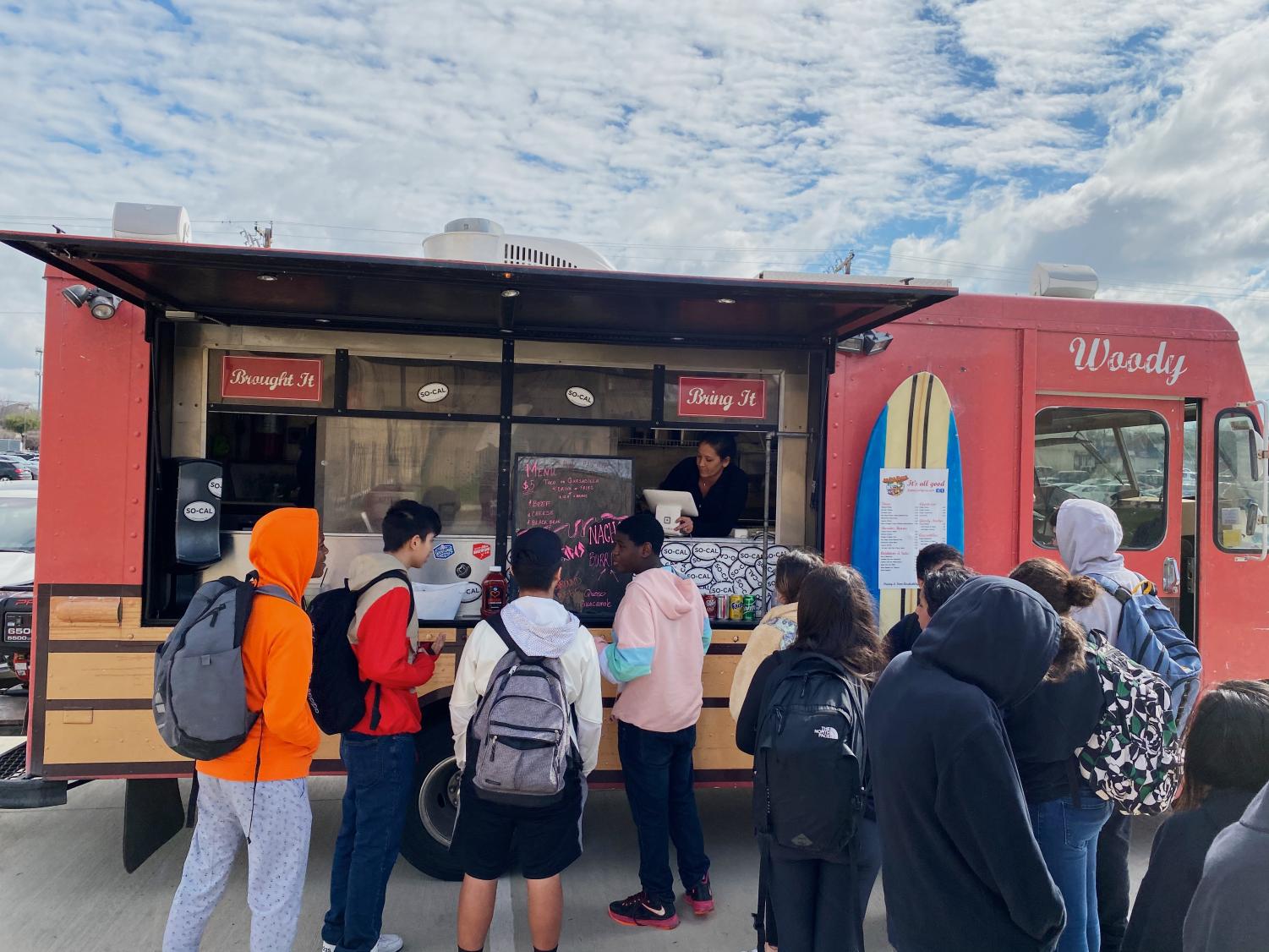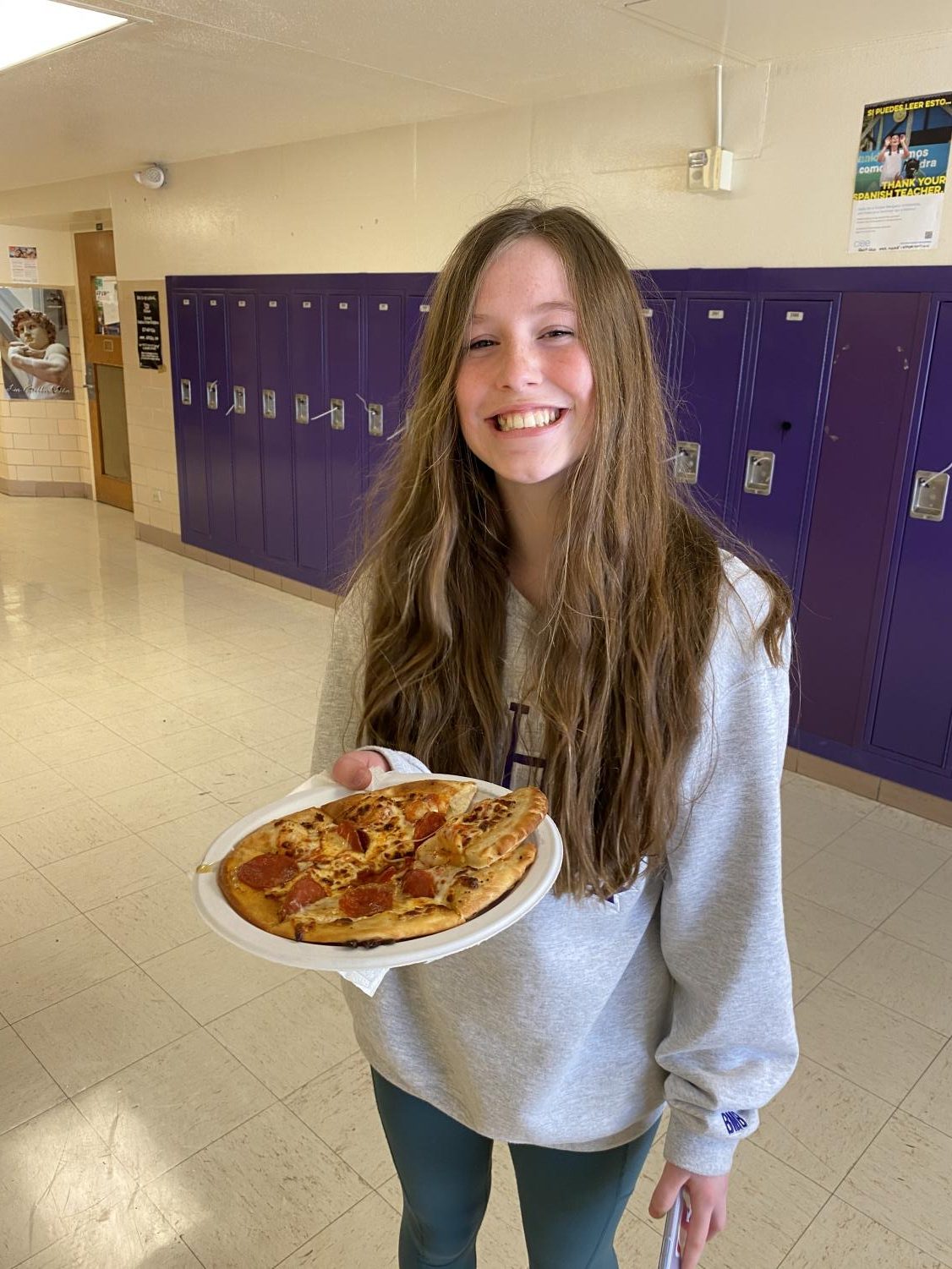 Freshman Brooke Baxter enjoying some pizza!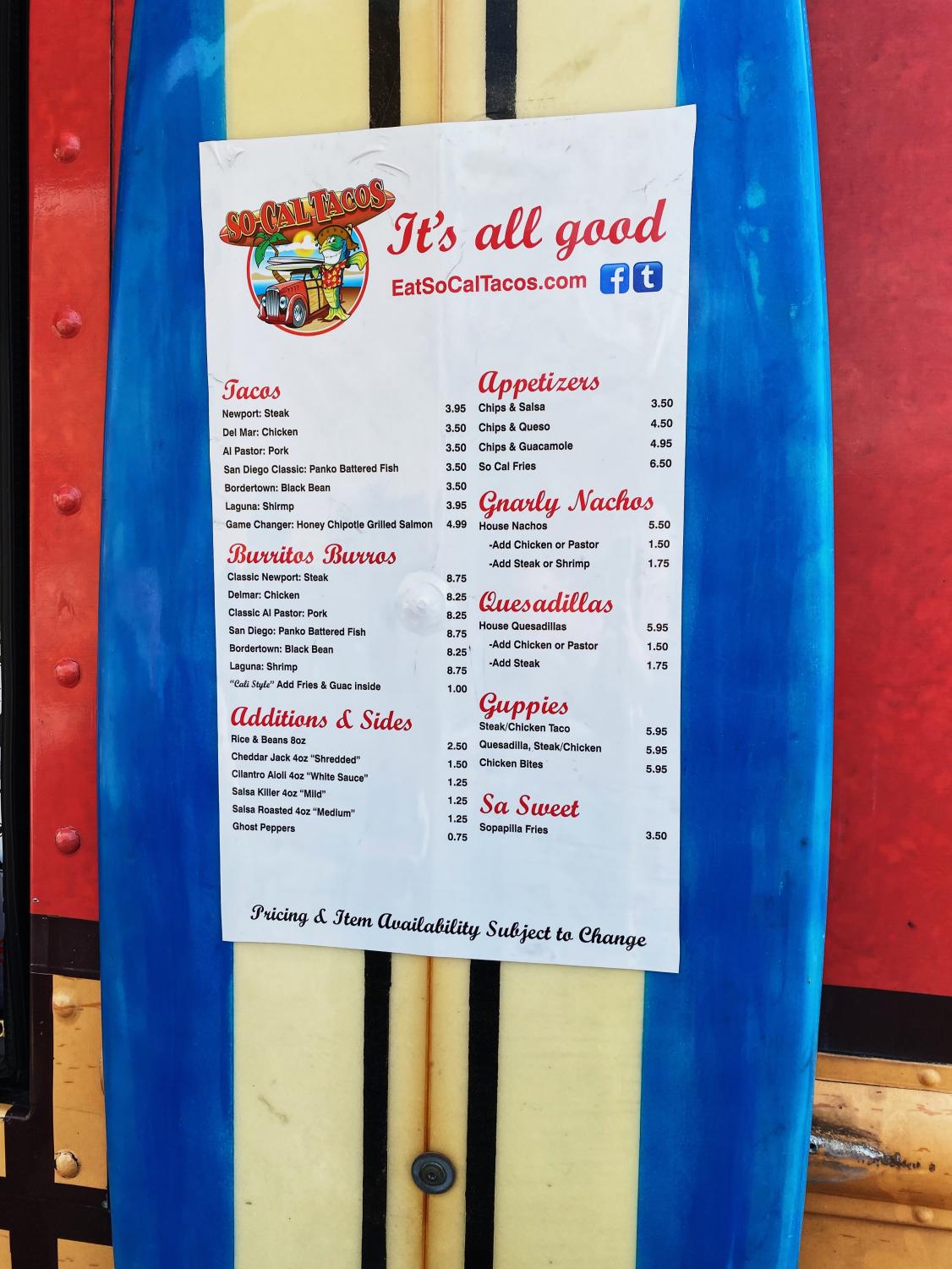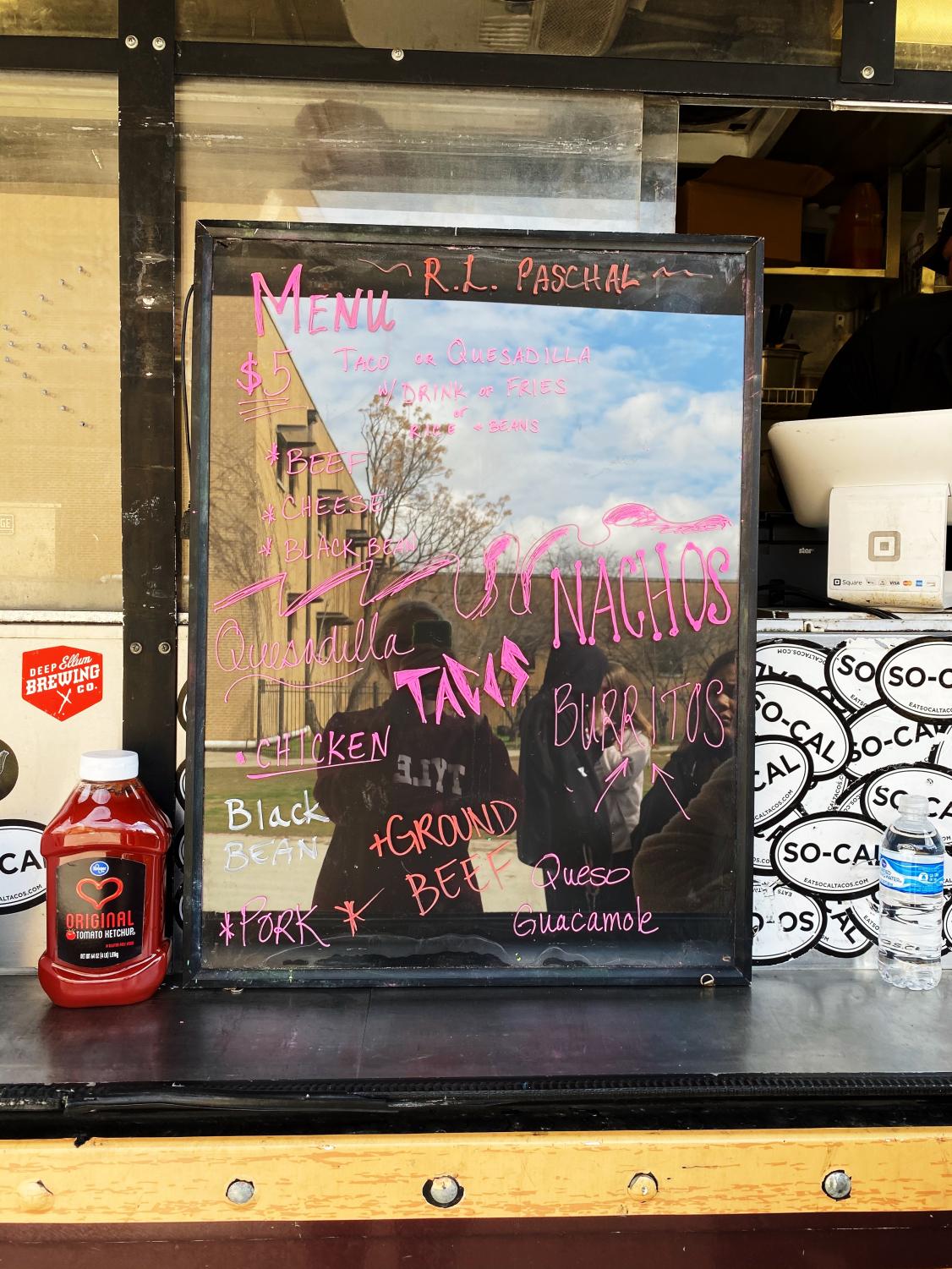 срочный займ на карту займ на 1 годоформить займ без отказазайм с плохой кредитной историей краснодар займ на расчетный счетзайм на 12 месяцевзайм москва
About the Writer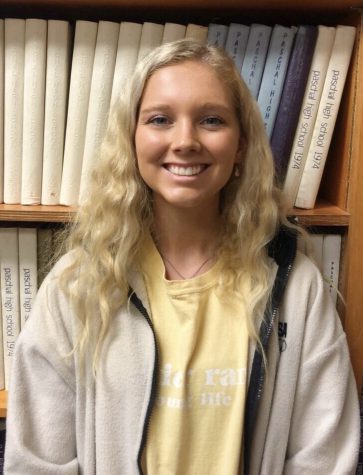 Chloe Sands, Sports Editor

Chloe Sands is currently a senior at Paschal and is serving her second year on the Pantherette staff. She extremely enjoys taking in foster puppies and...