The Journey to Out Pizza the Hut
We see them all the time, the Pizza Hut commercials tell us very broadly that one can not out pizza the hut! But times are changing. Today you read a story of legend, my journey to out pizza, Pizza Hut.
This conquest began back last fall when I saw the public meltdown of Papa John's founder, John Schnatter. The man looked tired, had eaten 40 pizzas in 30 days, and stated that a "day of reckoning" was approaching. Of course, this all came after the controversy surrounding Schnatter's use of the N-Word and his comments, criticizing NFL commissioner Roger Goodell for the lack of action that was taken against players for kneeling and sitting during the National Anthem. 
One may look at this whole controversy as nothing but a man who's simply losing it, but I think there's more to it. I believe this is a result of John Schnatter trying to out pizza the hut, but what does it mean to out pizza the hut and is it even possible?
Giovanni Mata
To out pizza the hut, is the 'illegal act' of creating pizza that is slightly better than that of Pizza Hut's. This should be simple though, right? Sadly, this isn't the case. Pizza Hut was the first pizza chain established in America back on June 15th, 1958 and was the #1 pizza chain in the world – in earnings – for a long time, barely being surpassed by Domino's in February of 2018. But Domino's is different, in that they have a widely diverse menu. So to make this easy, we'll look at their Pepperoni Pizzas.
Paschal's own, Mrs. Buckner, helped me order one large pepperoni pizza from the two establishments and gathered 7 people to perform a blind taste test. I took the seven people to the back of the Newspaper room individually, blindfolded them, and with my guidance, of course made them eat a slice from both. While eating the slices, I asked each person to describe the taste, what stood out, and which they preferred.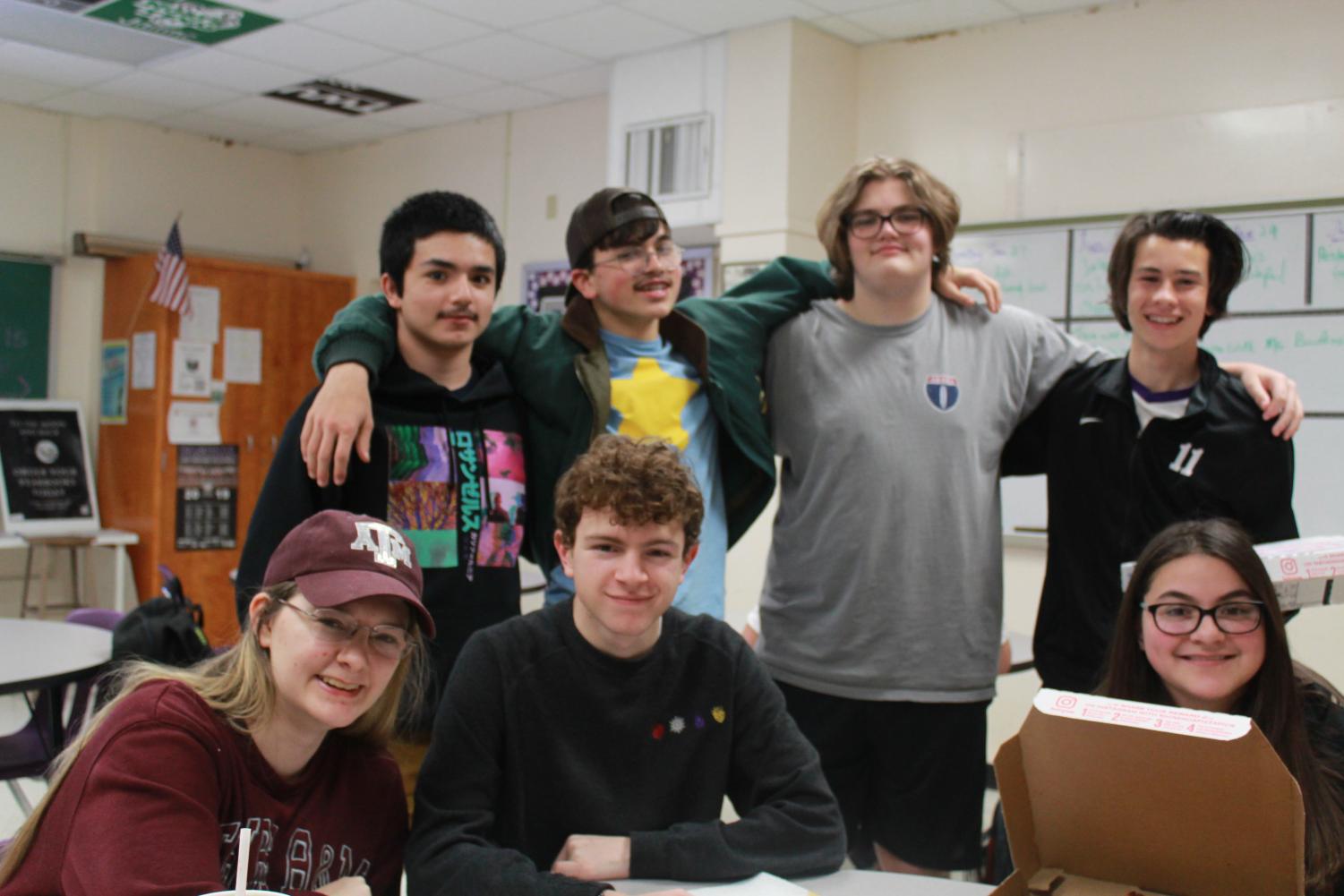 Taste test  participants described Pizza Hut as salty, cheesy, and saucy, while Domino's Pizza was described as crispy, tasty, and crunchy. Although the taste test went well, I decided that perhaps more needed to be done. During 1st and 3rd Lunch (couldn't do 2nd Lunch, AP Economics stuff), I decided to ask students and teachers which of the two brands they preferred.
With the end result of Domino's in an 11 Point lead, we can safely say that Domino's  successfully out pizza'd the Hut. Furthermore, now that we know it's possible to out pizza the hut, can Paschal's Pantherette Staff do it? Check back next time, as WE attempt to out pizza, Pizza Hut.
займы на карту срочно как получить займ с плохой кредитной историейзайм быстро деньгионлайн займ на киви срочно быстрый займ без процентовонлайн займ честное словозайм от частных лиц
About the Contributor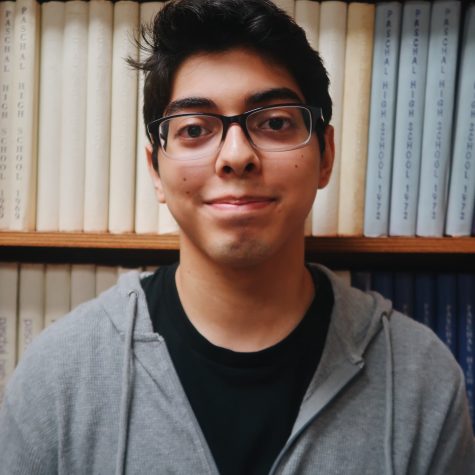 Giovanni Mata, Enterprise Reporter/Photo team
Giovanni Mata is a Senior at Paschal High School and new to the Pantherette. Gio is an avid Ukulele player and photographer. In his free time, he meditates,...