Winterfest is Coming…
If you're looking to get more involved at Paschal, look no further than Winterfest, where our 30+ clubs are eager and ready to recruit YOU! 
Winterfest will be held TOMORROW (December 6) in the Gus at Paschal. Winterfest is an event that came to life thanks to Paschal's leadership class, which consists of 25 seniors (and one junior) that have organized this event as an attempt to get people more involved in student life. 
Winterfest will host over 30 clubs from Paschal and each club will showcase themselves and have information for students interested in joining. In addition to learning information about them, each club will have a fun game to engage students. 
Students will be able to go during their art classes and some CTE classes such as business and AVID. Winterfest is mainly aimed towards freshman, but all students are encouraged to check it out. 
The goal of Winterfest is to "raise awareness for the types of clubs students can be involved in so they feel like they have a place at Paschal", says Senior Lily Fields, who is a student in the Leadership class. 
If you have a free period or are taking an art class, make sure to check out Winterfest tomorrow, December 6th! It will be going on all day.  займы на карту срочно займ карта отличные наличныесрочно нужен займ с плохой кредитной историейзайм под птс сочи займ без отказа с плохой кредитной историейзайм под птс хабаровсконлайн займ на счет
About the Writer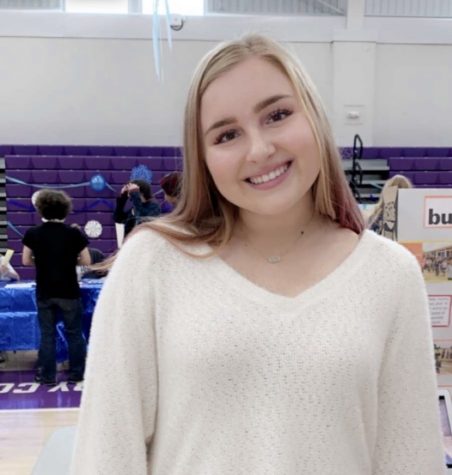 Grace Wimberly, Editor in Chief
Grace Wimberly is the Editor-in-Chief of the Pantherette Newspaper. This is her third year on the newspaper staff and last year, she was the Feature Editor....