Emma and Mia's Thoughts on the College Waiting Game
It's college application season for seniors, and for many of us the waiting game has begun. Early application deadlines were November first, so now many students have begun refreshing their inboxes every 2 seconds, anxiously awaiting the "Congratulations!" subject line.  We're in the endgame now, seniors. Here are a few of our thoughts on the waiting game.
It gets worse before it gets better. -Mia, who is currently in her fourth month of waiting to hear back from UT.

Having just typed that, I realized I'm not going to get into UT.  -Now depressed Mia

College apps combined with constant homework, marching season, and senioritis made the month of October literally the most stressful month of my life. -Emma, who finished her application four days before the deadline

Just think, in a year we will be in college.  Emma, at Baylor or TCU. Mia, somewhere, hopefully.  -Mia, who keeps saying things like this even though she has been admitted to multiple schools already

I can't decide how I feel when colleges wait and send out all of the acceptances at the same time, because on one hand I know that no one else has gotten in yet, but on the other hand I just really really want to know if I'll actually be attending college next year. -Emma, who is getting very tired of refreshing her email every hour
As much as it was a relief to finally click the "submit application" button, the stress of waiting for an acceptance from your dream school may actually be worse than the pressure of completing the application necessary to apply to that school. Take a look at the bookmarks bar on any computer of a senior awaiting a decision, and you will see the many school "portals" where the admission decision will be shown. 
This is probably the most excited 17 and 18-year-olds will ever be to check their email- or their actual mailbox. Emails received from any college applied to by a senior increase their heart rate by at least 15 beats per minute, but often lead to disappointment when the contents of the email say: "We have received your application and will begin reviewing it shortly!" or "Come to ___ for a campus preview!" As much as we appreciate the friendliness, we really just want to know if we've been admitted or not. 
Some students haven't reached this point yet, however. Most early action and early decision deadlines have passed, but there are still December 15, January 1, and February 1 deadlines looming in the future. Regardless of when they apply, all seniors have to suffer equally through the waiting game.
All we know is that by the end of the school year, we'll all know where we're heading off to next year. This waiting game will be over soon, and in the meantime we'll just continue refreshing our inboxes.
Until next time, Emma and Mia.  Emma needs to refresh her mailbox for the fifth time today, and Mia needs to read what seems to be the fiftieth email suggesting she apply to honors college. hairy woman займ по смс срочноонлайн займ на годзайм на год краткосрочный или долгосрочный как получить быстрый займ онлайнзайм омскекапуста как оплатить займ
About the Writers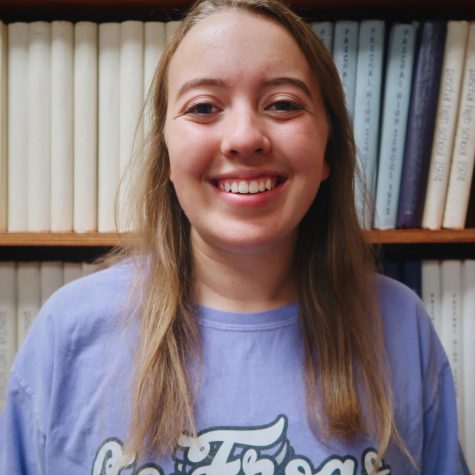 Emma Henry, Copy Editor
Emma Henry is a Senior at Paschal, and this is her third year on the Pantherette staff. She participates in the marching and concert bands at Paschal,...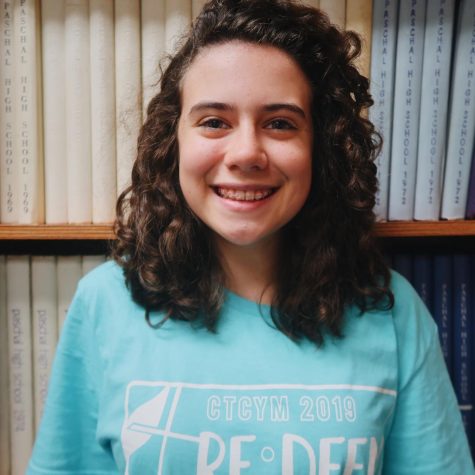 Mia Abbe, News Editor
Mia Abbe is a senior at Paschal, and this is her third year on the staff.  She carries pepper spray on her wallet, so you better watch out. In her free...