Panther Alan Bean Prowls in Zero Gravity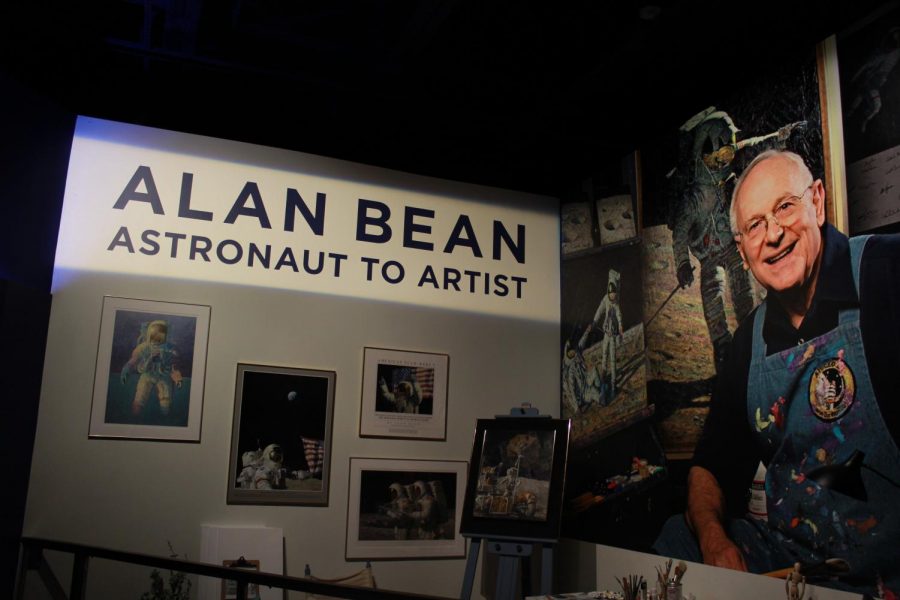 The day was November 14th, 1969, the Apollo 12 mission launched, and on it was Paschal Alum Alan Bean. Kicking off the month of November, we celebrate the fiftieth anniversary of the moonwalk, taking a look at the Fort Worth Museum of Science and History and their Alan Bean exhibit.
Born March 15th, 1932, Alan Bean lived most of his life in Wheeler, Texas. However, due to his father's work with the U.S. Department of Agriculture, Bean moved to Fort Worth, Brownwood, Temple, and then back to Fort Worth. Despite the movement, Alan Bean considered Fort Worth to be his home!
While attending Paschal, Alan Bean managed to win an NROTC scholarship, which then allowed him to attend the University of Texas at Austin. It was here Bean would attend flight training, pursuing his childhood dream to become a Naval Pilot.
Bean was later selected to be part of the backup team for Apollo 9, personally selected by his former flight instructor from the Naval Flight Test School, Charles "Pete" Conrad. These 2 men would later pilot the Apollo 12 mission and, on November 19th, 1969, they would be a part of the second crew to land on the moon. He and Conrad inspected a robotic Surveyor spacecraft and collected 75 pounds of rocks and lunar soil for study. In total, Bean logged 69 days, 15 hours and 45 minutes in space, including 31 hours and 31 minutes on the moon's surface. Alan Bean retired from the Navy in October 1975 and resigned from NASA just 6 years later.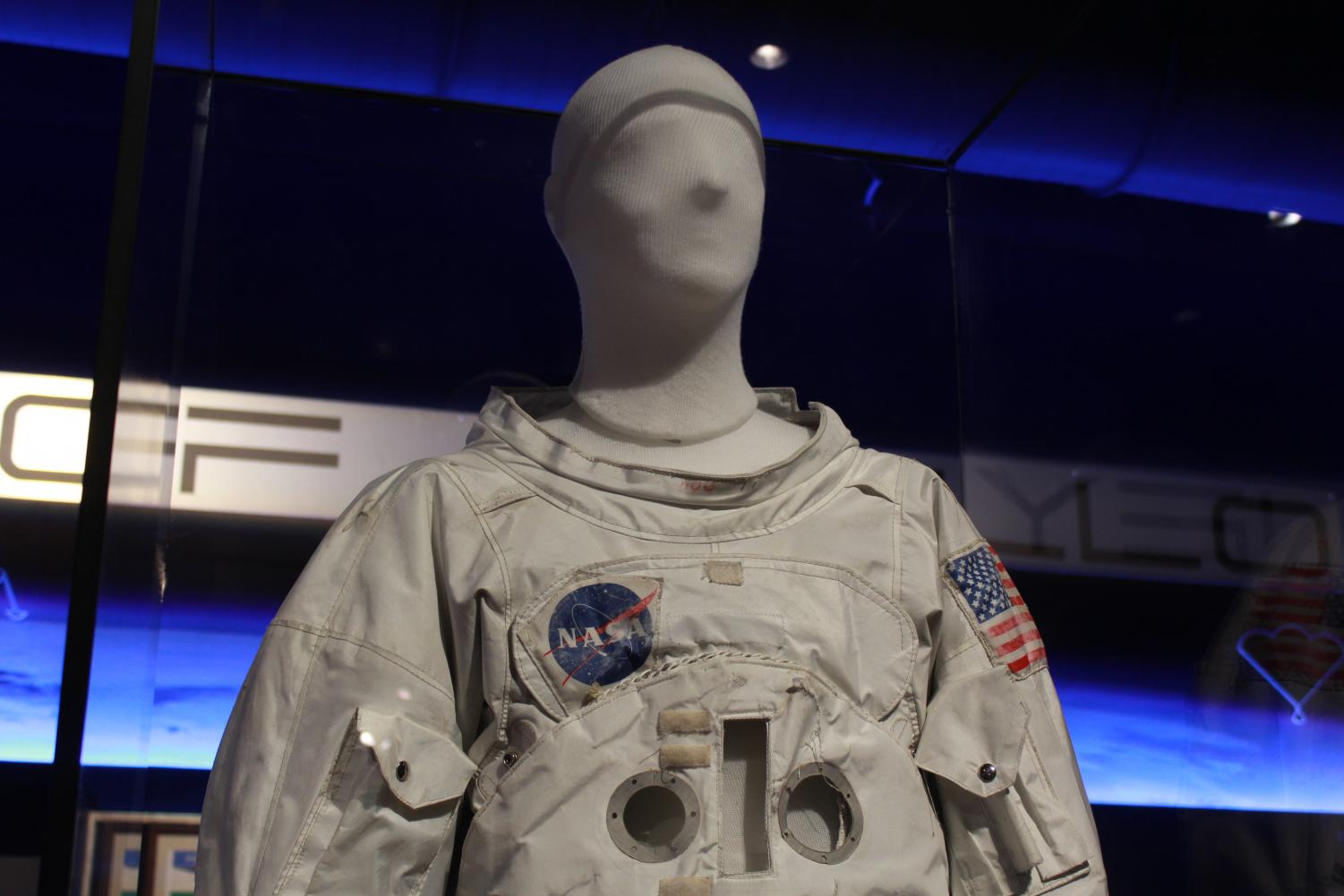 Thenceforth, Bean devoted his life to painting, stating "I'm the only one who can paint the moon because I'm the only one knows whether that's right or not."  Bean was able to use real moon dust in his paintings, as well as adding keepsake patches that were covered in moon dust and a bronzed Moon boot to texture his paintings, making them truly unique.
Mr. Bean was truly an interesting man, who seems to have lived a full life before passing in May of 2019 in Houston, Texas. He is survived by his second wife, Leslie, and children Clay and Amy Sue, both children from his first marriage to Sue Ragsdale. Bean was buried in Arlington National Cemetery and given an honorary service with a flyover, military band, and gun salute.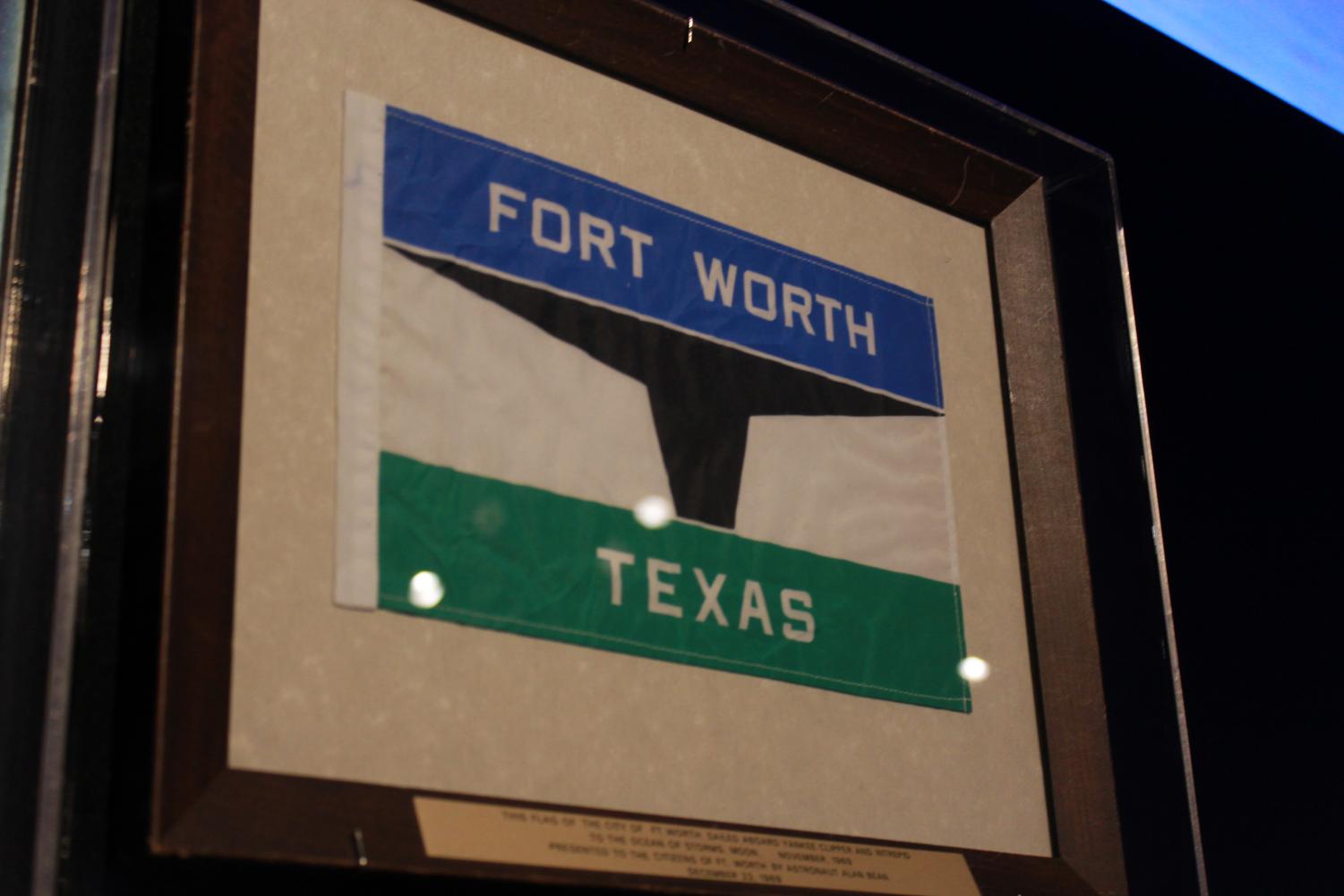 Thanks to the Fort Worth Museum of Science and History, more about Alan Bean's journey to becoming the fourth man to walk the moon and his life after can be found in the museum. I had the opportunity to visit with the curator of the exhibit, Mr. Morgan Rhenberg, this past weekend and was able to learn a lot more about Bean's equipment and journey, such as his spacesuits and the flags he took on the whole mission (including the Paschal Flag.)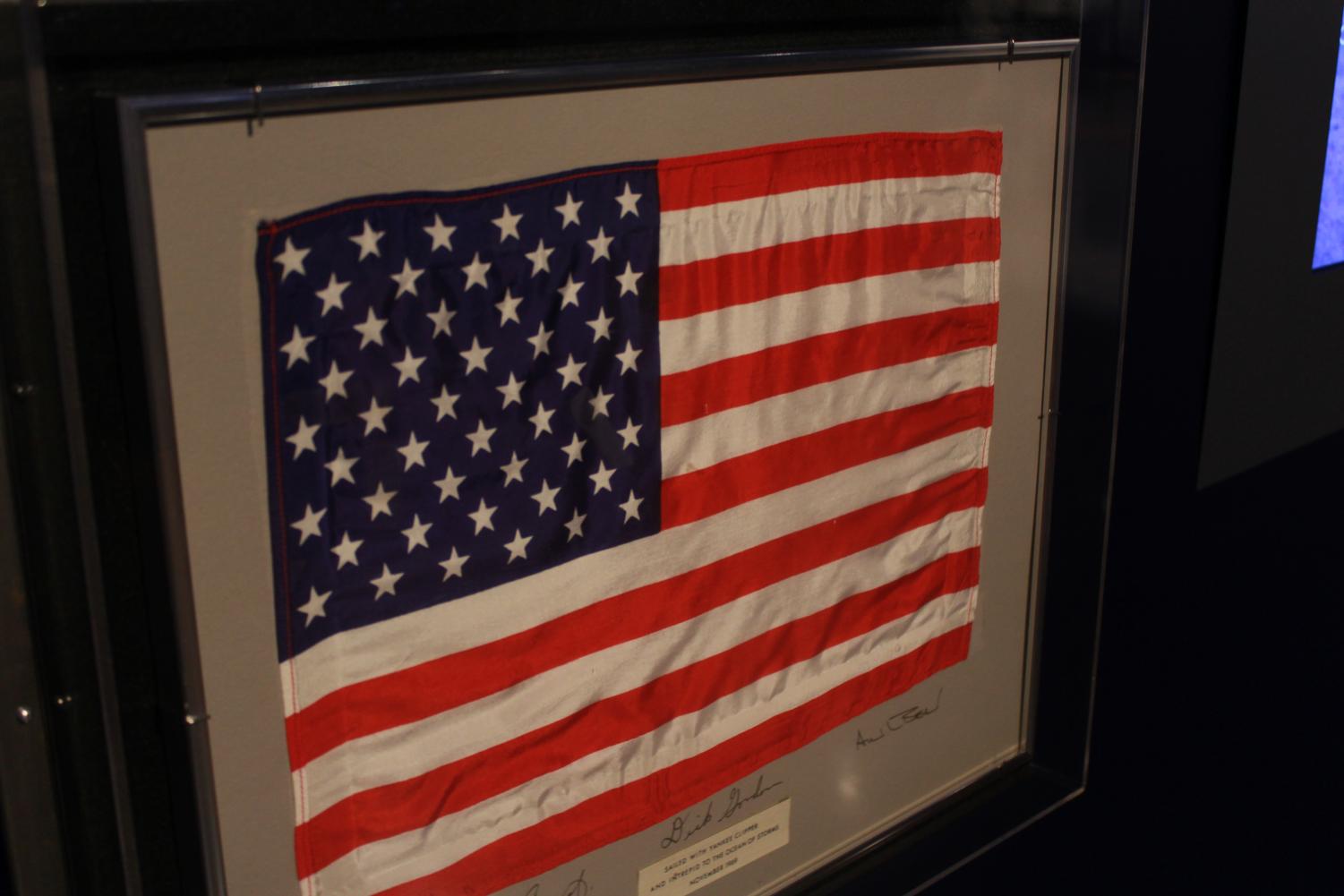 The Museum also includes an exhibit dedicated to the History of Fort Worth, Dinosaurs, and, of course, a gift shop.
Here at Paschal, we celebrate and remember the journey of our fellow Panther with our first ever Moonwalk Week. In the foyer, there will be a full history of Alan Bean's trip and his actual spacesuit will stand to be admired (please don't attempt to try it on.) We'll also be visited by Mr. Rhenberg of the Museum and Amy Sue Bean for presentations on life as and around Alan Bean. Enjoy this 50th Anniversary Celebration, and look forward to learning more about another great man.
Next week, we look into why exactly Fort Worth has a Flatiron Building of its own and the importance of William J. Worth.
About the Contributor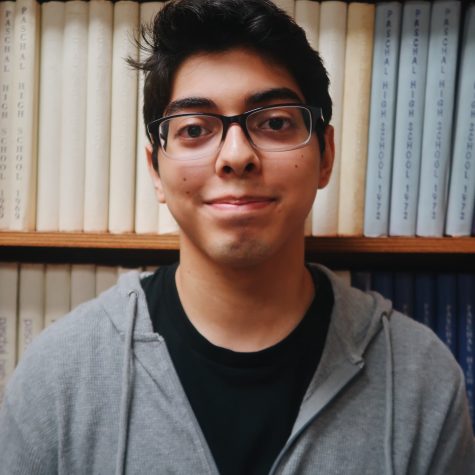 Giovanni Mata, Enterprise Reporter/Photo team
Giovanni Mata is a Senior at Paschal High School and new to the Pantherette. Gio is an avid Ukulele player and photographer. In his free time, he meditates,...