Senior Night
This past friday was the last Paschal home football game for the 2019-2020 season. Due to this, the school held Senior Night to honor all the graduating football, cheer, band and colorguard seniors.
Senior Night is always a gateway to the happiest and saddest time of the season. Senior celebrations were held before and after the game. Before the game, each football player and cheerleader was walked down the field by their parents or guardians while their future plans and dreams were announced for the whole stadium to hear. Friends of the seniors brought "fatheads" (blown up pictures of the students faces) to lift up and cheer as the senior was being honored. 
After the game, senior colorguard and band members were honored in the same thoughtful way. Performing at their last home game, hitting that last drum, and dancing to the last song hit everyone a little differently. Some took it like champs while others broke down at the thought of having to leave everyone next year and never be on the field again.

Something that was able to bring up everyone's spirits up was that this game's theme was halloween/dress up for the cheerleaders. They got to put on a show in their favorite costumes and get a laugh out of the crowd as they threw "grandmas" in the air and had "angels" catch them. Through all the sadness, having their friends to look out on in the stands of the student section really brought up everyone's spirits. The section was filled with friends and family cheering for all the leaving seniors.

This night was as heartbreaking as it was joyful. If you have a chance and see any passing seniors, wish them luck on their next journey.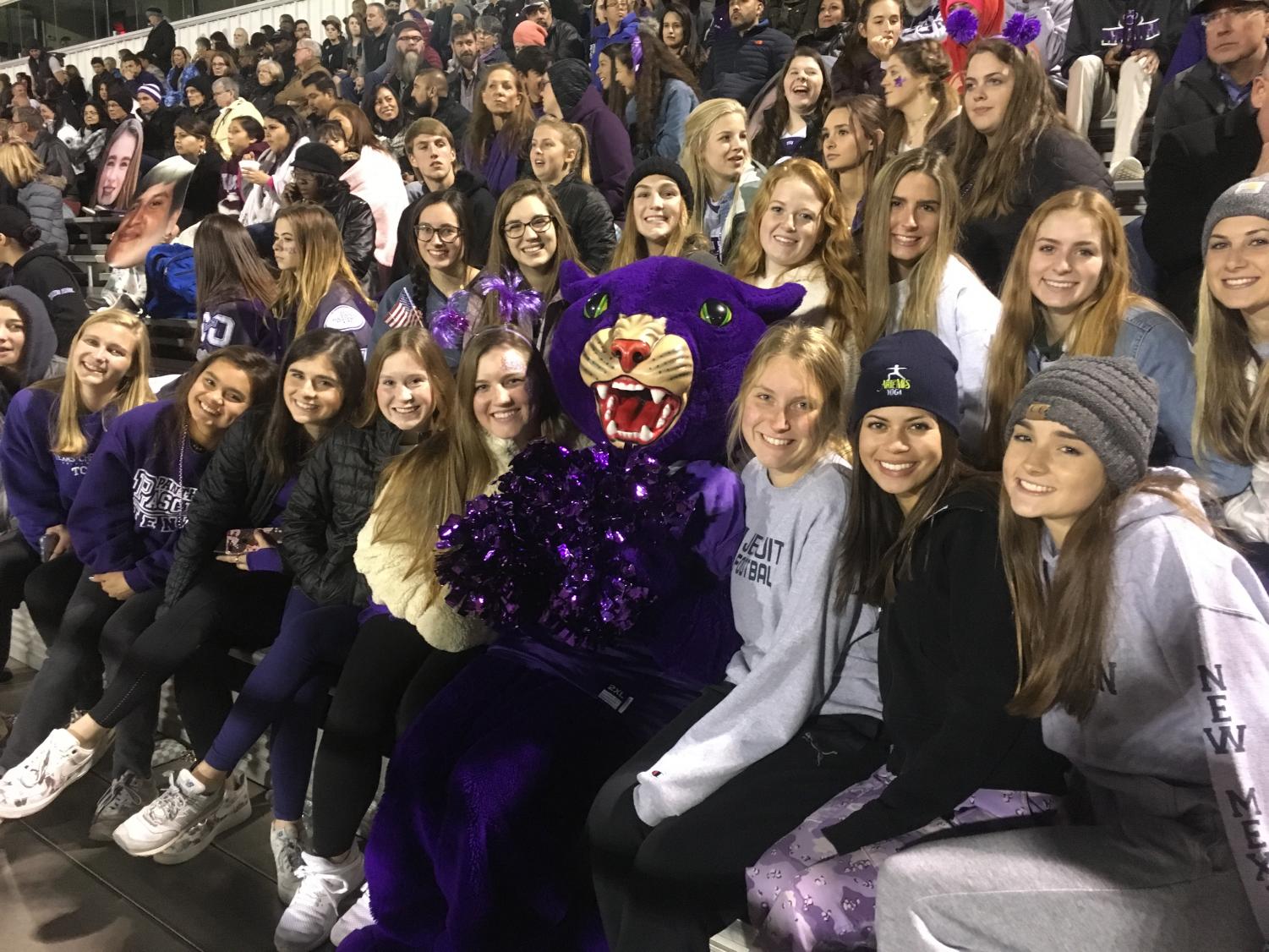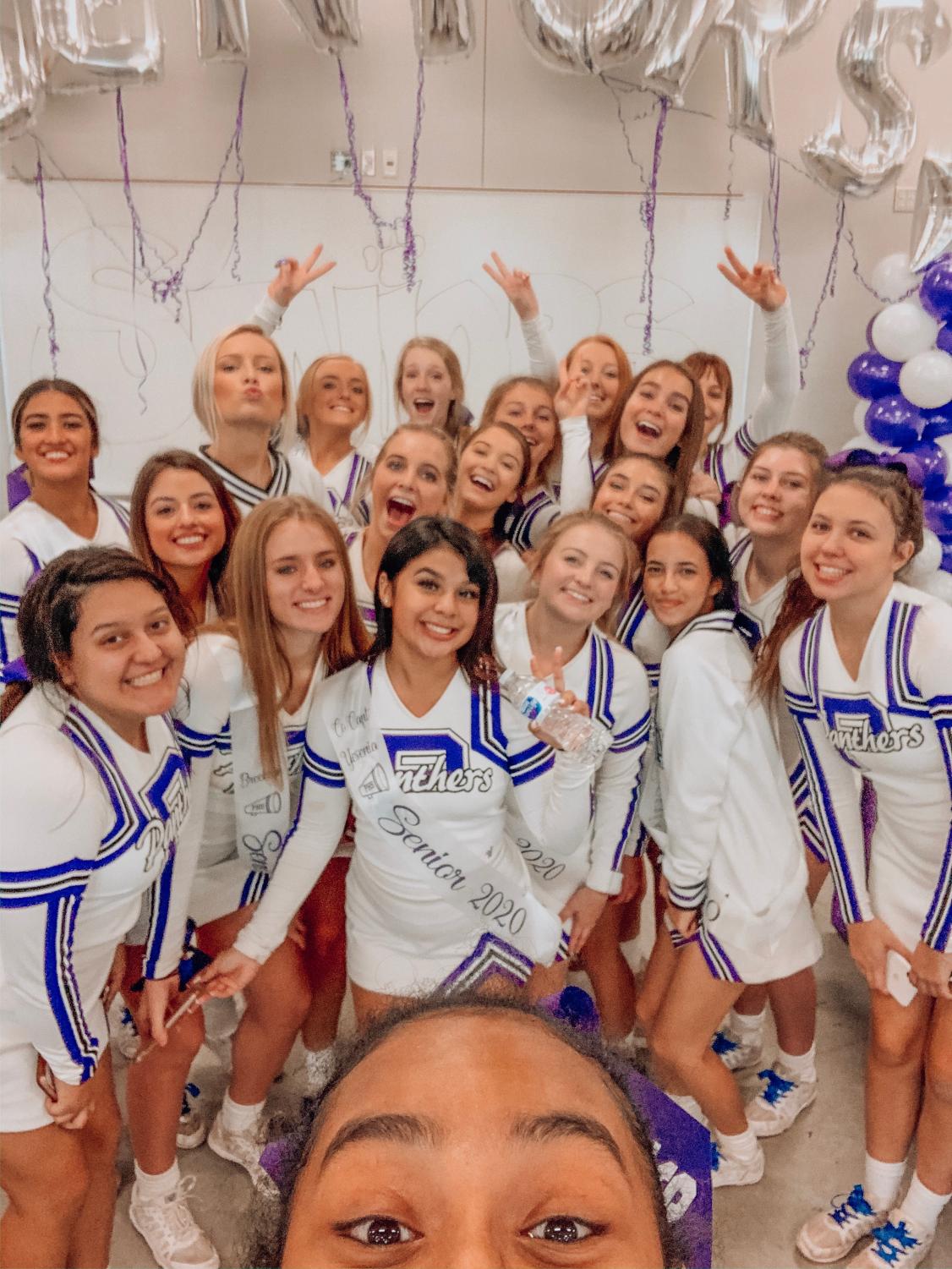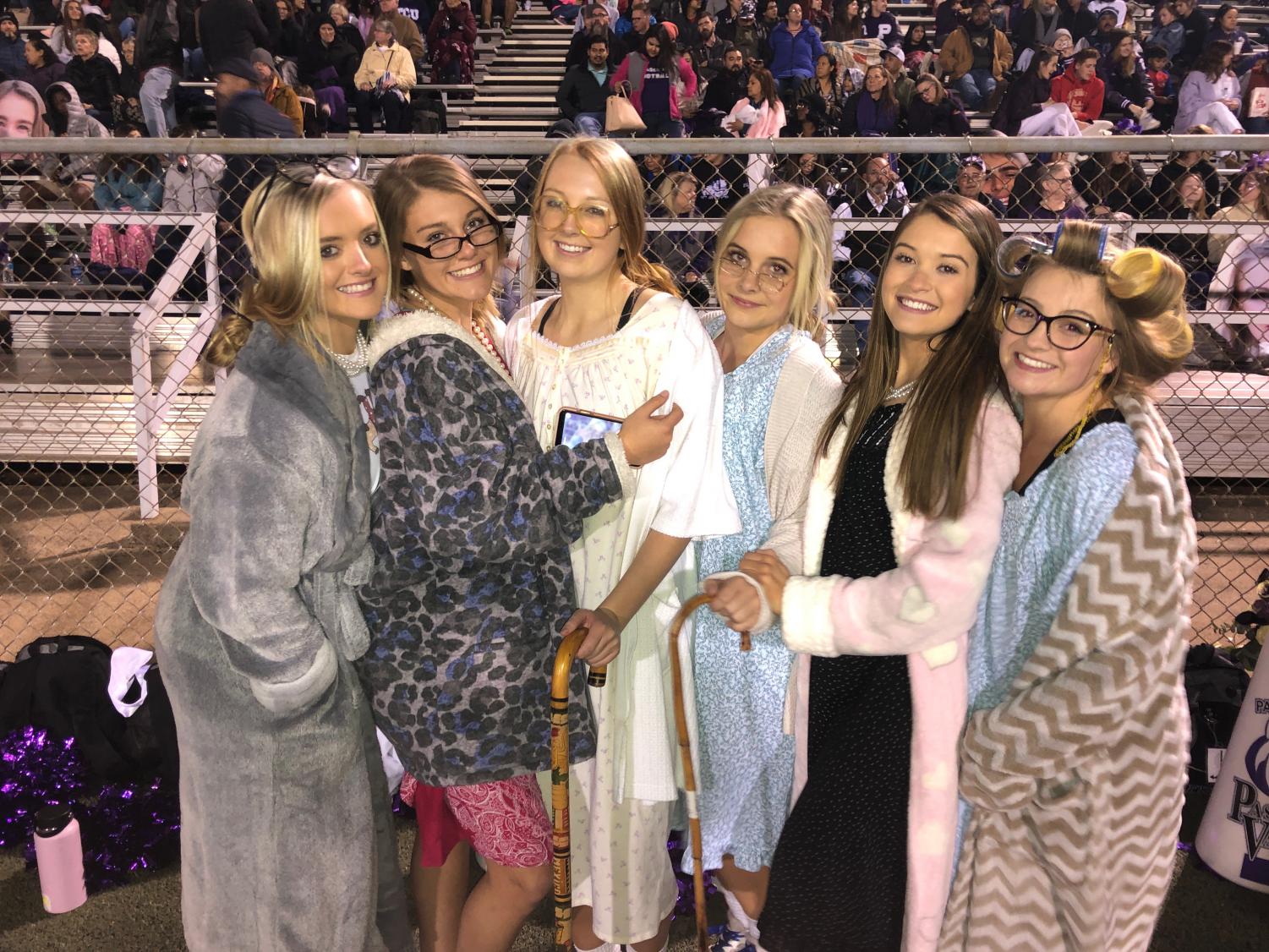 микрозаймы онлайн займ 24mili.ru займзайм на киви без отказа небольшой займстуденческий займзайм под залог птс уссурийск
About the Writer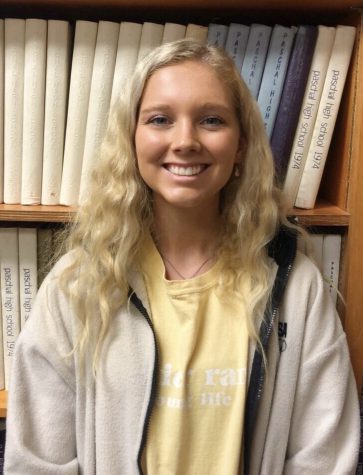 Chloe Sands, Sports Editor

Chloe Sands is currently a senior at Paschal and is serving her second year on the Pantherette staff. She extremely enjoys taking in foster puppies and...