Miss Molly's Hotel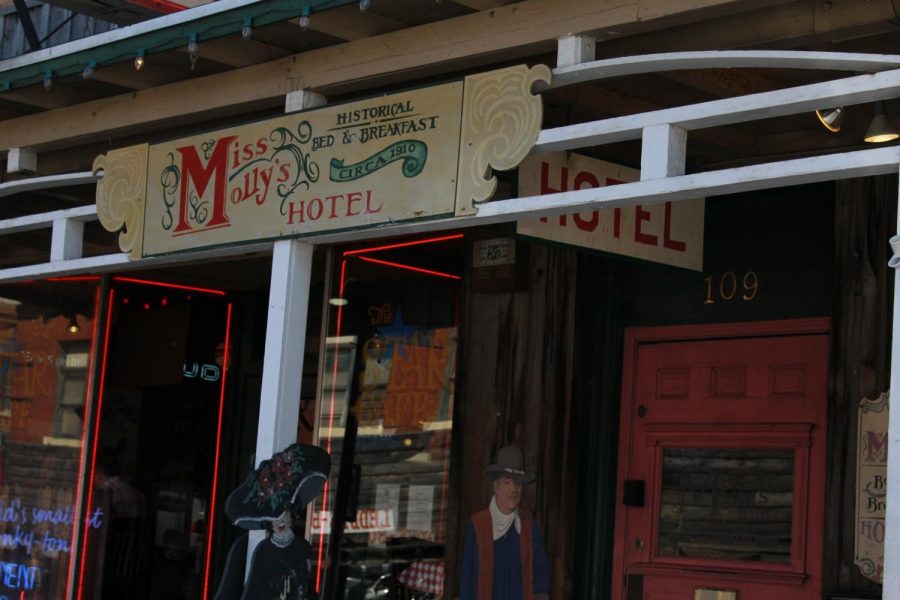 I'm carving pumpkins, Halloween has come, and that means the end of our Spooky Journey. Today's Point of Interest is said to be the most haunted place in Fort Worth and is located in the heart of the Fort Worth Stockyards. A trip back to the wild west, with a ghosty twist, enter Miss Molly's Hotel. 
Built in 1910, Miss Molly's was originally known as The Palace Rooms. The business operated well until some difficult times called for change. As Prohibition began, the location was renamed The Oasis and became a speakeasy. In the 1940's, it was renamed The Gayatte Hotel and became a brothel; wild things happened, including the death of a few women.
As Texas cracked down on prostitution, the state busted business in The Gayette Hotel and the property fell into different hands. The new owners split the property, turning the bottom into The Star Cafe and the top into Miss Molly's Hotel. You might think things became normal since everything settled down, but nope. It all took a turn for the worse. 
Miss Molly's Hotel is supposedly filled with multiple different spirit entities and, unlike last week's Castle of Heron Bay, you can make reservations to stay the night with them. Stay at your own risk, though. Many of these entities have been seen doing mischievous acts and a few of them have been said to be unaware that they've died.
One famous guest, the 'Tipping Ghost,' is known for leaving change in recently cleaned rooms. This was too much for one cleaning lady, and she quit. It's recommended that you tip the cleaning service yourself, just to keep everyone sane.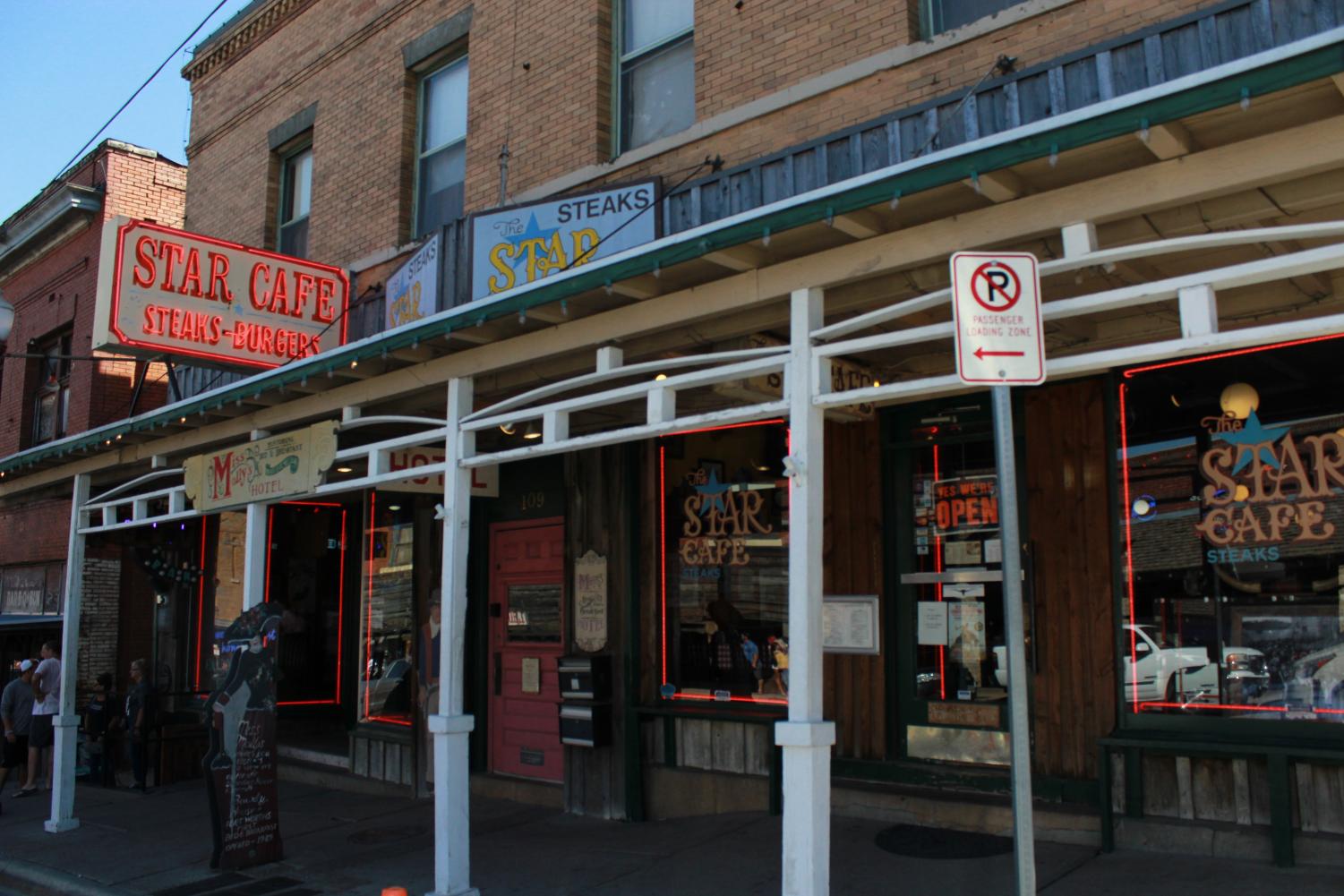 A reservation is required to stay the night and see the interior of the hotel, so make one reservation and head on down to 109 West Exchange Avenue. Experience Miss Molly's Hotel, the Tipping Ghost, and many other ghostly dwellers. You can even enjoy a walk around the Stockyards while you're at it. There is also a Cafe and Bar right below the Hotel. 
Well, folks, this wraps up our Spooky Journey. From a Goatman, to a Castle, to a ghost that leaves tips for cleaning services, Texas doesn't lack interesting spots for Halloween, in Fort Worth or beyond. Join us next week as we visit the Fort Worth Museum of Science and History, looking into Paschal Alumni, Alan Bean, and his journey in becoming the fourth man to ever walk the moon. Happy Halloween y'all!
About the Contributor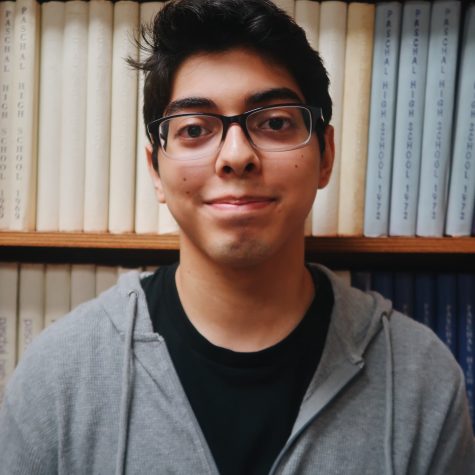 Giovanni Mata, Enterprise Reporter/Photo team
Giovanni Mata is a Senior at Paschal High School and new to the Pantherette. Gio is an avid Ukulele player and photographer. In his free time, he meditates,...