Historical Haunted House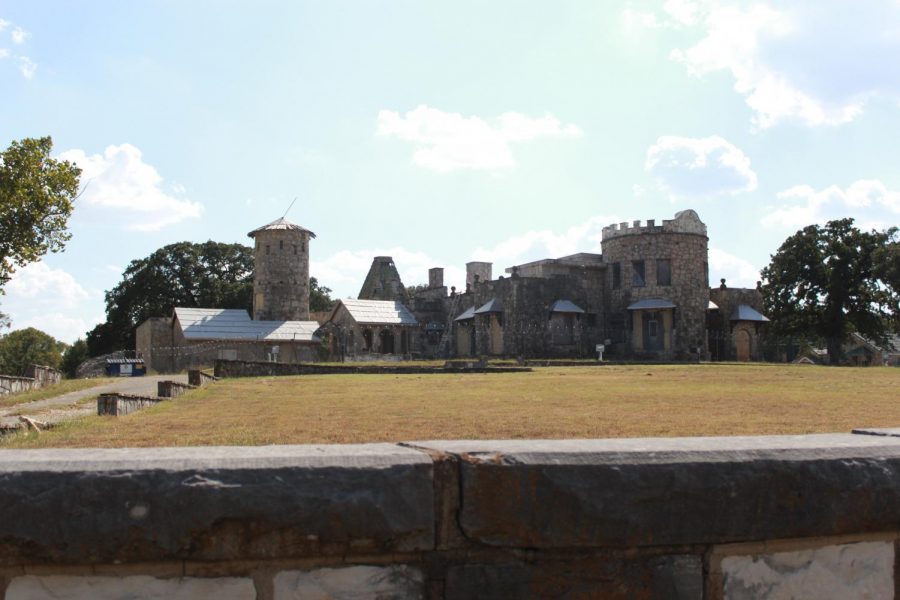 You meet a person, you think they're pretty chill, and next thing you know, they're dead. In continuation with our weekly dose of weirdness, we're exploring the Castle of Heron Bay near Lake Worth– and why you shouldn't go swimming in a lake the day of your wedding.
Located on Lake Worth, this property goes by a variety of names: The Castle of Heron Bay, Lake Worth Castle, Whiting Castle, and Inverness Castle. The castle is believed to be haunted and home to a ghost. The story of the Castle takes us back to the 1860's, when a young groom was building the Castle,  in hopes to marry his fiancé there after it's completion. 
However, because a little swim is an obvious must on the wedding day, the bride drowned. The bride, fortunately, had a sister, so it wasn't a complete loss on the groom's part. In fact, a month later, the two were married.
The newly weds would eventually move into the Castle and that's when the sightings started. People began reporting a woman in a white dress running towards the lake, only to vanish at the lakes edge. But wait, there's more!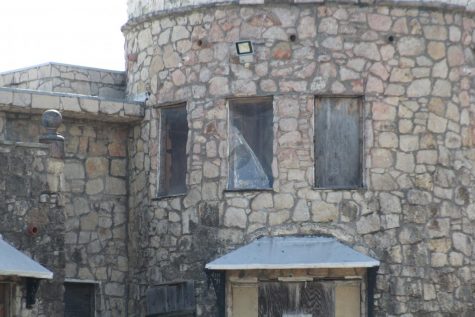 The ownership of the property changed many times, eventually falling into the hands of the Whiting family in the 1920's, after winning it in a game of poker. The Whiting family would move into the property and of course, things got weird. The family was met with many random tragedies.
From a young son committing suicide within the Castle, to a fire that damaged the Castle a great deal, records of the property's previous ownership began to show that rarely anybody stayed for more than a year or two. The property would fall into the ownership of the City of Fort Worth and finally was bought by Houston developers for a shocking $270,000. Current plans for the Castle are unknown.
The castle can be found near Lake Worth, at 9125 Heron Drive. Although you can't get inside and see the marvelous building from within, my friend and I were able to get beautiful shots and a great view from the street as the stone wall that protects the Castle is really short.If the inability to truly experience a haunted building firsthand is a bummer, next week's Point of Interest will be your cup of tea. Nearing the end of our Spooky Journey, we'll visit what is known to be the most haunted place in Fort Worth: Miss Molly's Hotel.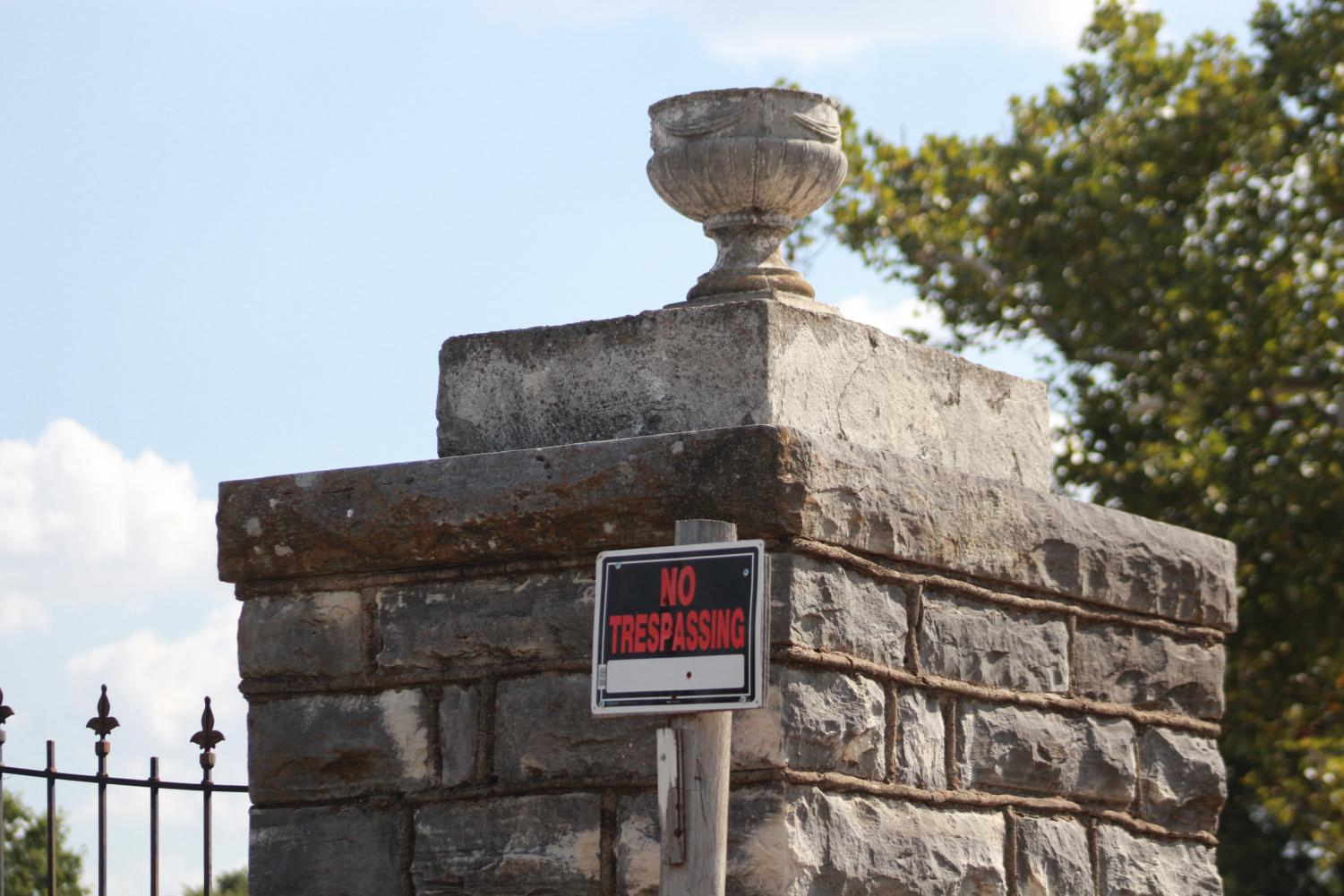 About the Contributor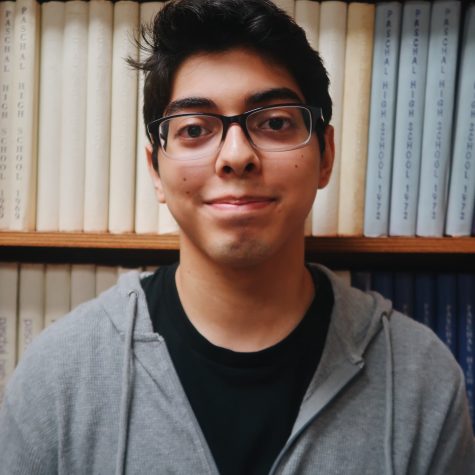 Giovanni Mata, Enterprise Reporter/Photo team
Giovanni Mata is a Senior at Paschal High School and new to the Pantherette. Gio is an avid Ukulele player and photographer. In his free time, he meditates,...