The Goatman: Gone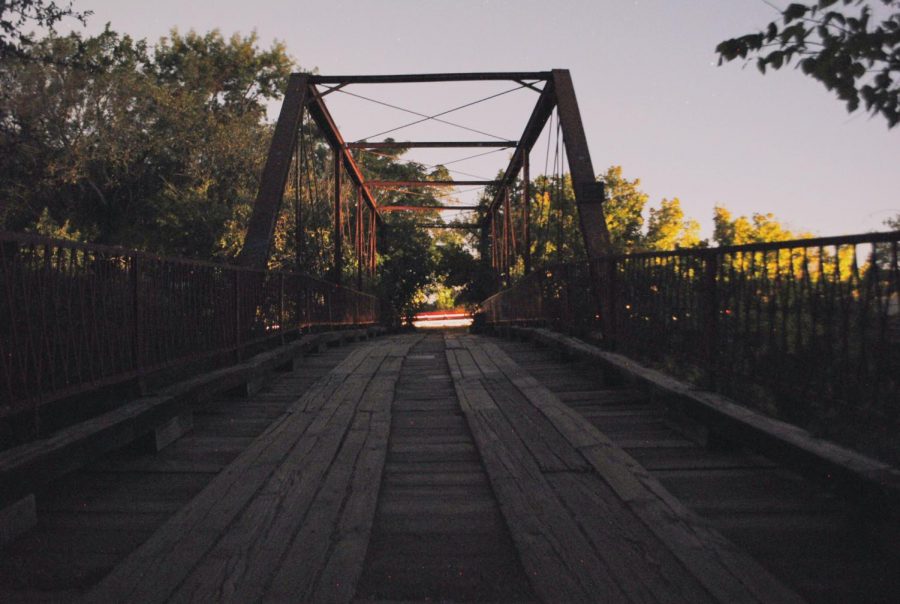 "This way to the Goatman's!" As we continue our exploration looking through The Panther Eye, we find ourselves in the month of October and approaching All Hallows Eve. This week we'll be taking a look at the at Old Alton Bridge in Denton County, a long way from Fort Worth, and how it became the home of a popular urban legend.
Old Alton Bridge was built in 1884 by the King Iron Bridge Manufacturing Company. The bridge was originally built to carry horses and automobiles over Hickory Creek and was named after the (now abandoned) community of Alton, which thrived from 1850-1856. However,  the legend of the Goatman originated more than a century later.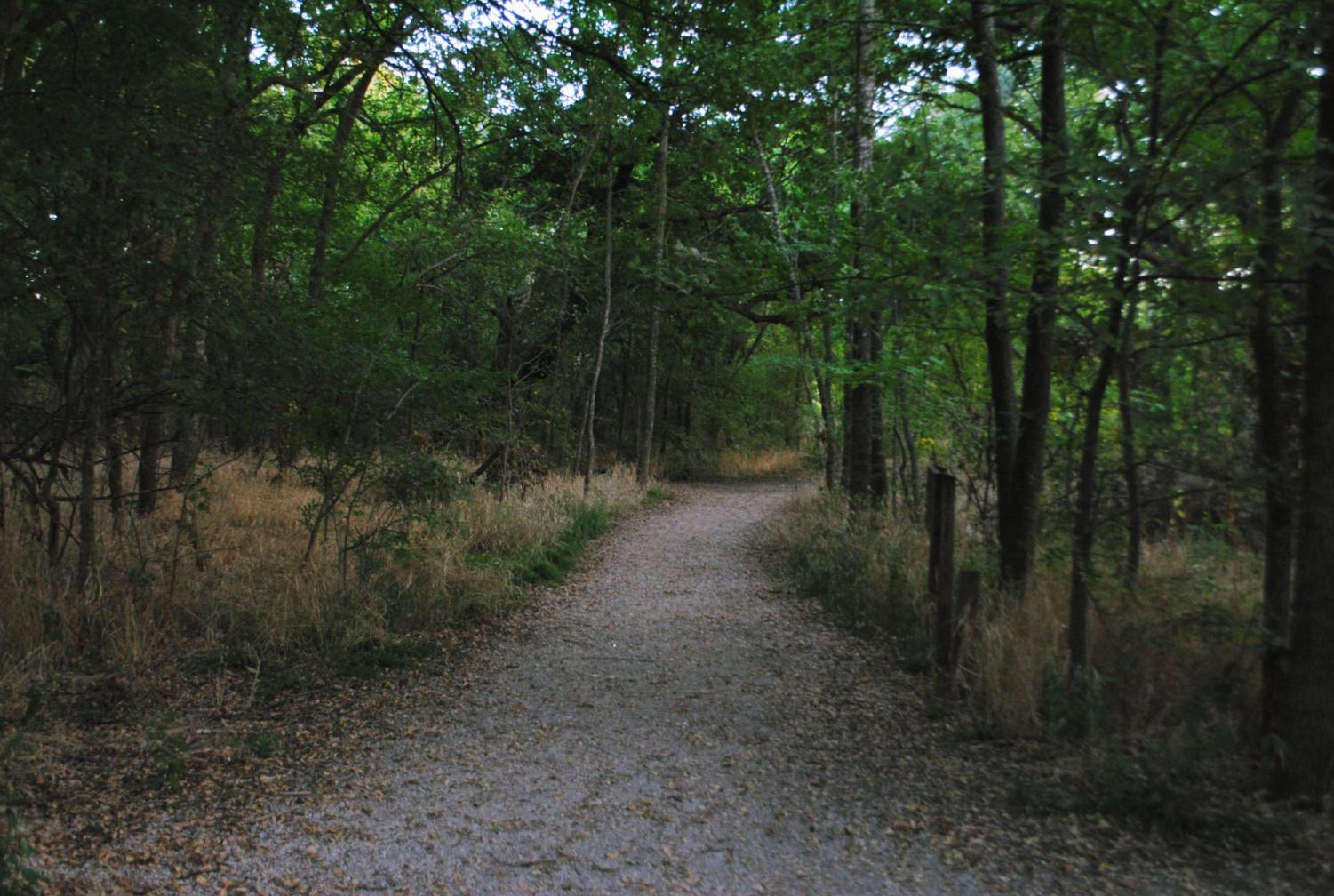 The story begins in August of 1983 when a group of Klansmen, angry at Oscar Washburn, an African-American goat farmer, kidnapped him from his home and hung him over the bridge. When they checked to see if he was dead, the noose holding the body was empty. In a panic, the Klansmen slaughtered Washburn's entire family.
Of course, this is all legend, legitimate records of this 'Goatman' don't exist. In fact, there's another variation of this story that goes back to before the bridge was even built. The story of Jack Kendall, a goat farmer from the 1860s, who was hung on a tree near the bridge's current location. Just like Washburn, Jack Kendall doesn't exist in legal or local records. Despite facts suggesting otherwise, many locals still claim the area is haunted.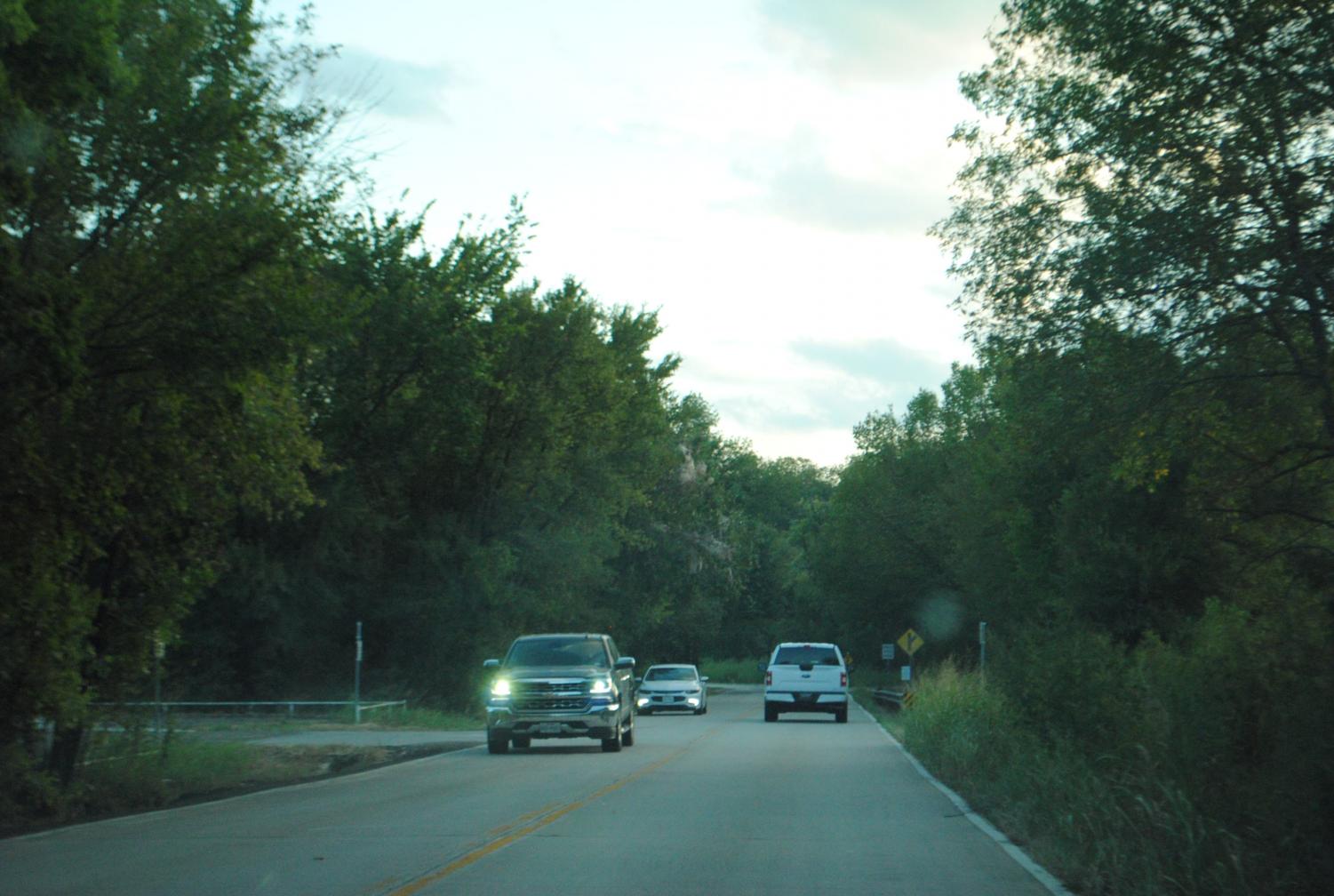 Old Alton Bridge can be located on Old Alton Road, down a dirt trail with strange parking. The bridge is open 24/7, as well as the trails that go through the bridge and surround the area. I personally would not recommend coming to this place during the summer. It's hot. With temperatures soon to drop, visiting around the months of October-November would be more ideal, if you prefer your haunting chilled.
For all the Paschal Seniors headed out to the University of North Texas (UNT) or any other university out in that area, you definitely need to check this place out. When I was there, a married couple were taking wedding photos, so if that's something some of y'all crazy youngsters want to do, go for it!
Just don't be unfortunate enough to be like the couple in next week's Point of Interest. As we continue 'Spooky Season', we'll be taking a look into Lake Worth's Castle of Heron Bay!
About the Contributor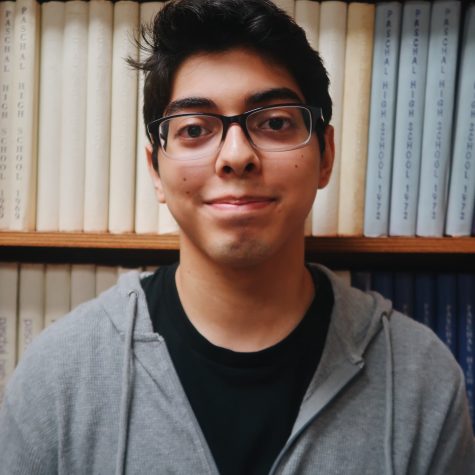 Giovanni Mata, Enterprise Reporter/Photo team
Giovanni Mata is a Senior at Paschal High School and new to the Pantherette. Gio is an avid Ukulele player and photographer. In his free time, he meditates,...