Panthers Adjust To New Lunch Schedule
Our favorite part of the part of the day just got shorter. Lunch, which is universally recognized as the best time of the school day, is not only shorter, but many believe has become a difficult block of time to manage for a variety of reasons.
Lunches have been shortened and a third lunch was added this year because the population of students has outgrown our lunch time capacity. According to Troy Langston, principal, "The three lunch system has been a success so far, many positive trends for many of our students." 
Langston also stated, "There are people who like shorter lunches, due to being bored at lunch." He also added, "It causes us to change our behaviors in ways others don't want". 
In addition, Tracy Smith, assistant principal, mentioned that with the new lunch schedule, "people are skipping less and less fights have broken out around the new building." 
However, some students and teachers have strong opinions regarding lunch times. Several teachers who preferred to remain anonymous had various reasons as to why they didn't like the three lunch times. One teacher cited the lack of time for students to get their lunch and correct assignments. 
Another teacher mentioned "everything is rushed, students are hurried, and teachers and students don't have time to eat." She continued, if it was up to her, students and teachers would have one lunch. 
Freshmen, Aliyah Anderson, said, "We don't have enough time to get stuff done during lunch." Another freshmen, Alex Enriques, stated, "If we have corrections to do, we don't have enough time to get them done." 
Other students interviewed had the same opinion, lunches are too short. 
Local businesses have also been impacted by the shortened lunch times. Coranda, the general manager at the Whataburger on Berry, added insight on the new lunch schedule. She said, "It is great having a restaurant across from Paschal because we get so much business!" 
 She explained that since Paschal has started having shorter lunches, Whataburger became even more busy during lunch. She also said that the students who come in for lunch don't have enough time to eat and the kitchen is very rushed.  
Campus security has also noticed differences in the student's behavior with the new lunch schedule. "This year, I have noticed more people skipping but also, I think the three lunches makes it easier to keep the younger grades from going off campus." 
Victoria Mooibroek, teacher, added that being able to meet with other teachers has become difficult due to the three shortened lunch periods.
микрозайм онлайн онлайн займ на карту мгновеннозайм с исправлением кизайм в омск ооо мфк займ онлайнзайм денег без процентовлайм займ личный кабинет войти в личный кабинет
About the Contributors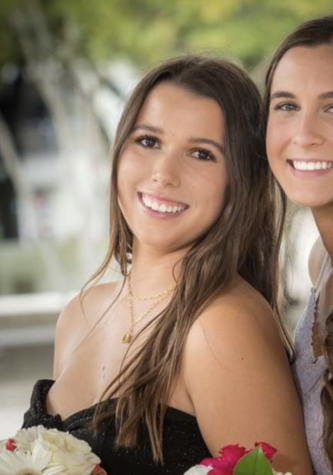 Maria Gober, Enterprise Reporter
Maria Gober is junior and this is her second year on the Pantherette staff! She plays soccer and tennis and loves to hang out with her friends in her free...
Sophie Hinkle, Enterprise Reporter
Sophie Hinkle is a junior, and this is her second year on the Pantherette. She loves playing soccer and spending time with friends and family.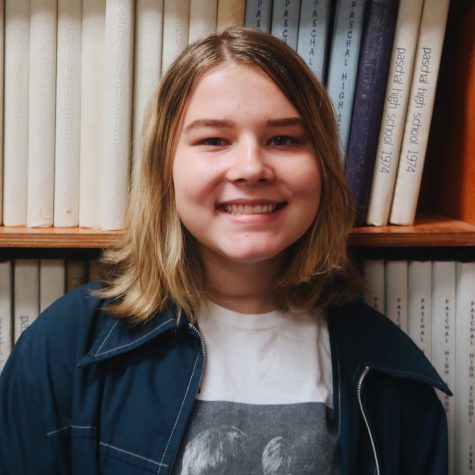 Callie Nettle, Photo Editor
Callie Nettle is a Junior at Paschal and this is her second year on the newspaper staff. She does not play any sports and is not involved in band, orchestra,...