Danielle "Boogies" to Success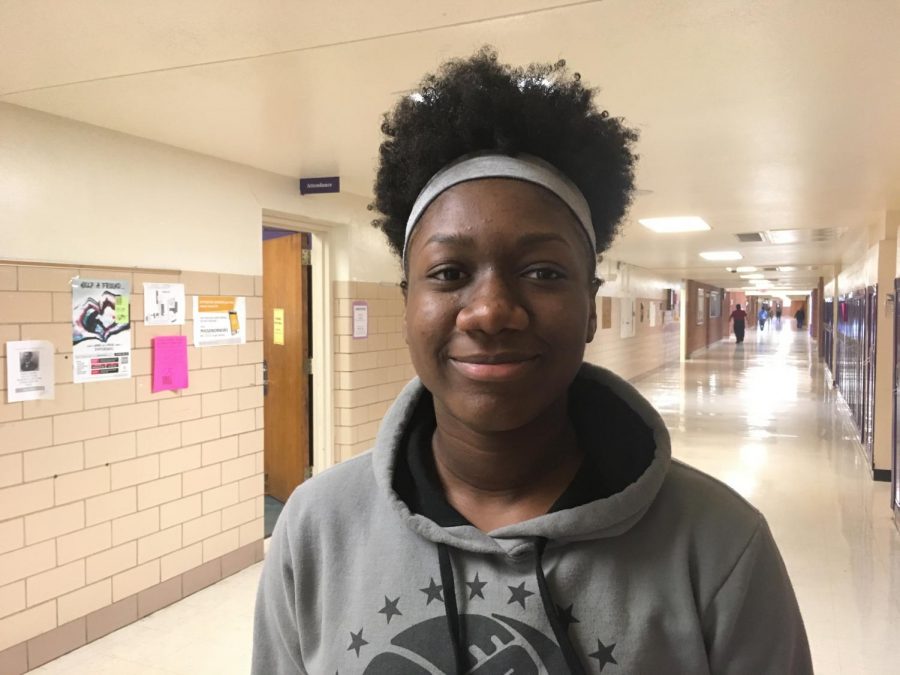 Paschal Basketball senior, Danielle Wilson, known as "Boogie", has embraced the ideal leadership qualities as one of the teams captains. The panthers finished their season with the most wins in a season in 8 years and back to back double digit wins for the first time in 10 years. Wilson averaged 15.4 points per game and has over 1,000 rebounds and scored over 1,000 points in her high school career.
Although basketball is a huge component of her legacy here at Paschal, Wilson has a heart for excelling in the classroom as well. She earned a 1330 on the SAT and is in the top ten percent of her class. She is an all around student-athlete earning academic all-district multiple times. The University of Houston has offered her an academic scholarship and she has been accepted to Tulane University in New Orleans.  
Fellow teammate, Abby McInnis, junior, was asked to describe Wilson in one word and she said "optimistic". McInnis added that, "She brings confidence and positivity to the court which helps her sisters to be more confident in themselves". Head coach David Geer, described her as "impeccable." Assistant head coach, Jake Bostick adds that Wilson is "relentless." Teammate Clare Hernandez, junior, described Wilson as "dedicated".
Wilson has not had the easiest experience growing up. Her mom is a single parent of Wilson and her little sister. For a period of time, her family was homeless and relied on friends and family for support. Coaches and teammates stepped up and assisted Wilson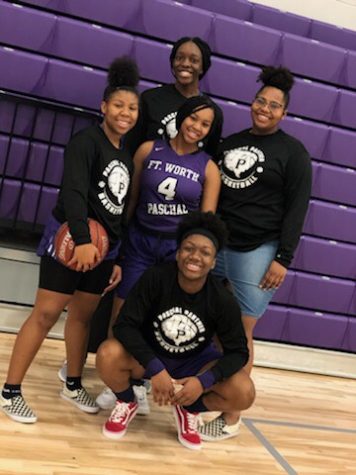 with rides to practice in the morning. It takes a village to run a successful basketball program as exemplified by her coaches and teammates assisting her with transportation. Wilson relentlessly chose to put her situation aside and gracefully led the team towards success.
After the Paschal Girls Basketball program battled through a losing streak, prior to the addition of head coach David Geer in the fall of 2016, Wilson has been an instrumental piece on the road to recovery. Bostick relied on Wilson to build the program up adding, "She brings a hard hat and lunch pail work mentality. There is no pizazz or something special about it just blood, sweat and tears. The younger girls really look up to her, our team goes as she goes".  Geer also adds, "It will be tough to replace her because she does so much for this program on the court!"
Danielle Wilson has been gaining the attention of local news outlets this winter. The star-telegram released an article named, "Paschal Senior 'Boogie' was once homeless. Now she can go to Houston tuition free". NBC Channel 5 has done multiple segments highlighting her inspirational story.
Coach Bostick would like to add, "Danielle is my personal hero, she has made me want to be a better coach and if I ever have a daughter, I hope she is half the woman Danielle is!"