Online School May Not Be All It's Cracked Up to Be
Hang on for a minute...we're trying to find some more stories you might like.
It's possible that the dream of every student is to be able to do school from the comfort of their bed.  And for students who choose to do online school, this dream can become a reality. Students at Paschal have the opportunity to take online classes in order to get a credit during the summer.  (The author of this article took English 1 online). "I wanted to graduate early so I took government online," Jakob Wren, a former Paschal student, said.
Online school is obviously a lot different from regular school, but one of the main differences is a lack of teaching.  "The teaching style is almost non existent since it's all studying followed by small tests that lead to a big credit by exam at a school," Wren said.  
Another difference is the type of studying.  While "real" teachers may employ note taking and lectures, online teachers use papers.  "It's almost all studying and papers instead of lectures or videos," Wren said. Another difference is that you can control your pace.  Some students choose to stick to a schedule, while others choose to leave it all to the last minute.
There are definite pros to taking an online course, such as going at your own pace and  being able to do your school work anywhere. But there are some definite cons. Students, left without a schedule, are prone to procrastination, and a lack of a teacher can mean that students don't understand the material.
If you are a student that is planning on doing an online course, make sure you get the OK from your counselor or the academic coordinator.  
About the Writer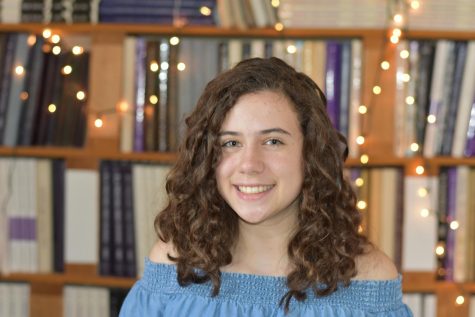 Mia Abbe, News Editor
Mia Abbe is a junior at Paschal, and this is her second year on the Pantherette Staff.  Mia also plays violin in the Paschal symphony orchestra. Outside...